No-Bake Malteser Cake Becomes An Internet Sensation!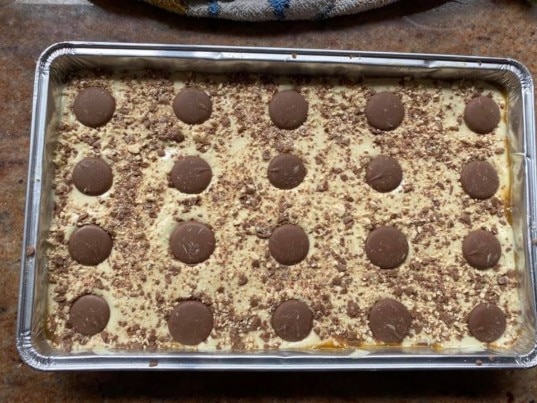 No-Bake Malteser Cake Becomes An Internet Sensation!
A no-bake Malteser cake has become an instant internet hit with it's simple ingredients and fuss free method. It truly is the perfect dessert to whip up this weekend!
The recipe was shared by a home baker on a Facebook page called Extreme Couponing and Bargains UK and has received a huge response thanks largely to it's no bake method.
Laura Middleton shared her amazing recipe revealing it sets simply by leaving it on the kitchen counter.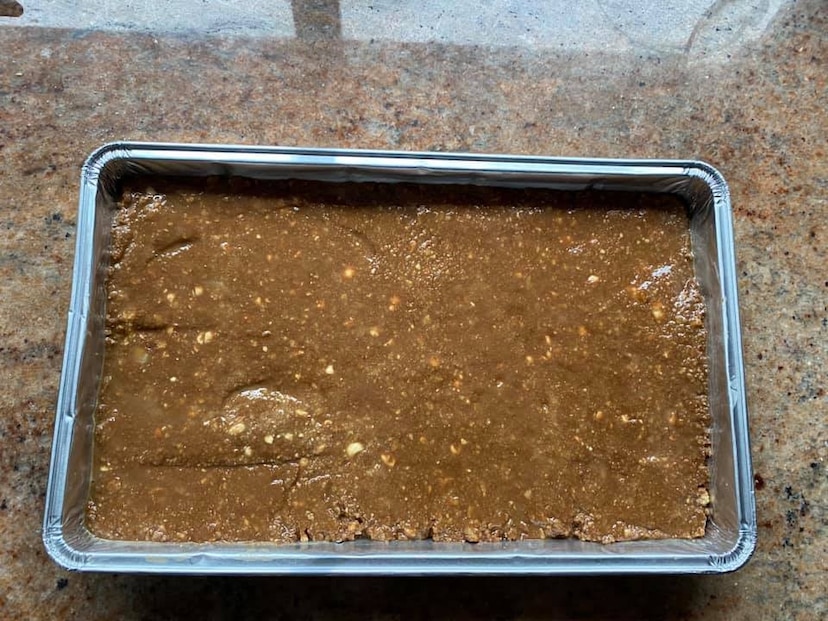 "I can't believe my Malteser cake has received so much interest! It's amazing!" Laura said to 7NEWS.com.au.
The best thing is – you only need a few ingredients: Maltesers, digestive biscuits, white chocolate, chocolate buttons, golden syrup and butter.
First you make a biscuit crumb base, top it with melted chocolate, crushed Maltesers and chocolate buttons and then leave it to set on the kitchen counter. How easy is that!
At first some commenters voiced their concerns about the cake not needing refrigeration, but Laura explained it would ruin the dessert's texture.
"Oh God I want this now!' said one on the Extreme Couponing and Bargains UK page.
"I have to try this now!"
And a third: "This just might be the easiest cake ever!"
No-Bake, No-Fridge Malteser Cake recipe
Ingredients
225g digestive biscuits
225g Maltesers
115g butter, melted
3 tablespoons golden syrup
2 x 200g blocks of white chocolate
Chocolate buttons
Method
Crush up the digestive biscuits and Maltesers in a bowl
Add butter and golden syrup to the bowl, mix well
Spread out the mixture evenly in a 30x20cm tray
Melt the white chocolate and spread out evenly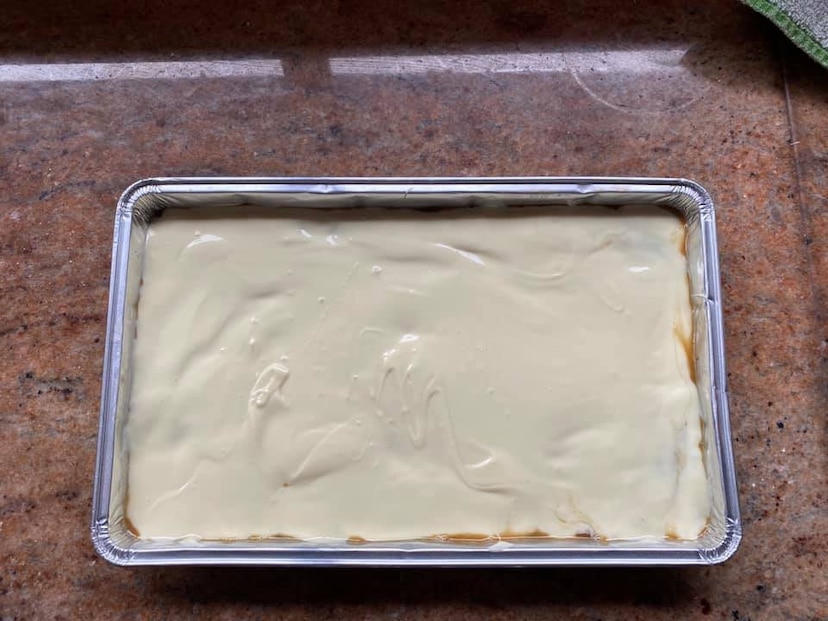 Crush the Maltesers and sprinkle all over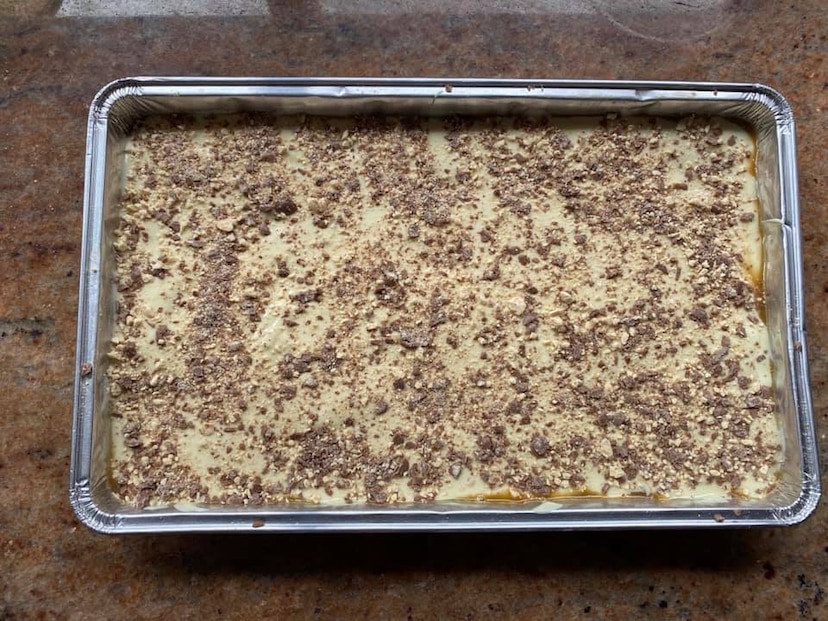 Add chocolate buttons
Leave on the counter overnight to set and cut up the next day
DO NOT PUT IN THE FRIDGE
Yum!! How cool is that! Are you going to give this a whirl?
Images: Facebook