Our Aussie Firefighter Heroes Are Back With Another Calendar Series for 2021!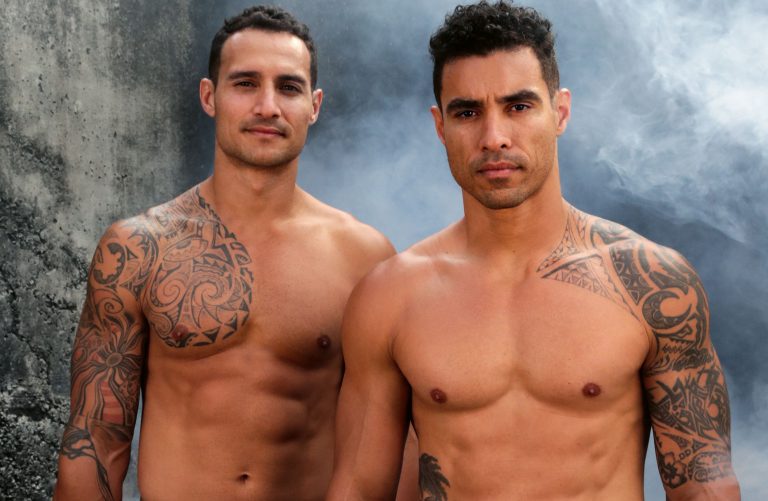 Our Aussie Firefighter Heroes Are Back With Another Calendar Series for 2021!
If there's anything we can look forward to, it is seeing off 2020. This year has been an annus horribilis for just about everyone. What better way to look forward to the new year than to gaze at some incredible Aussie heroes while donating to worthy charities at the same time? Yes — the 2021 Australian Firefighters Calendar has been released!
Now in its 28th year, the world's most popular calendar is back for 2021. And after the year we've all had, the Australian Firefighters Calendar is certainly a sight for sore eyes.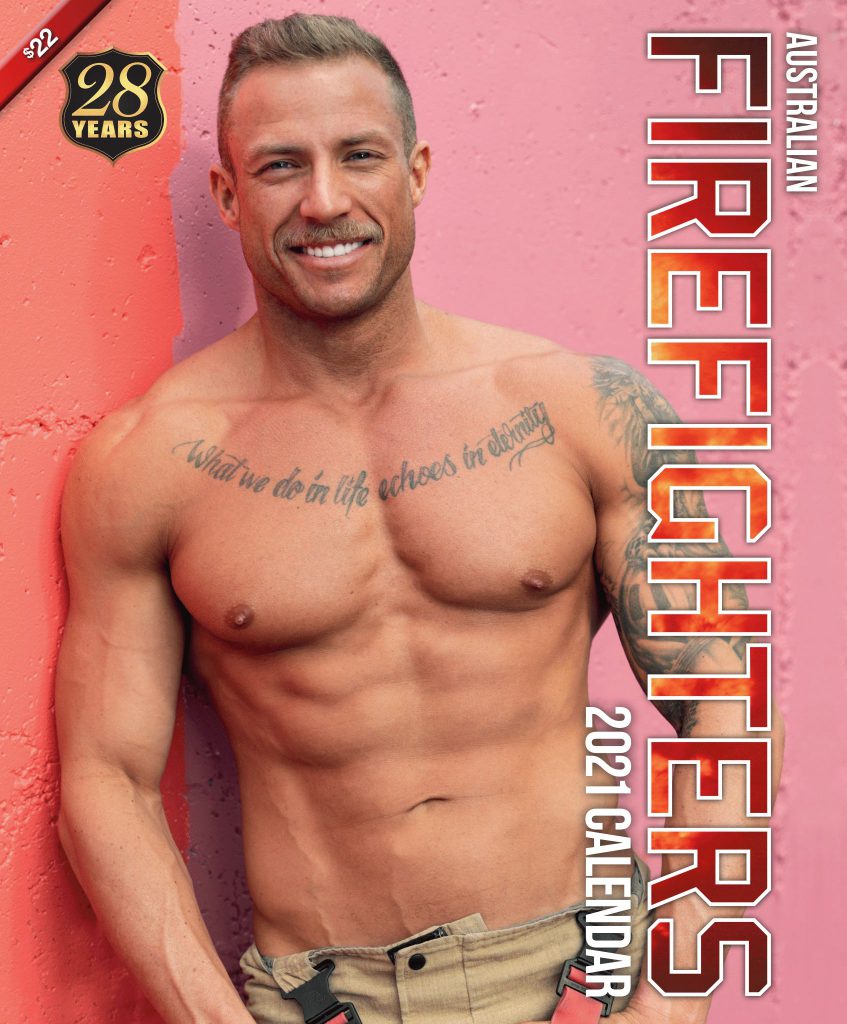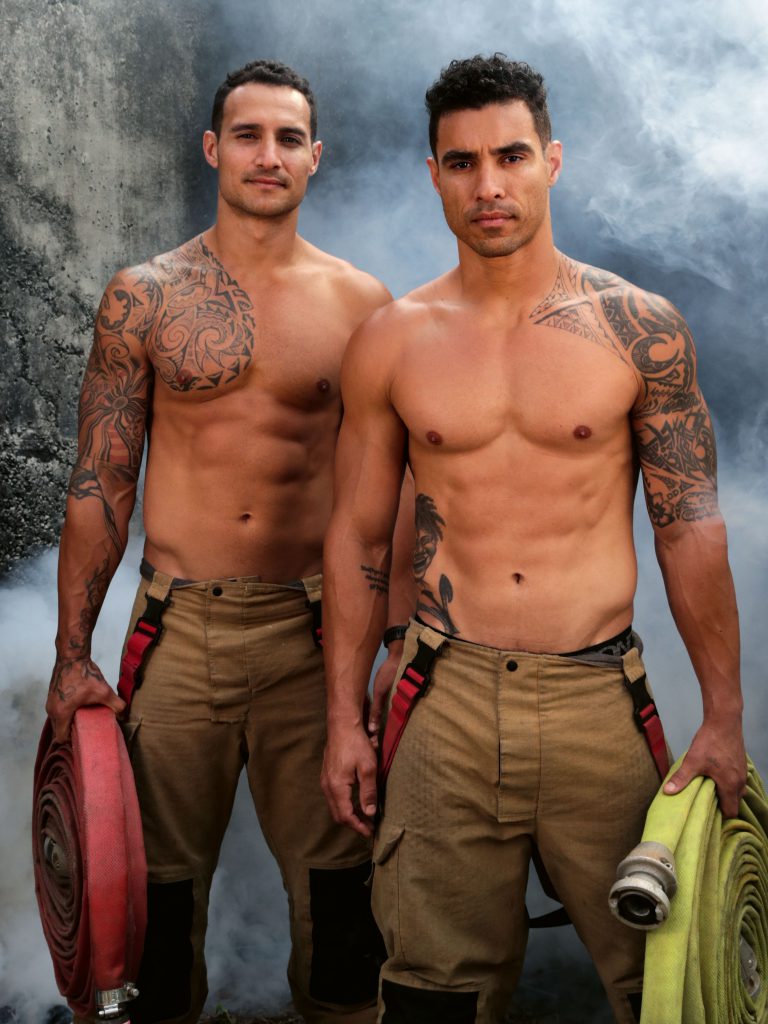 This year the Aussie Firefighters have produced six unique calendars including two new versions. The new 'Hero' calendar honours the hard work of Australian firefighters throughout the bushfire crisis, while the new 'Animal Lovers' calendar puts a diverse range of Australian Wildlife, adorable rescue and therapy animals and other iconic animal images in the spotlight.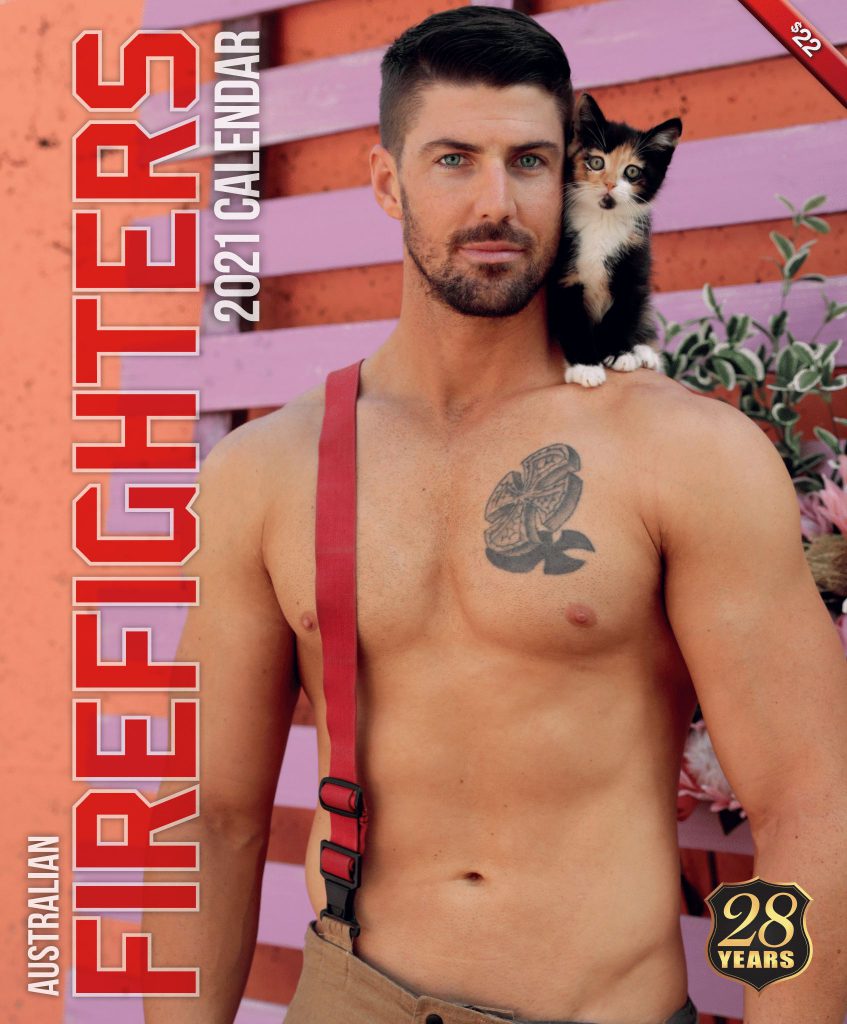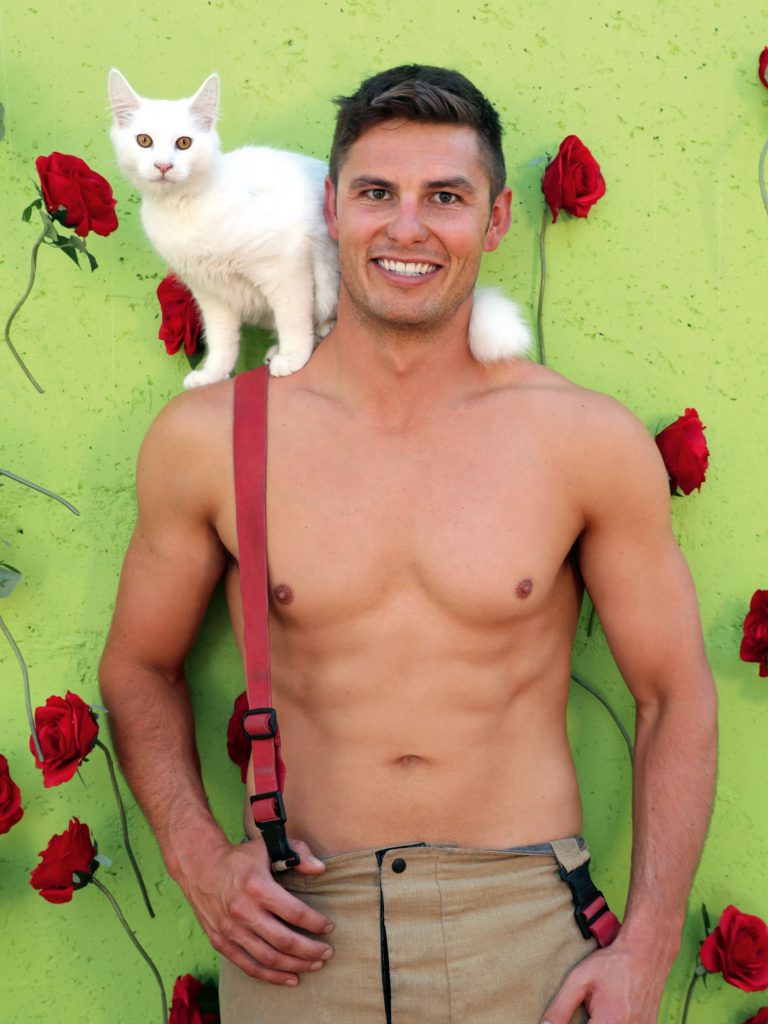 Their ever-so-popular cat and dog calendars are returning, but with a bit of a twist. As Covid-19 restricted access to many rescue animals, the Australian public were asked to bring their own rescued furry friends to the photoshoot to help create these calendars. Funds raised will help less fortunate animals find a new home through rescue organisations like Safe Haven Animal Rescue and All Breeds Canine Rescue.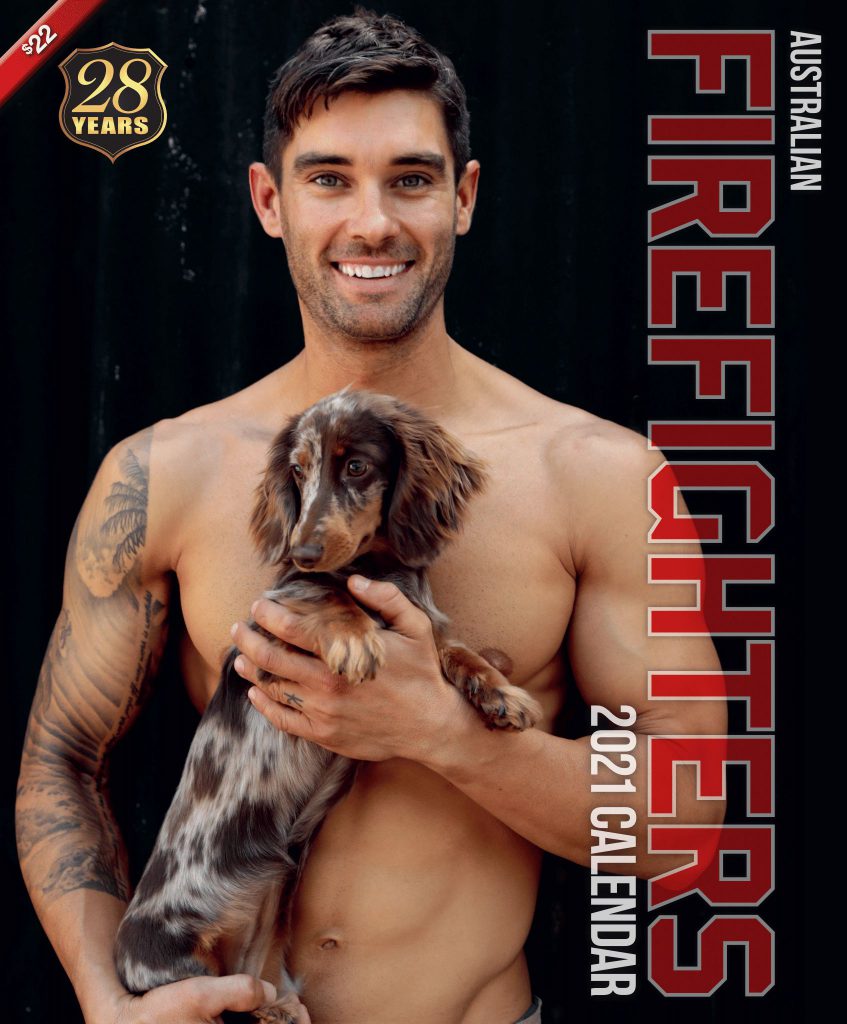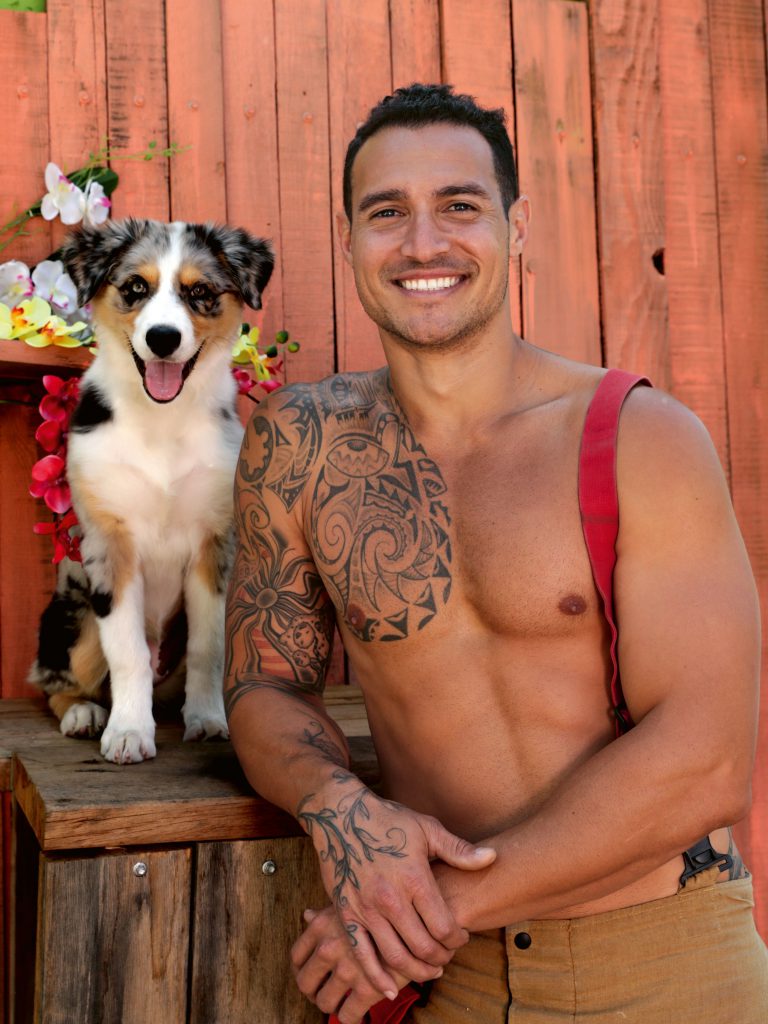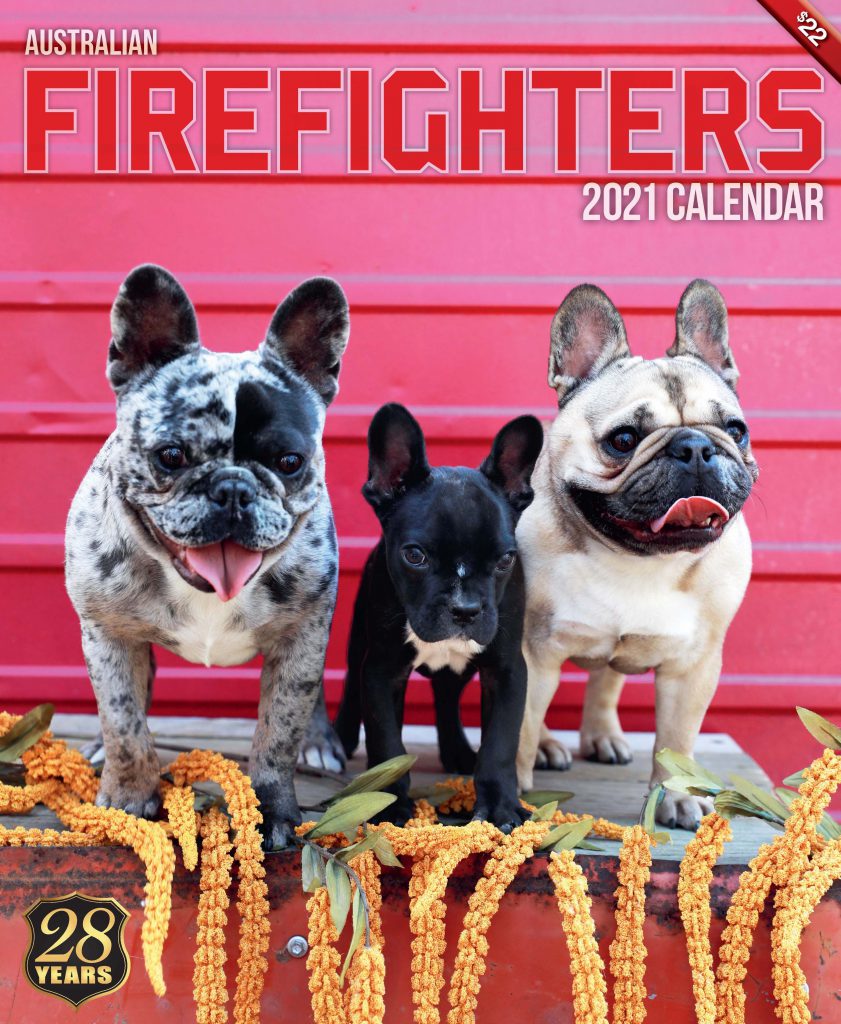 This year the popular Animal Lovers Calendar will be more important than ever. The 2021 Animal Lovers Calendar will play a vital role in treating injured wildlife from the recent fires. Funds from last year's 2020 calendar helped pay for new equipment and supplies as for nearly 6 months, Dr Michael Pyne and his team of vets and volunteers worked around the clock to save streams of koalas, wombats, kangaroos, and birdlife.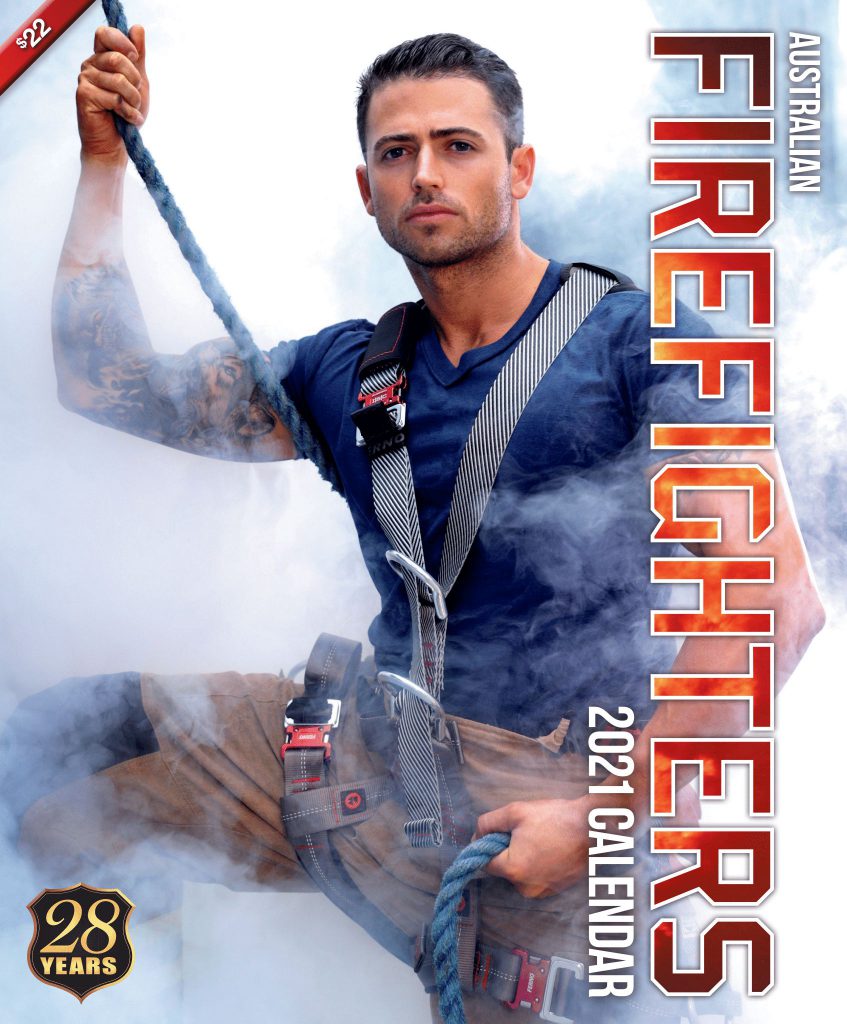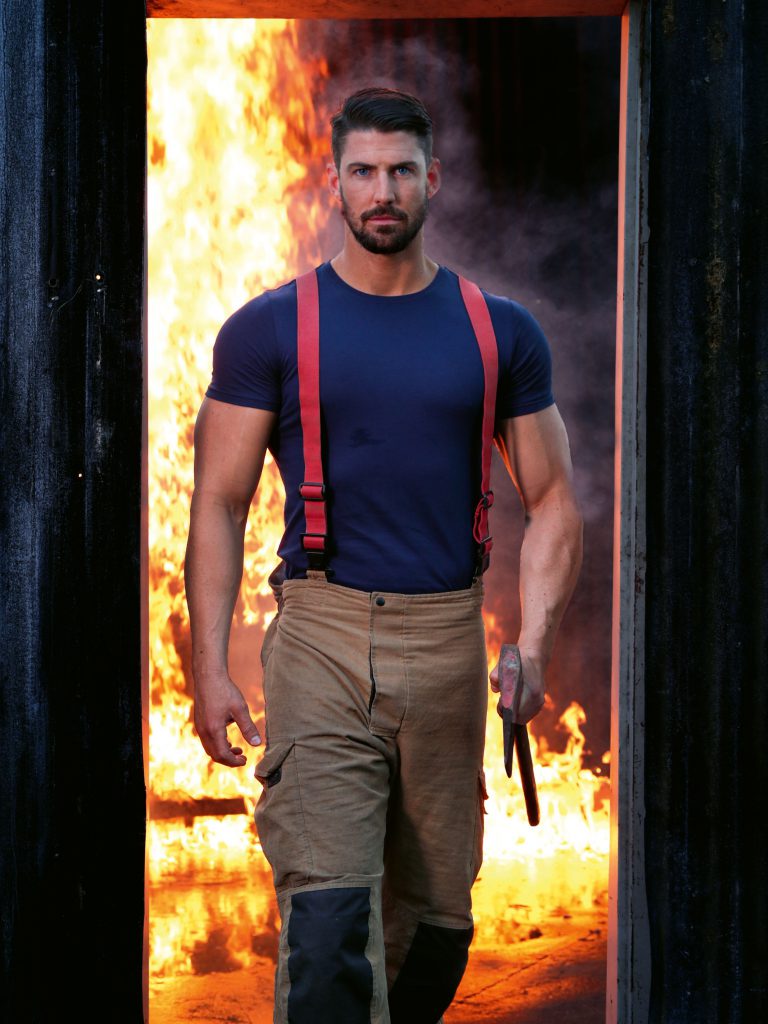 The 2021 Australian Firefighters Calendar will also be supporting the following organisations;
Native Animal Rescue – Western Australia
Wildcare Inc – Northern Territory
Safe Haven Animal Rescue – Queensland
RACQ – Queensland
Rural Aid – Australia
Kids with Cancer Foundation – Australia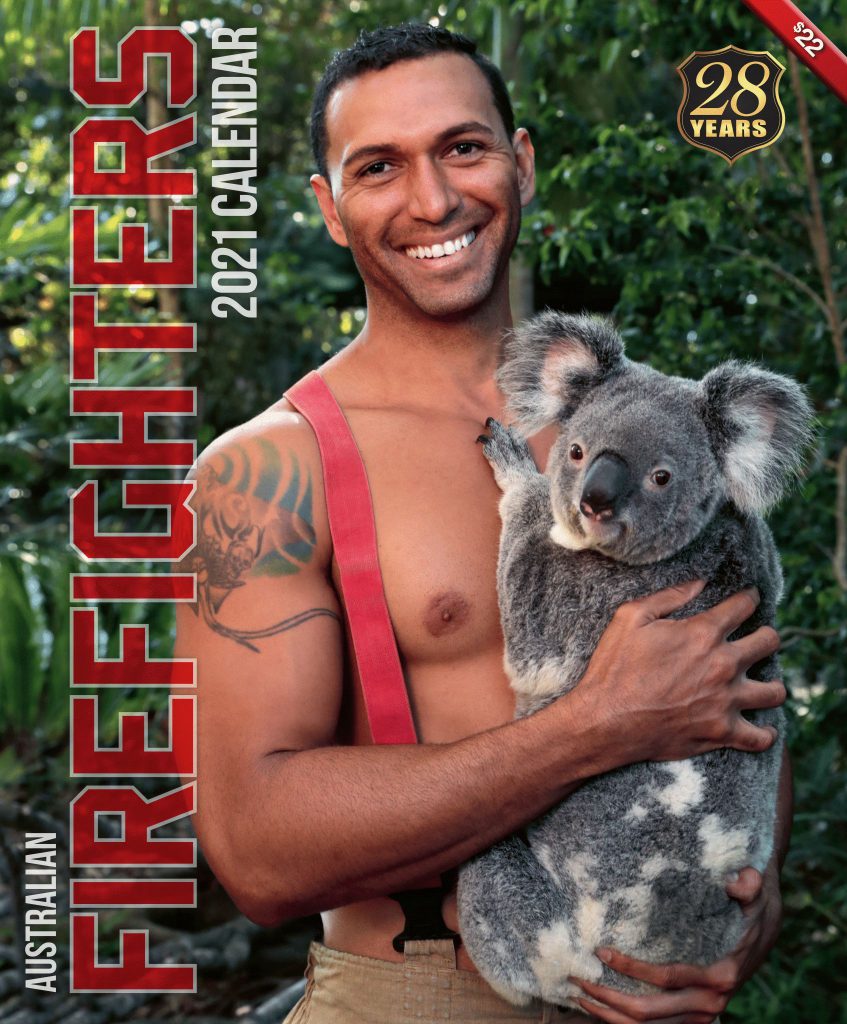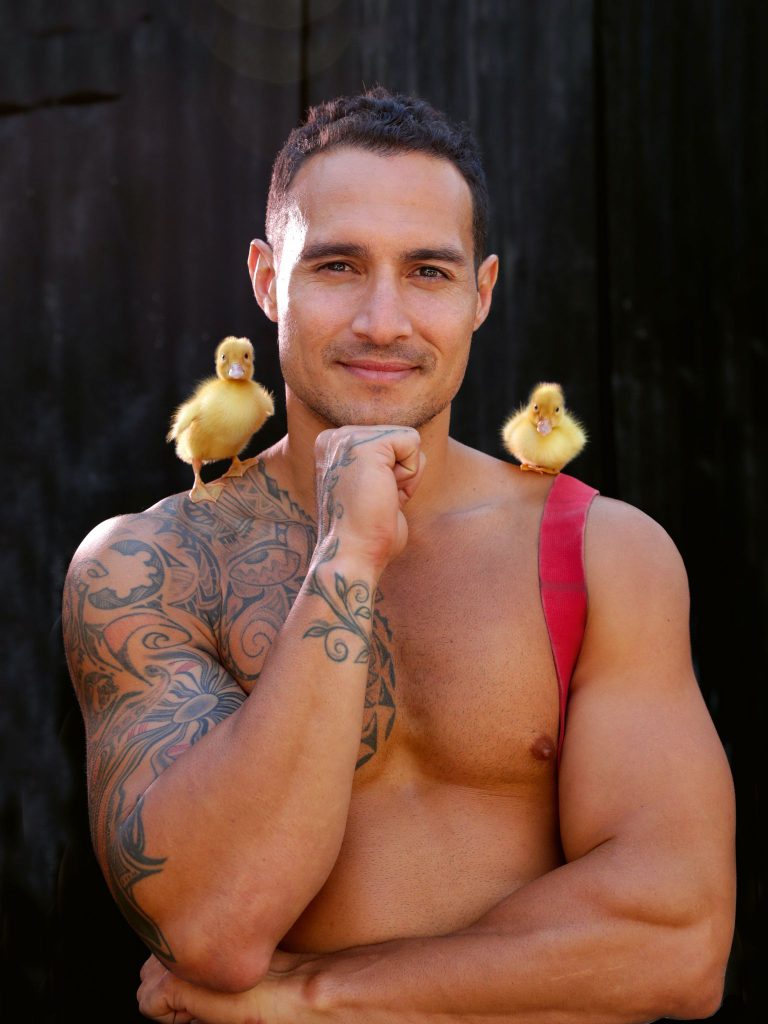 What better way to support these wonderful charities than to buy a few of these gorgeous calendars? They make wonderful Christmas presents for hard-to-buy-for relatives and Secret Santa gifts!
You can purchase all six calendars at www.australianfirefighterscalendar.com for just $22 each.
Source: Australian Firefighters Calendar and Facebook /Australian Firefighters Calendar