Queensland Mum Shares Her House Rules for Her Lazy Daughter Sparking a Social Media Backlash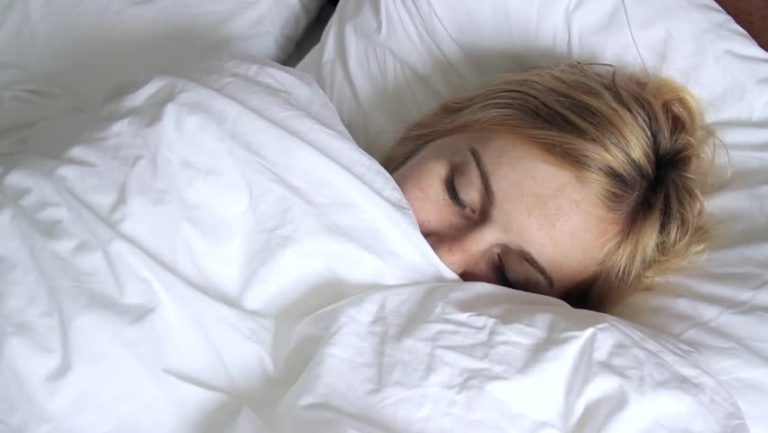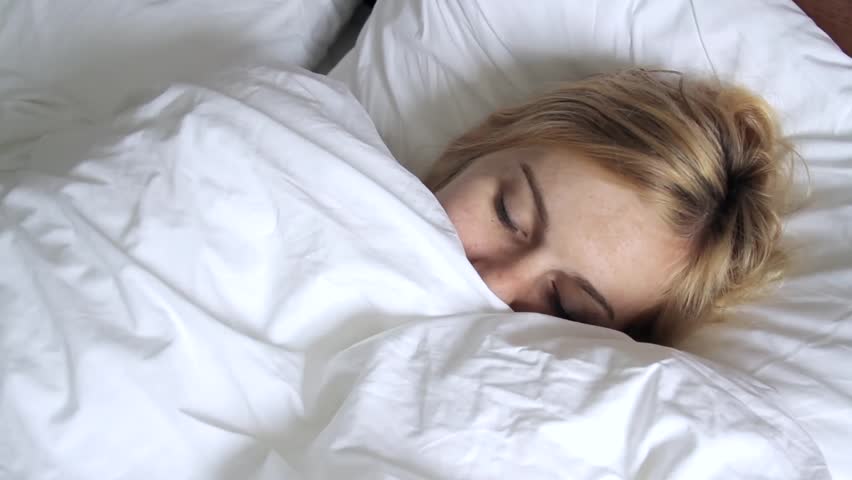 Queensland Mum Shares Her House Rules for Her Lazy Daughter Sparking a Social Media Backlash
A mum on Queensland's Sunshine Coast has sparked some discussion on her parenting methods after sharing her house rules with a community group on Facebook.
The unnamed woman posted the rules that come with the privilege of living in her home, seeking reassurance from other parents that she was doing the right thing.
The list of rules was pinned to her 18-year-old daughter's bedroom door as well as on the kitchen fridge, and designed to correct her behaviour which was having a negative effect on the family as a whole.
"We love our daughter to bits, but since she got her driver's licence, she has got worse and worse," she said.
The Maroochydore mother demanded that her 18-year-old daughter get out of bed by 10am, and be home by 6.30pm on weeknights.
If she was out after midnight on weekends, she had to 'find somewhere else to stay'. She was also told that she would help cook dinner and take out the garbage on weeknights.
The list is quickly going viral after the mother shared her rules on a social media site, sparking many comments as other parents agreed that strict parenting is the way to go.
Unsurprisingly, some people disagreed entirely.
"I'm an 18-year-old girl I would honestly hate my parents if they spoke to me like that," wrote one woman.
Others told the mother that throwing down strict rules like this would ensure that she loses her daughter, but apparently that is not the case as the rules appear to be working… so far.
While it has only been one day since the rules were put up, the mum said that her plan was working and that she would encourage other parents to try the same tactic.
"She was up before 10am and washed the dishes and helped cook," the mum said. "For all those people who commented it would make me lose my daughter, it (the list of rules) worked."
The mum said the family had become frustrated as both she and her husband worked long hours. They started their days early and their daughter would arrive home late at night and wake everyone up.
"We have talked to her so much about helping out, to be part of a family. The last resort was to put it in writing and lay down some ground rules."
She said she put in on a social media forum anonymously as she wanted the advice of other parents who may be going through something similar.
"These are hard issues no one talks about. It is nice to be able to express how you feel and ask others and make sure you are on the right track."
She blamed "parents who aren't parenting" for the number of "disrespectful kids in the world today".
"When you try and do something, you are made to look like a bitch for trying to do the right thing. There is absolutely nothing wrong with our daughter having a social life, but she needs to respect the people she lives with."
The mum said no amount of talking had worked with her daughter. "It's been a daily battle, I'd asked her to do something, she would say 'later. I'd ask her again and she'd say 'I'll get to it".
"By the third time, I'm getting cranky and then she will say 'you only had to ask nicely. But I did this the first two times."
I'm not entirely sure that this sits very well with me. I can't get past the aggressive way the list is written, and I just know that if I were the daughter in this situation that I'd be out of that household so fast, and that this would cause a rift that would take some time to heal. They may say that they aren't kicking her out of home, but this could effectively end up being the case.
That's not to say that I don't believe that these house rules aren't necessary – I'm all for chore charts and children pulling their weight – just that maybe it is too heavy handed perhaps a little late in the piece. I think it's natural that at 18 this girl wants to go out and explore adulthood with her friends, not home washing up every night. She is an adult now, and yes, while that comes with responsibilities, demanding that she eats at home every night with the family is unreasonable.
When I was growing up we had the rule that we either learn or earn. There were no gap years or any chance for months and months of laziness with no responsibilities. And if this girl is doing one or the other of these things (which she is, the list indicated that she has a job), I feel like she can spend her down time as she likes as long as she chips in with the family chores like everyone else – providing she has always done them of course! If these rules haven't been enforced in the past, it's game over!
That's my opinion, anyway. What do you think? Vote in our poll and have your say in the comments!
Do you think this mum's list of house rules are too strict?
Source: Sunshine Coast Daily