Stepmum Says She Doesn't Regret Not Buying Her Stepkids Gifts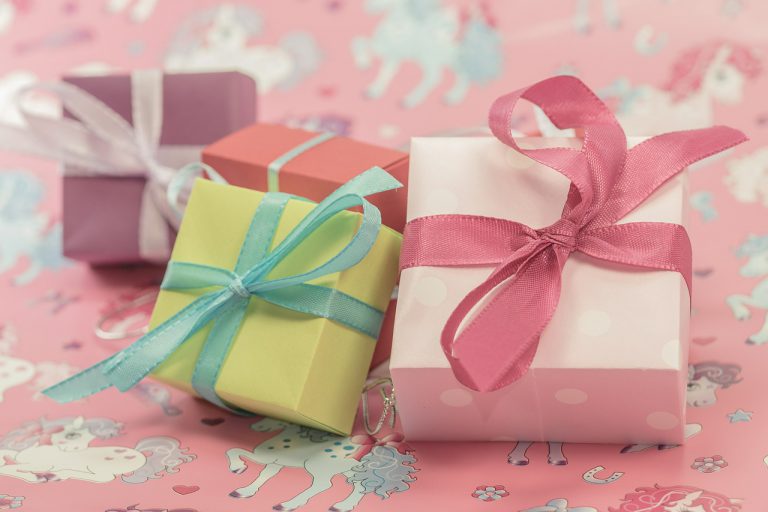 Stepmum Says She Doesn't Regret Not Buying Her Stepkids Gifts
A woman admits to buying special gifts for her biological sons but not for her step children. After 15 years of marriage she says their relationship has always been troubled. Should she give up on trying to salvage the relationship or should she continue trying?
Writing into Reddit, the woman says her step kids' mum has always tried to turn them against her even when she lost custody and the kids were living with her and her husband. Eventually, the family moved to shared custody. However, their relationship with their stepmother did not improve.
"We had two kids of our own during all this. Our boys. My stepchildren never accepted them as their brothers. When they were all teens they decided to spend most of the time with their mum. It was a tough to see how things had gone but we had to accept it," the woman wrote. "My stepkids are now 23, 21 and 18 and my boys are 7 and 5.
"The youngest one graduated high school this summer and that was when the kids got together to tell my husband they were having a dinner for the youngest graduation but I was not welcome and neither were our boys, that there was no place in their lives for us and we were not welcome to try and play a part anymore."
The woman decided enough was enough and says she's done with trying to make an effort.
"I decided I would just be done. No more open to anything or hoping for more while accepting their boundaries. I would just be done."
What do you think?
Images: Pixabay