Is This The Strangest Spelling Of A Child's Name Ever?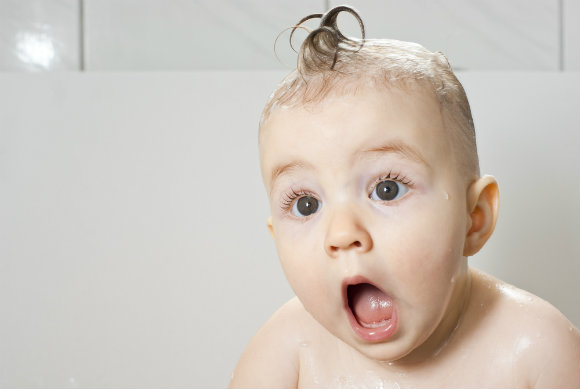 Choosing a name for your baby these days has become a weird yet not always wonderful experience.
It's the parent's right to choose a name for their offspring that they love and has some sort of meaning and significance to them.
It is usually a name they've always loved or a family name passed on from generations before them.
In order to stand out from the rest, you'll occasionally get parents naming their babies after inanimate objects like Table, Chair or Sink. Because you now, they want roll call at school to remain fun and light hearted.
And then there's this. Parents who choose a relatively common name – like Peter – and try to jazz it up a bit by altering the spelling. Peetah, Pitta (if you're Greek) or Peeter (if it's a girl). Again, all totally fine by me!
Except when you decide to change Caitlin to KVIIILYN. Let me break it down for you.
C- VIII- LYN.
The AIT in the usual spelling of Caitlyn is now replaced with the roman numerals for the number eight – VIII.
No. I'm not joking. Read the baby announcement below. What do you think? Fair enough or not?
Photo courtesy of google images.