The new birth trend you won't believe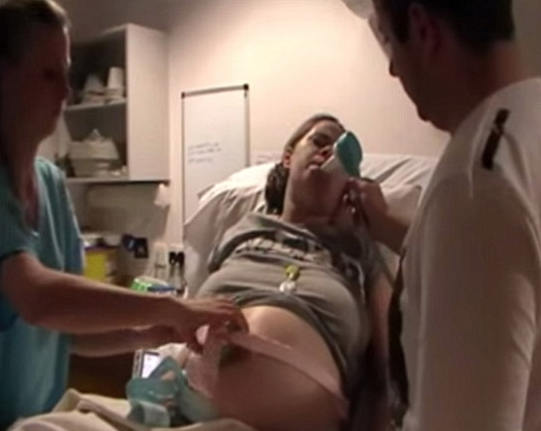 In recent years, more and more parents have made the decision to photograph and film their child's birth – with some even going so far as to hire professionals for the job.  There is no doubt these photos and videos are documenting a truly special and memorable experience, and are a great way for the parents to reflect on their child's birth.  However these videos are no longer for being kept for the exclusive view of families, with the uploading of birth videos to You Tube becoming the new birth trend.
Gemma Vaughn is one Mum who just five days after giving birth made the decision to share her the video of her son Oliver's birth with the world.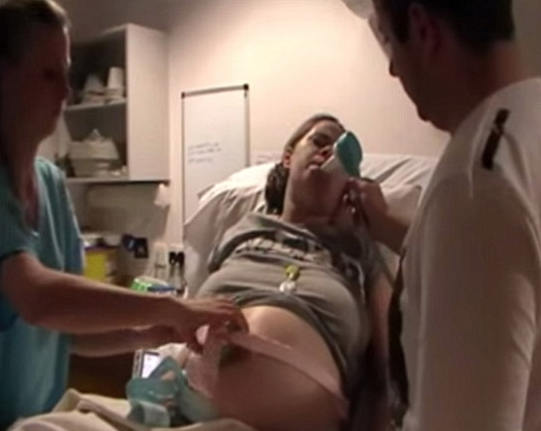 Since posting her video of Oliver's birth last year, it has been viewed over 16,000 times and Gemma has received overwhelming positive feedback from women all around the world, congratulating her on sharing what a 'real' birth looks like.
Gemma certainly isn't alone, a You Tube search of 'Live Childbirth Video'  results in an incredible 1.3 million videos from across the world.  And that number is likely to continue to rise, with Gemma receiving many messages of support along with  inspiring other women to do the same – including her sister Emily who has already shared the birth of her daughter with the world and plans to again with her next child due in August.
Did you video your child's birth?
Would you share your birthing video with the world?