The Next Big Glitter Trend Is Here!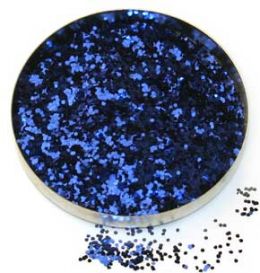 Remember the glitter hair roots trend we shared with you recently? The look was all about sprinkling glitter in the parts of your hair to camouflage any grey or to just add a zing of sparkle and colour. Pretty cute, right?
The trend seems to have spread to hair everywhere! Even the male hipster has taken to the craft tub and sprinkled some fairy dust on his bushy beard:
Not to be out done by their male counterparts, it seem that women are now bedazzling their hairy regions also- and by regions I mean UNDERARMS!
Instagram has been filled by women flaunting their sparkly underarms with carefree abandon! Some have sprinkled the glitter onto their long underarm hair while others have just applied it with some sticky glue to their skin.
Either way, it's a statement! Not quite sure what it's saying though…