Unfortunate Man Accidentally Burns His Bunghole by Using the Wrong Wipes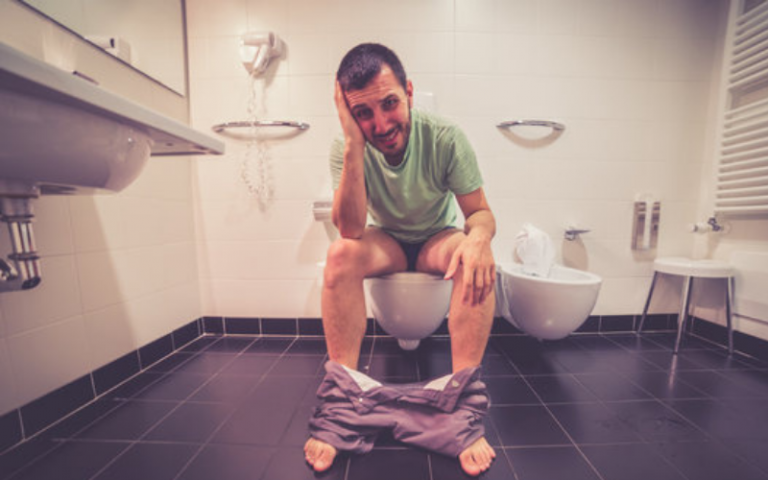 Unfortunate Man Accidentally Burns His Bunghole by Using the Wrong Wipes
The latest article in our quest for award-winning journalism glory is dedicated to the unfortunate gent who burnt his bunghole by wiping it with the wrong wipes.
Before we begin, we'd like to address the misnomer that is "flushable wipes". They are not flushable, people. Doesn't matter what it says on the packet. Do not flush them. Ever.
Back to the story!
A man has shared the story of his burnt anus as a warning to other people not to mistake "flushable wipes" with those bleach ones used to clean the bathroom.
Taking to Reddit's sub, TIFU (shorthand for "Today, I F*cked Up), a bloke known only as JadedLitigant explained the events that led up to his wrecked rectum:
I don't know about you lovely people, but when I go number 2, I like to use a wet wipe afterwards. I have a shelf in the bathroom where my wet wipes have sat for nearly a decade, and I've come to love the cool and refreshing feeling of a post-deuce wipe.
Remember how everyone bought all the cleaning sprays when COVID hit? Well, we had to buy bleach-infused bathroom wipes instead, and we still have a few packs left. It was my wife's turn to clean the loo, and I didn't notice that she put the bleach wipes on the same shelf as my wet wipes.
Can you see where this is going?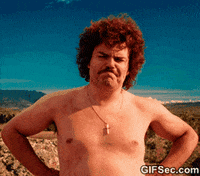 Yeah, I reached into the cupboard, like I do every day, and wiped my ass with a bleach wipe. Never noticed a thing, because the packaging is almost identical.
So, I'm sat playing some vidiya games with my kids, when I get an uncomfortable itch in my Hershey highway. I scratch through my pants because I'm not about to breach the hull with a bare digit whilst I'm fighting hordes of undead. Thing is, the more I scratch, the worse it itches.
I ran to the toilet, pulled out the same packet of bleach wipes and wiped AGAIN. At this point, my anus feels like it has seen a red dwarf pass through it, and I'm sat wondering if I was somehow f*cked by a locomotive in my sleep last night.
I call my wife, almost close to tears at this point. She comes into the bathroom, takes one look at me and bursts into laughter. After explaining that I had wiped my ass not once but TWICE with bleach wipes, she hands me the wet wipes and leaves.
Each wipe is like riding down a bannister of sandpaper.
Now, I'm sat with nappy rash cream in my backdoor, and I'm praying for a quick death.
Oh my, how hilarious!!
Let's hope he finds some sweet relief from the nappy cream soon.
Source: Reddit/TIFU and Giphy