Wedding Photographer Photoshops Open Eyes On Pics Of Blinking Guests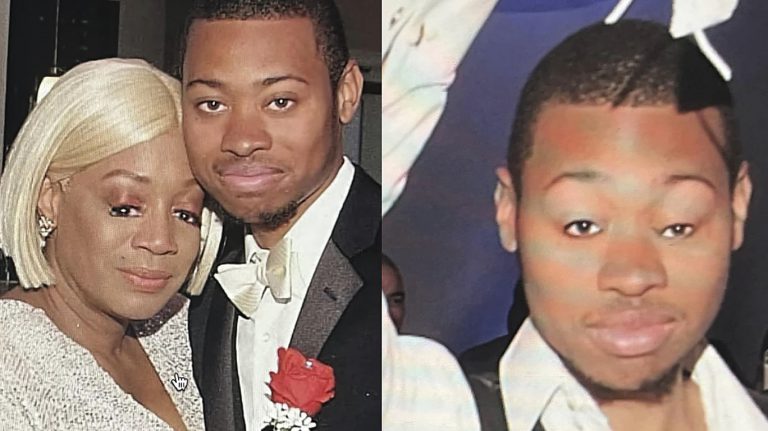 Wedding Photographer Photoshops Open Eyes On Pics Of Blinking Guests
A wedding photographer thought he was being helpful when he decided to photoshop eyes on photos of blinking guests at a wedding party. The results, which are both horrifying and hilarious, have left the stunned couple thinking WTF?!
The bride shared some of the photos on her Facebook page recently where she said there was definitely something odd about the proofs she received from the wedding photographer.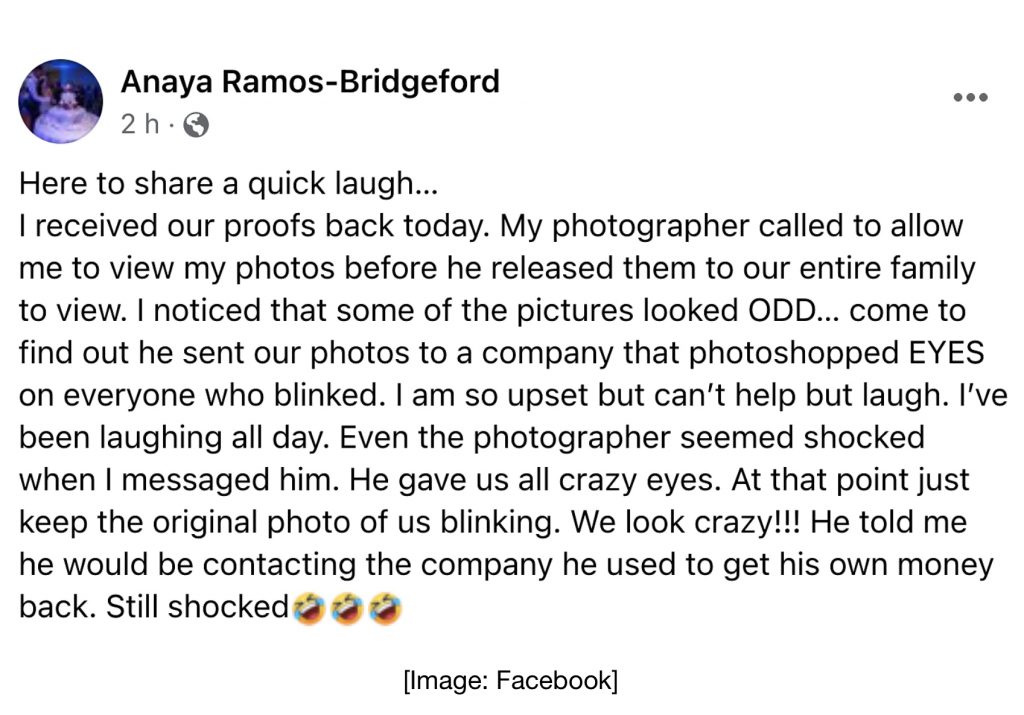 "I received our proofs back today," she wrote. "I noticed that some of the pictures looked odd… come to find out he sent our photos to a company that photoshopped eyes on everyone who blinked."
WE KID YOU NOT. Take a look at these hilarious photos that the photographer even had the gall to send to the bride for approval!
OMG, how does this even pass as looking ok?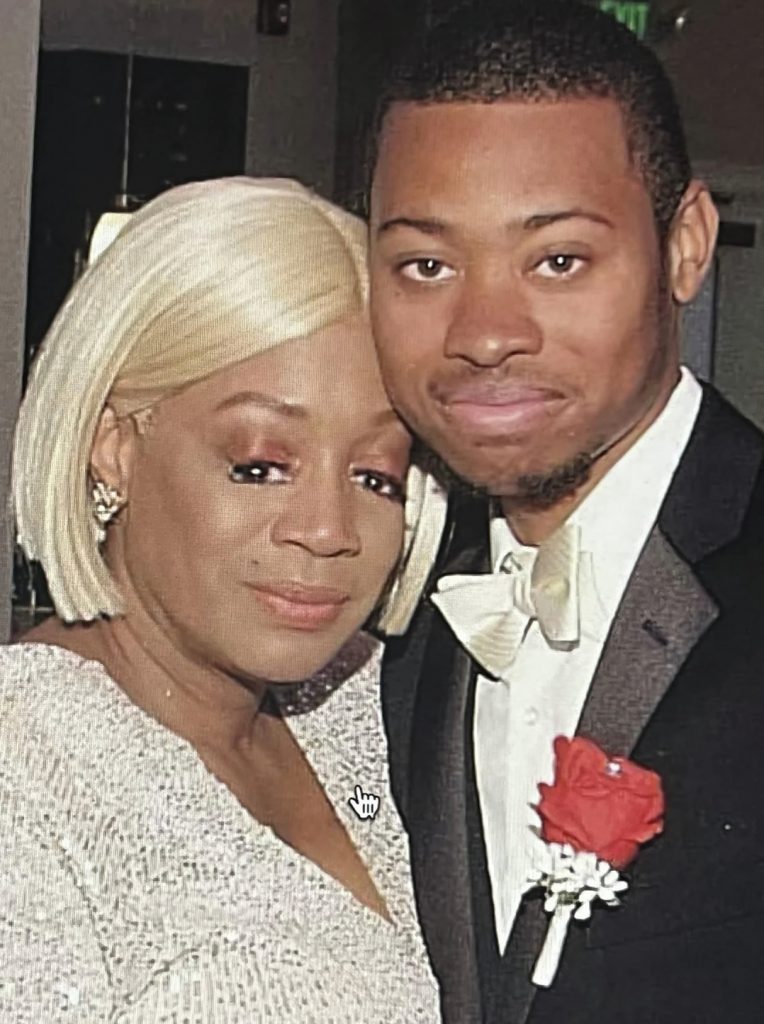 In this one, the woman's eyes are actually photoshopped UNDERNEATH her eyelids! I can't!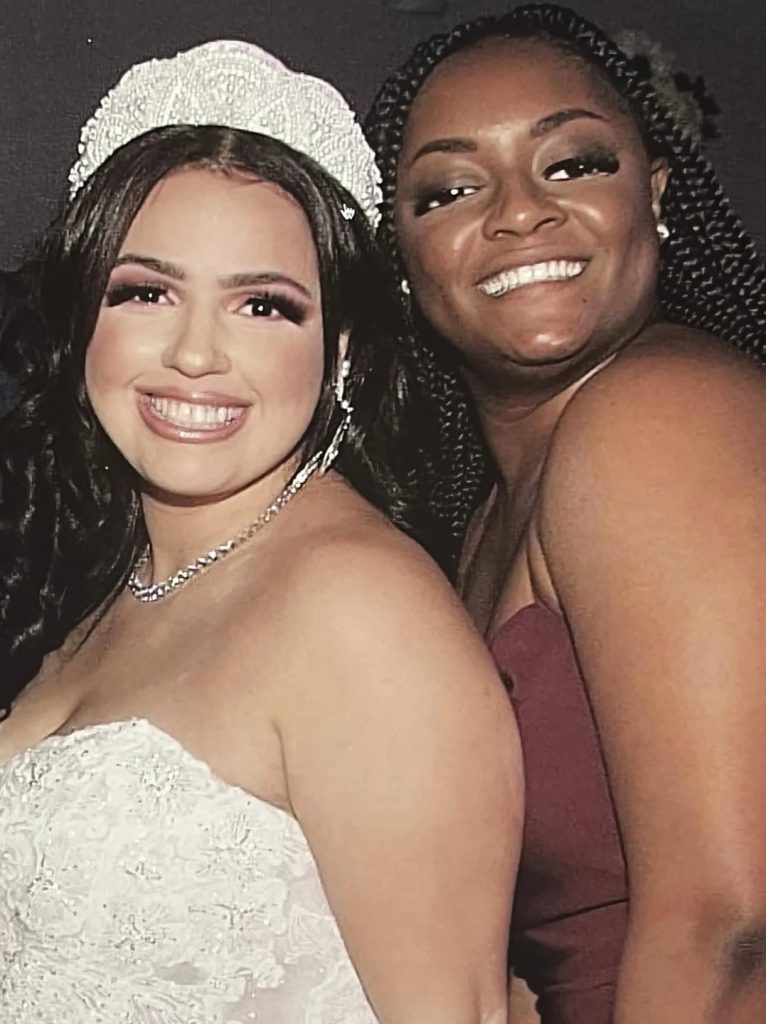 And correct me if I'm wrong, but did the photo editor just copy and paste the bride's eyes onto her friend's?! Yes, very subtle!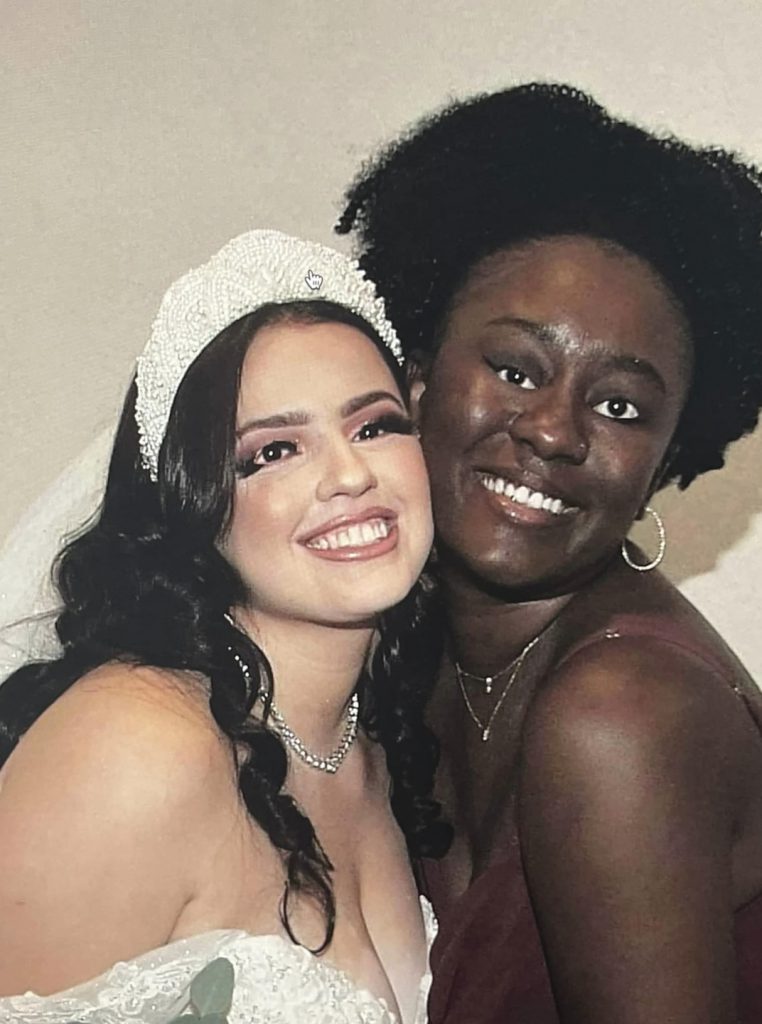 Not even the bride herself escaped the dreaded floating eyes…or in this case the runaway lashes!
We hope the photographer kept the originals and didn't totally ruin this poor bride's day!
What's been the worst photoshop fail you've seen recently? We'd love to see it!