Woman Demands Fiancée Get Circumcised Before Their Wedding Day!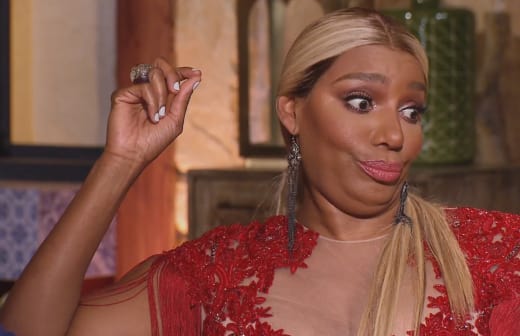 Woman Demands Fiancée Get Circumcised Before Their Wedding Day!
When getting married, it's very common for couples to look at ways they can improve their appearance. Usually there are diets involved in the lead up to the big day, skin care routines and lots of hair trials for the bride especially. But one thing that's not usually expected before getting married, is the removal of foreskin! Unless you're this particular Bridezilla, who demanded her fiancé get circumcised before their special day.
In an anonymous Reddit post, the mortified groom explained that he's always known his fiancée was a particular, but even he was shocked by this request.
The 24-year-old man said that he got engaged to his 22-year-old fiancée last year, and although they are mostly "pretty solid," there are still some things about her that are questionable.
"She gets upset when things don't go her way and takes it as a personal insult," he explained. "It's definitely a 'princess' syndrome that can be difficult to deal with but it never caused serious issues."
Explaining that his fiancée didn't just request a circumcision, but in fact demanded one. "I said no and she straight up told me that 'it's not a choice,'" he wrote. "We argued for a bit and she said that I wouldn't be attracted to her if she had an 'outie' vagina with 'extra skin' hanging (her words, not mine)," he added.
Hahaha! OMG – did she really just compare long labia with having foreskin? Not the superficial type at all, the guy explained to her that he would love her no matter what she looked like.
She wasn't giving up. "Every day she sends me articles talking about the benefits of circumcision, that it's totally healthy/safe and why I should do it," he wrote. "She says that 'civilized' men get circumcised and that 'we're not like those Europeans.'
"Funnily enough, she's half French and grew up in France so I don't understand her thought process here," he added.
"Her ex was French but she repeatedly said that she dislikes French people and wants me to be 'better' than that," he went on. "According to her, that includes getting a circumcision."
When things got heated and the man explained to her that it just wasn't going to happen, she lost her shit and said it wasn't fair cause she spent a crap load on her appearance- about $800 a month to be exact. He argued that "I don't think you can compare that to a circumcision."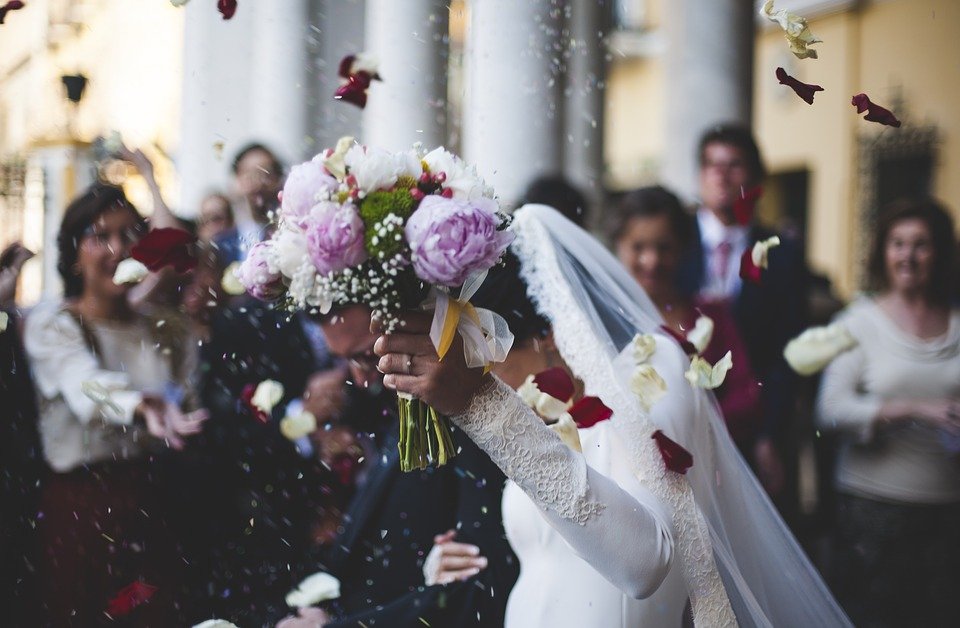 "She got very upset, calling me 'selfish' and 'heartless' and basically told me to [expletive] off," he recalled. "Normally when we argue she doesn't get that heated but I could hardly tolerate her attitude yesterday."
The couple ended up having sex later that night and right in the middle of the action, she felt the need to bring up the issue of his foreskin again.
"It felt very manipulative and when I told her that this is not the right time, she accused me of not loving her and actually started crying," he wrote. "Since she rarely cries this didn't seem genuine.
"She got up and told me that 'we' will get this done either way and that I shouldn't let such a small issue ruin what we have," he added. "To be honest, that sounded ominous and I don't even know what to think of it."
"It's giving me anxiety about our future and I don't even know what to do," he wrote. "We've had so many discussions about it and it always ends the same way."
Commenters on Reddit were quick to point out that this was a huge red flag and that if he succumbed to this demand then where would it end?!
"Don't let this princess treat you this way, these red flags should be taken seriously," one commenter wrote. "Things will absolutely get worse. You complying with her demands will only make you appear weaker, which will just fuel her crazy."
"She's walking all over you man, no one deserves that," a second person commented. "You know you don't want to be a princess' doormat for the rest of your life."
"Many people show their true self once they are married. You are among the lucky ones who gets to see it now. You have a chance to walk away. Divorces are expensive and messy," offered another.
One thing's for sure. This couple have a LOT to discuss before the wedding day and especially before the wedding night! What do you think the guy should do? Chop or no chop? Run or stay?
Images: Bravo & Pixabay