Woman Says She's Being Charged $99 To Eat At Her Friend's Wedding Reception
Woman Says She's Being Charged $99 To Eat At Her Friend's Wedding Reception
We all know weddings can be expensive. Everything from the flowers, to the photographer to the wedding dress can put a serious dent in any couple's finances. But is it ever okay to save money by asking your guests to pay for their own food? That's the question one woman is asking after reading the fine print on her friend's wedding invite.
Writing into Reddit, the woman says: "On the invite it states, 'We are unable to afford the food, so it will be $99 per head banquet style. The wedding is also four hours away and childfree so we need to pay for gas, accommodation, outfits, babysitter and our food to eat at the wedding."
She then went on to add that if that wasn't bad enough, there was also going to be a wishing well at the reception. AKA "a box or literal mini well that guests can put a 'money gift' in to go towards their 'future, honeymoon or new house. Which is ridiculous as they have three kids and a house already and not planning on a honeymoon."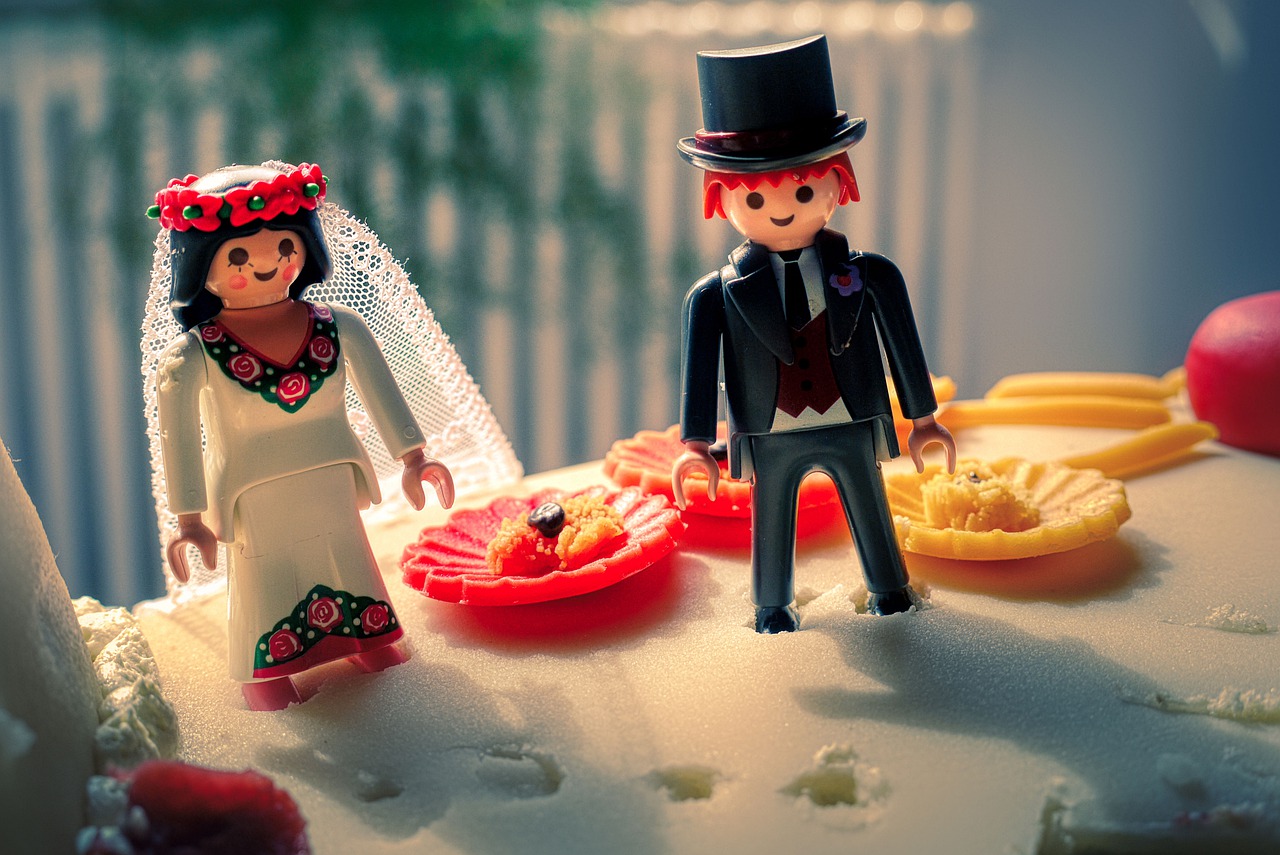 Commenters on Reddit told the woman she'd be stupid to attend the wedding.
"I wouldn't even let the ink dry on the 'unfortunately we are unable to attend' reply before I mailed that off," wrote one commenter.
"That's a 'No' from me," another person wrote. "If you can't afford to feed your 'guests', then don't have some type of wedding. Instead go get married, go to dinner with a couple of people, if you must, and on the first anniversary a year later, have a bash. This type of situation is why having engagements of a certain length happen."
"Would love to know your reply," a third person said. "Mine would be a kind but hard, not going to be there. Why do people always think that a wedding is a valid reason to go over budget? There is no way any food is good enough to justify $99 a person at a wedding (assuming it's no open bar – but who knows). If someone asked me to pay for my own wedding meal, I would deduct that from their wedding gift. It's just tacky. People need to start getting real and only planing for what they can afford. Its one day. Why start off your marriage in debt?"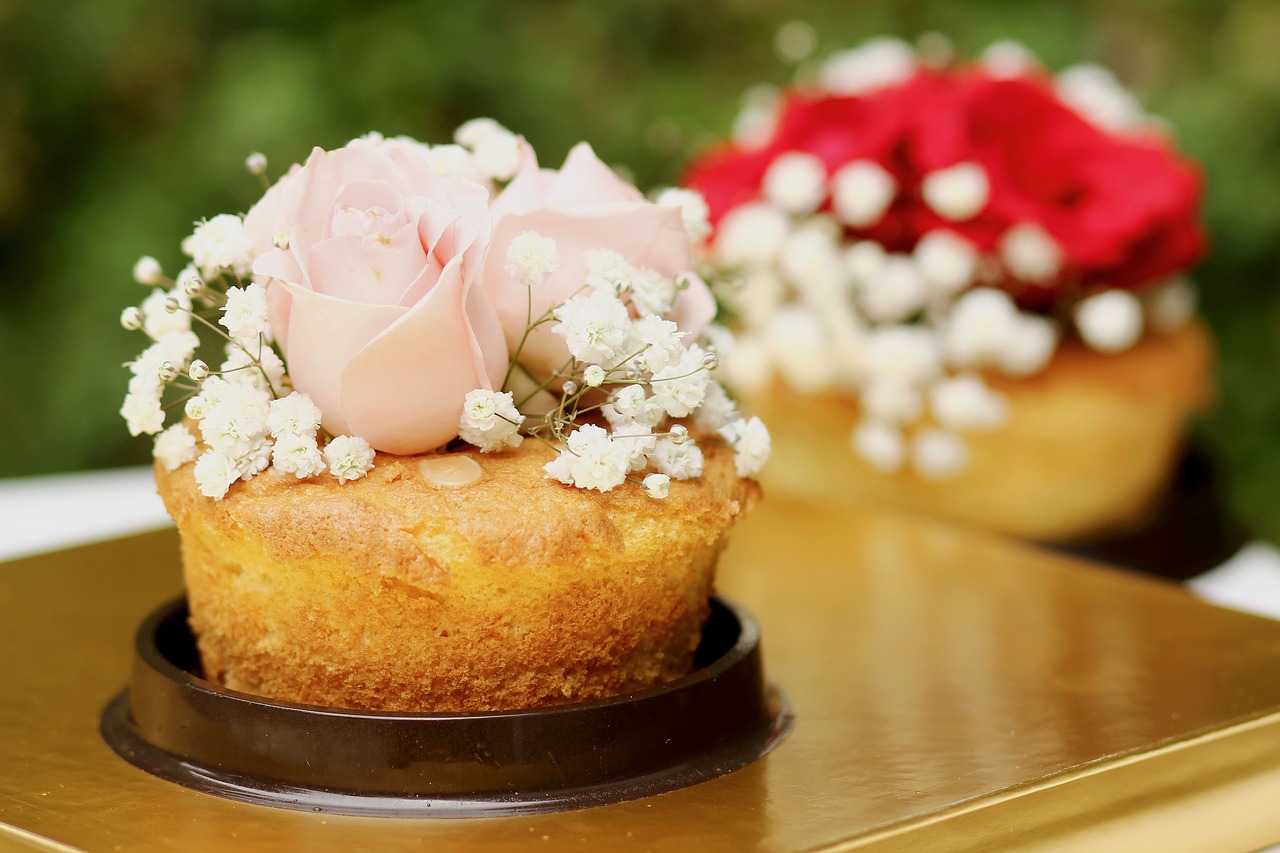 Some saw the flip side and told her so in the comments. One person wrote: "If they say $99 in lieu of a gift I would consider going. If they expect a gift on top of it, I wouldn't go."
"I mean, this is odd, but they're up front with their expectations," another commenter said. "Is it worth it for you? Were you only going for the food?"
A third commenter chimed in: "Here's my unpopular opinion, its not the most insane thing to not pay for 100+ peoples dinner when you have a wedding, nor do I expect the bar to be open tab. I also don't expect gifts. The wishing well is pretty nuts though."
After looking at all the comments, the original poster decided to crunch some numbers.
"I calculated $99 x 200 guests and that's $19,800…. So now I'm thinking they're pretty much having everyone foot their freaking wedding which is even worse," she wrote. "She's a good friend. And I was so blunt with her when she sent the invite and told her how I thought it was a bit tacky. But she doubled down and said she thinks it's fair to ask etc., and if people really wanna be there they won't care to pay and how you can find cheap accommodation blah blah blah."
Something tells us the bride may be surprised at just how many people 'really wanna be there!'
Images: Pixabay