What It's Like to Have Kids – One Mum's Hilarious Story Involving Poop and Her Face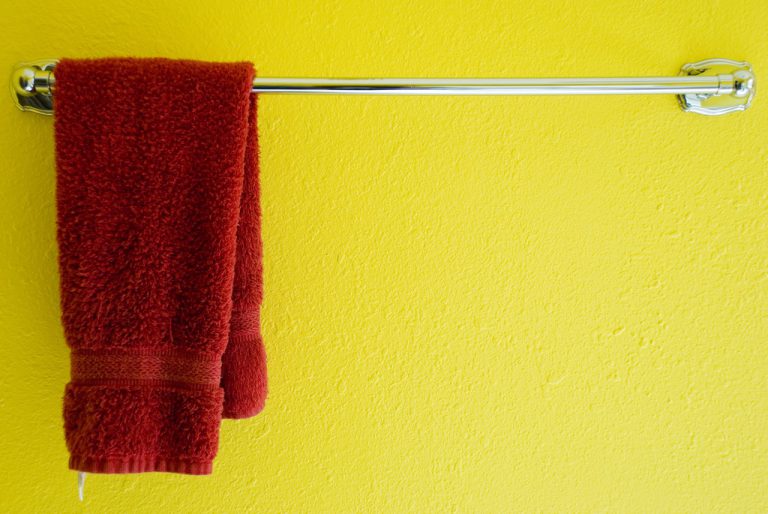 What It's Like to Have Kids – One Mum's Hilarious Story Involving Poop and Her Face
Next time you are having a bad day, I want you to think of this lady, and remember that it could easily be much, much worse.
US mum blogger at That's Inappropriate, Meredith Masony, recently posted a video titled "What It's Like to Have Kids," where she describes a near-miss involving poop, a hand towel and her face.
Her video describing her disgusting encounter has since gone viral, as parents everywhere are nodding their heads in agreement. Kids can certainly be revolting sometimes!
Watch her video here:
"If you're ever wondering what it's like to have kids," Meredith explains, "It's like getting ready to wipe your face with a pair of sharty underpants".
Poor Meredith was washing her face in the family bathroom when she reached for the nearest hand towel.
"With water dripping off of my face, I turn to grab the towel," she explains.
"And as I pull the towel towards me, within an inch of my face, I look at it and I realise there is faeces on this towel."
"Poop has been wiped on the towel that I was about to dry my face with."
"How did you wash your hands and still have enough crap on your hands to grab this towel and leave a lightening streak trail of crap on it?"
"Then it begs the question, what are you doing when you wipe your butt? … Are you bear clawing it down there?"
The most relatable thing about Meredith's video, is that she has no idea who did it. It could have been any one of her three children. "My youngest is 6, I have failed somewhere", she laments.
Kids are gross. I've seen poo and boogers wiped onto the walls next to the toilet itself. Which means that there is also a roll of toilet paper within arm's reach, but they still decided their best course of action was to leave a streak of grottiness down the wall for mum to clean up.
*blerk*
Isn't parenting fun? This is why "good towels" and en suites were invented!
Source: That's Inappropriate and Giphy