25 Mesmerising and Extremely Satisfying Gifs That Show You How Stuff Works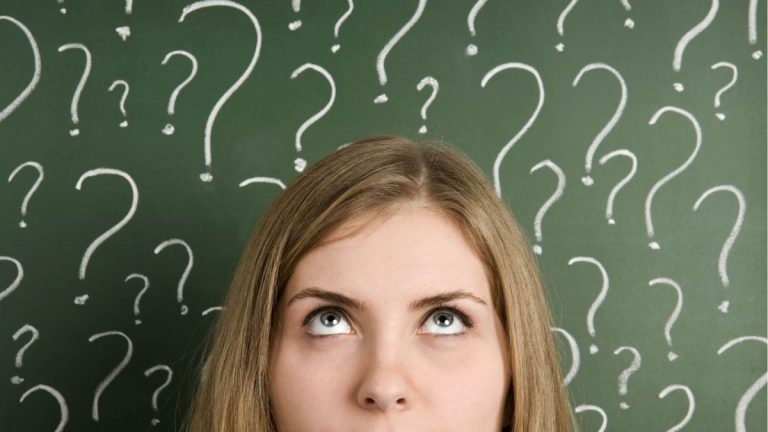 25 Mesmerising and Extremely Satisfying Gifs That Show You How Stuff Works
Ever wondered how keys work once you insert them into a lock? How about what exactly is going on inside Big Bird's costume? Or how the good people at the ice cream factory make waffle cones?
While this stuff may not keep you up at night, it is really cool (and surprising) to see how things actually work. We just can't stop watching some of these!
1. How a dog actually drinks water
2. How a grenade works3. How a fan turns when you press the button at the back4. How braces work5. What the puppeteer inside Big Bird is doing6. How they make pretzels7. How they make paperclips8. How a ship moves through the Panama Canal9. How ice cream cones are made10. How penne pasta is made11. How shell pasta is made12. How forks are made13. How they sharpen pencils without getting those darn blisters14. How they make chains15. How chicken wire is made16. How they make ice cream sandwiches17. How a handgun works18. How a dandelion grows and changes19. How a key works20. How a sewing machine works21. What happens when you drop a slinky22. How a zipper works23. How corn kernels turn into popcorn24. How a coin sorter works25. How a traffic jam is easily formed
Now we're all just a little bit smarter than we were a few minutes ago! Which one was your favourite?
Source: Google Images