Mum Launches 'Travel the Mind' to Help Children to Deal with Anxiety and Grief After the Sudden Passing of Her 11 Year Old Daughter
On the surface, Travel the Mind is a beautiful book of meditation adventures for parents to read to their children at bedtime, or for relaxation. But, learning the story behind why Marie Sulda was inspired to create it, is both heartbreaking and inspirational. We invited Marie to share her story with us. 
My 11 year old daughter Sienna passed away as she suffered a sudden rupture of an undiagnosed brain AVM at school. Before she passed away, she wrote the poem in the front of the book called "Small Things". She was a great protector of nature, animals and had a passion for becoming an author and helping children.
It just made perfect sense for me to honour her by writing this book, to continue the ripples she had made in her life, hoping they will reach far and wide.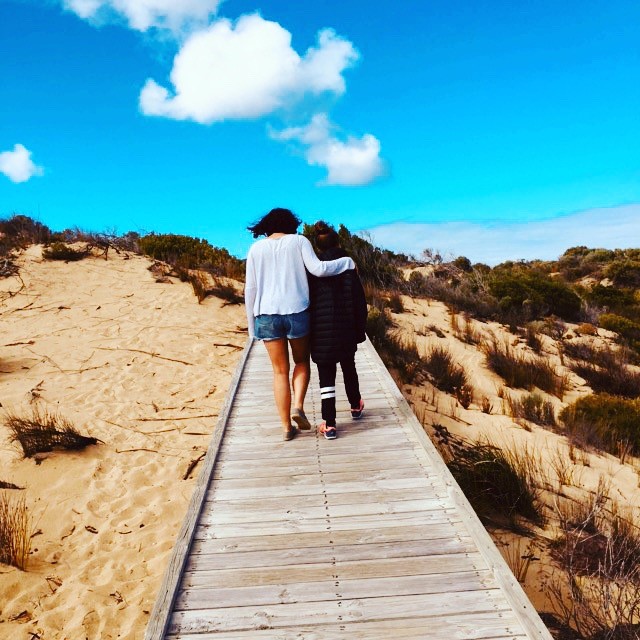 When I look back at one of my most cherished memories of Sienna and my younger daughter Gigi, it was at bedtime. When they were younger, I used to lay in the space between their two beds, holding each of their hands and taking them on meditation adventures in their minds to help them to get to sleep.
Once Sienna passed there were little resources for my remaining grieving daughter. She suffered anxiety and sadness and we sought all appropriate help from psychologists and counsellors but from a practical perspective at home when you don't have access to these people, then you need to have some tools in your toolbox.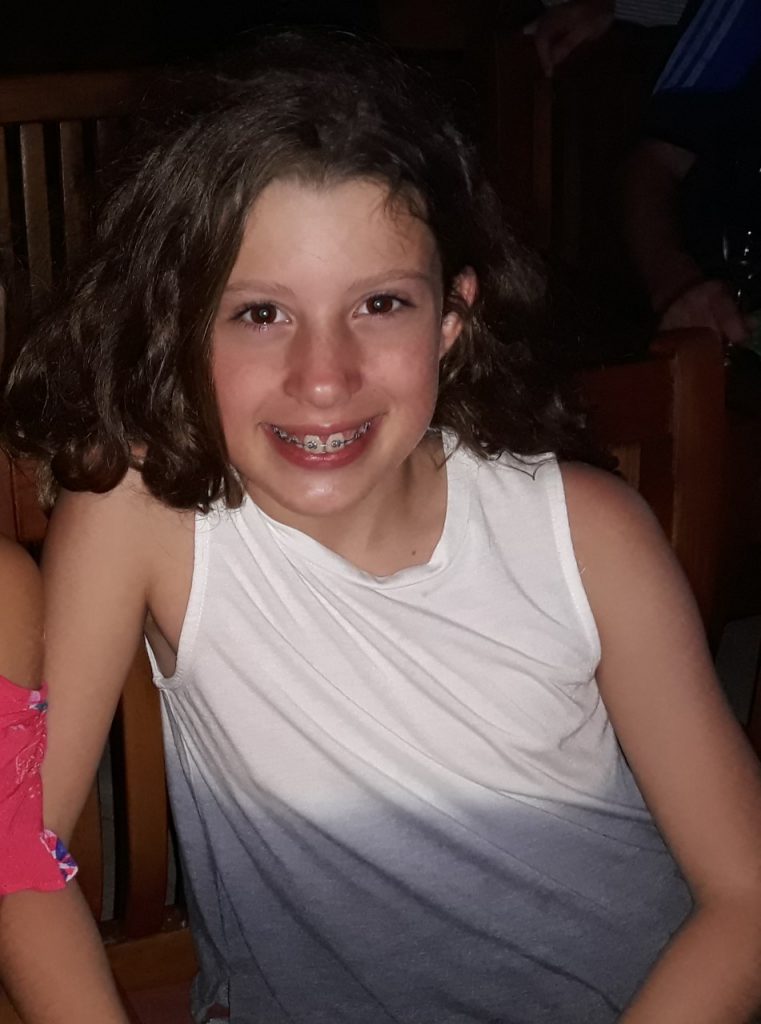 We went back to our meditations and created a safe imaginary special place in her mind where she could feel her emotions, but relax enough, to give her body a break and allow her to get off to sleep.
We also created a space where she could meet with and speak to her sister in her mind, whenever she needed to, which I have seen first hand as a great healing tool for children and adults in grief. By developing this space and conversation, the relationship with your loved one can stay alive in your heart and mind as you move forward with them, in a new way.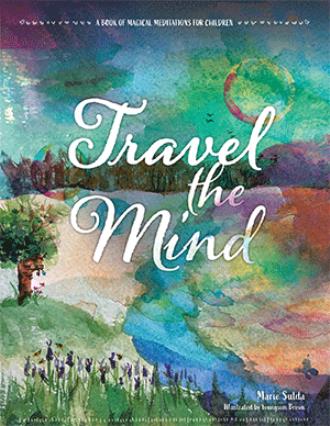 This book is a mixture of meditations that promote magic, fun, creativity, imagination and a connection to the child's inner self. It can be enjoyed by any child, but also aims to assist, children afraid at bedtime, anxious children and grieving children.