Holy Sausage Sanga! Bunnings Have Released $29 Kid's Party Packs!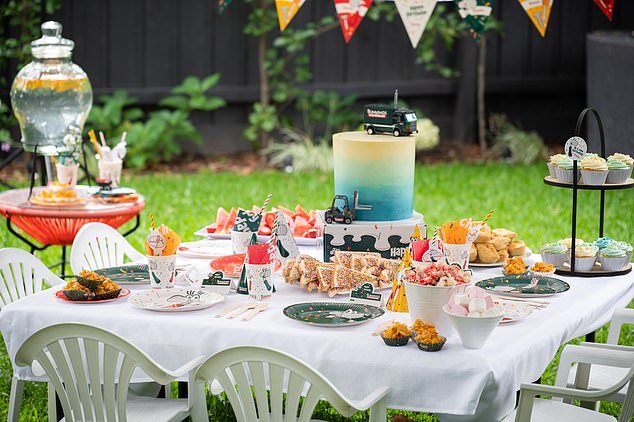 Holy Sausage Sanga! Bunnings Have Released $29 Kid's Party Packs!
Just when you thought Bunnings couldn't get any better they've gone and released their own personalised kid's party packs. The 10-setting box comes complete with everything you need to throw your own Bunnings celebration at home. But be quick, these are guaranteed to sell out in a hot minute!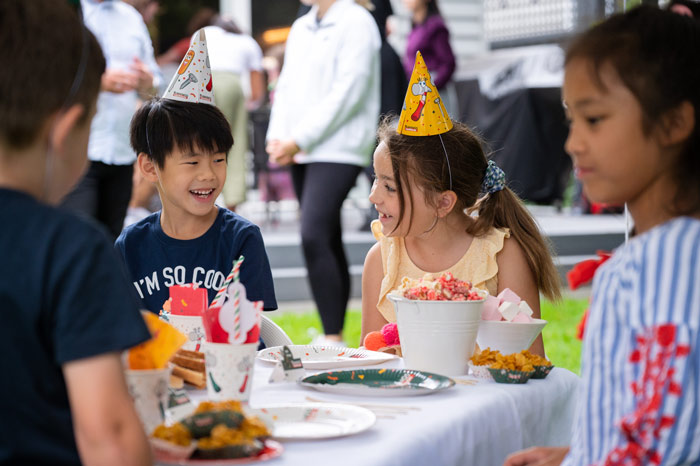 In the Bunnings party box you'll find 135 pieces of celebration items, including ten party invitations and envelopes, paper dinner plates, paper side plates, paper cups and straws, party hats, wooden utensils, cupcake papers, place setting name cards, one birthday badge for the special birthday person, a pack of 50 napkins and a 3m long bunting. The best part is the box can also be turned inside out to use as a cake stand or a gift box! LOVE this.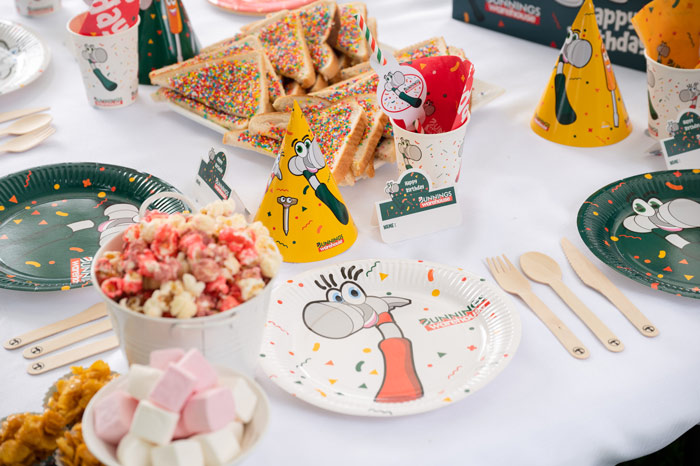 Bunnings fans have taken to social media to rave about the new item saying this is like a 'party dream come true!'
One excited user on Facebook wrote, "finally!!!! Can you please arrange 100 of these packs for me to celebrate all my birthdays from now until eternity?" while another said, "omg is this the most perfect thing to ever come from Bunnings??? We are getting some today!!!"
The Bunnings Kids Party Pack is available nationally (excluding WA) in store and online for $29. Be quick though as stock is limited and only available for a short time.
Images: Bunnings Group Limited