$200 Worth of Gift Vouchers to Spend at SPATZ Mini Peeps Up for Grabs!

Sponsored post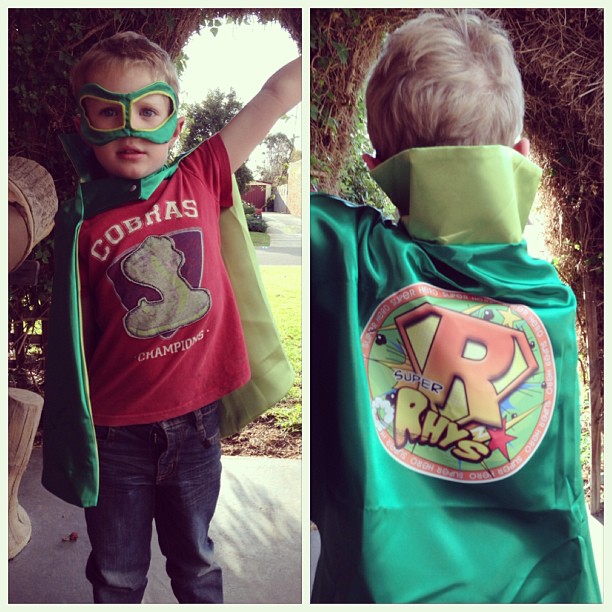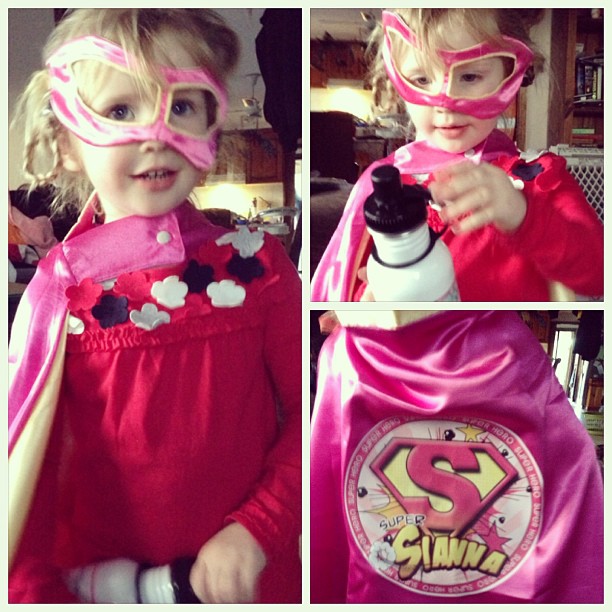 Seriously…what could be more fun than a Super-hero cape and mask?
Well, as the kids and I discovered last week, thanks to a surprise delivery from SPATZ Mini Peeps, the only thing more fun than a superhero cape and mask, is a super-hero cape and mask with your name on it!
And let me tell you, I milked that excitement for all it was worth in those first few days:
"Superhero's help. There is a toy in the floor in my way. Please save me and put the toy away."
"If only there was a superhero around to go and collect the mail from the mailbox for me."
And it was done as quick as a flash.
I think they may have cottoned on to me though, as they have been scarpering out into the backyard in their capes for the past few days, but…y'know, it was lovely while it lasted! lol!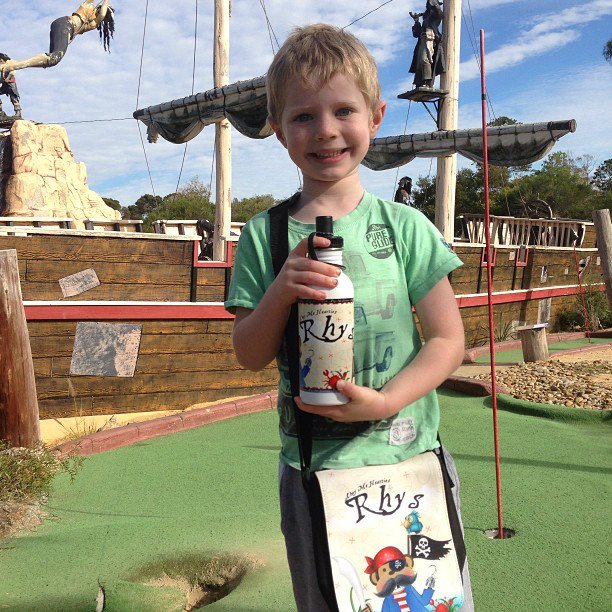 If, like me, you are a fan of personalised goodies, you will LOVE SPATZ Mini Peeps! The designs are funky, fun and fresh and their range of products is huge with everything from clothing, drink bottles, bags, lunchbags, jigsaw puzzles, art smocks, iPad covers….and the list goes on and on. Don't even get me started on the gorgeous little tooth fairy bags! Too cute!
I have bought many personalised gifts over the years for my own children, and for family and friends, but what really struck me about the SPATZ products was firstly the designs. They just ooze personality and fun. I mean moustaches and mini ninjas, whats not to love? Secondly both the products and the printing are of the highest standard with a flawless finish (and all are lovingly designed and printed here in Australia).
If you are looking for something a little bit different and a whole lot awesome look no further than SPATZ Mini Peeps.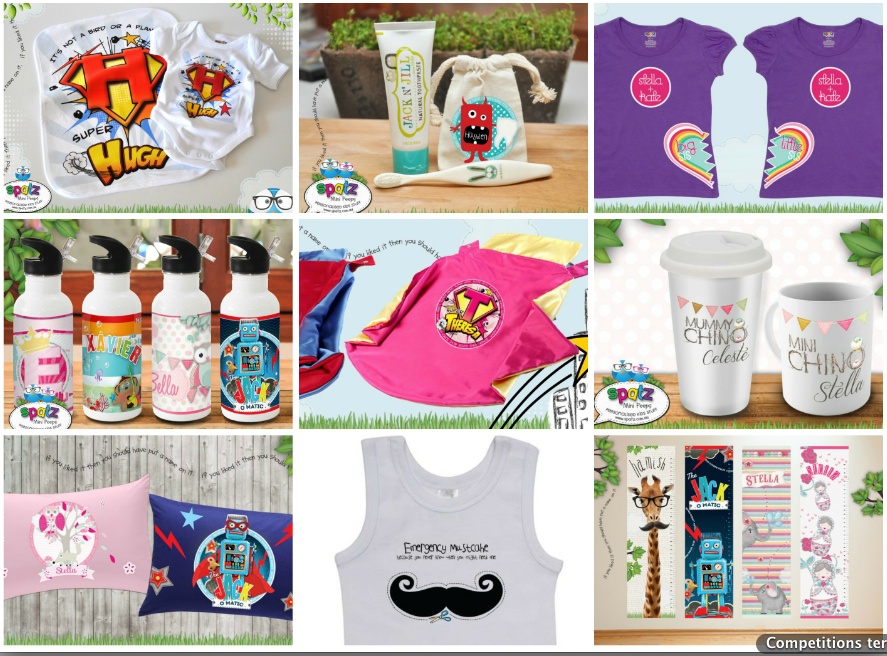 GIVEAWAY
Mums Lounge has 1 x $100 gift voucher, and 2 x $50 gift vouchers up for grabs to spend online at Spatz Mini Peeps!!!
To enter, visit the Spatz Mini Peeps website for a look-see at what you would spend the voucher on, then come back here and complete your entry on the rafflecopter widget below. Good luck!