L'Oreal Infallible Foundation Range Review PLUS Giveaway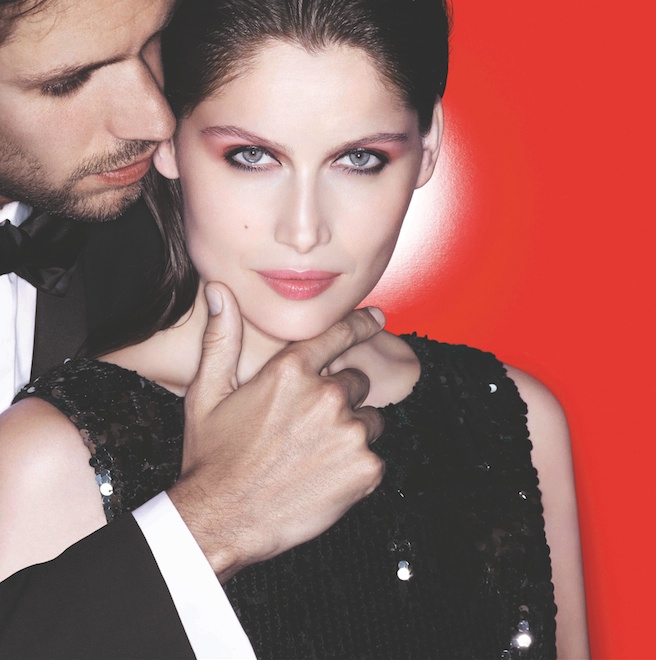 L'Oreal Infallible Foundation Range Review PLUS Giveaway
Sponsored post
I'll be honest with you. The days that I venture out of the house completely bare-faced and make-up free are very few and far-between. Even a trip to the supermarket or school drop-offs requires at least some foundation and a lick of mascara.
Foundation, having the ability to cover and conceal uneven skin tone and the odd unwelcome pimple has long been a friend of mine. (It's cruel irony that even in my mid-30's my bodies idea of clinging to youth is to deliver a couple of spots to my face on a monthly basis.)
All foundations though, as we know, are not created equally.
In telling you what I do look for in a foundation, it's probably wise to start by telling you what I definitely do not want.
I
don't

want a foundation that:
Is going to rub off onto my clothing, or my husband's shirt collars. (Just to clarify…Hubby isn't wearing it, I am…in case you were wondering!)
Dries out my skin – leaving unsightly flaky patches. (I can be prone to this particularly in the winter months, and trust me, it is not a good look!)
Makes my skin oily, and gives me that shiny look! (In my opinion, anything too far passed a dewy glow, just starts to look sweaty ladies).
Dries into a caked-on appearance. (You know the look I mean. I was probably guilty of this look on a number of occasions in my teens).
Looks fabulous when I apply it in the morning but has totally disappeared by the time the afternoon comes around.
So, to sum up, my ultimate foundation has to look natural and light – but also provide great coverage, be moisturising but not shiny, and stay on my face all day (not on my clothes!) Hey, I never said I was easy to please!
In my role as a blogger and editor I have the opportunity to trial lots of different cosmetics; some of which are fabulous, other of which are less so. Most recently the new

range (including a foundation, powder and concealer) arrived on my work desk and I have to say I am absolutely smitten.
Just in case you can't read the description on the bottle (which I guessing you can't) it reads:
L'Oreal Paris Infallible Stay Fresh Foundation:
Fights Make-up meltdown
24 hours just applied finish
24 hours flawless complexion
No transfer
No visible imperfections
No visible shine
No dry-out
No mask effect
Enriched with Hydrating Hyaluron + Extreme Hold Pigments for optimum comfort
Although I haven't personally put the claim that it lasts 24 hours to the test (my love of foundation doesn't extend to wearing it to bed fortunately, I can apply it at 7am in the morning, and still be wearing it at 10pm, which in my opinion is phenomenal. It truly is a long-wear foundation.
It also feels amazing on your skin. Not only does your skin look 'infallible' it also feels really soft thanks to the Hyaluronic Fresh Complex, which keeps skin feeling refreshed, hydrated and flawless without caking or drying.
You see? It ticks all my boxes!
Want to know how to get the flawless skin look? This Youtube video takes you through the quick and easy application process step by step.
Mums Lounge have 3 x L'Oreal Paris Infallible Face Kits (including foundation, powder and concealer) to giveaway.* To enter, follow the instructions on the entry form below. Good luck! 
*Open to Australian residents only
Disclosure: This is a sponsored post. However, all thoughts and opinions are my own.