Make Time for Living With IKEA (Giveaway)

 Sponsored post
Sometimes life can seem like a never-ending list of chores. There is always something to do, somewhere to be, someone to call, text, or email, and we are often our own worst enemies when it comes to taking time out. It's all go-go-go, with no time for play.
Busy work schedules,family responsibilities and little down-time can often leave us feeling burnout and unfulfilled, which is why IKEA is urging Australians to take stock, ditch the hectic schedules and make some room in their lives for the important things.
Life isn't a dress rehearsal – so make time for living!
IKEA offers affordable home furnishing solutions, so creating that perfect space in and around your home to enjoy the company of your family and friends, need not be a costly affair.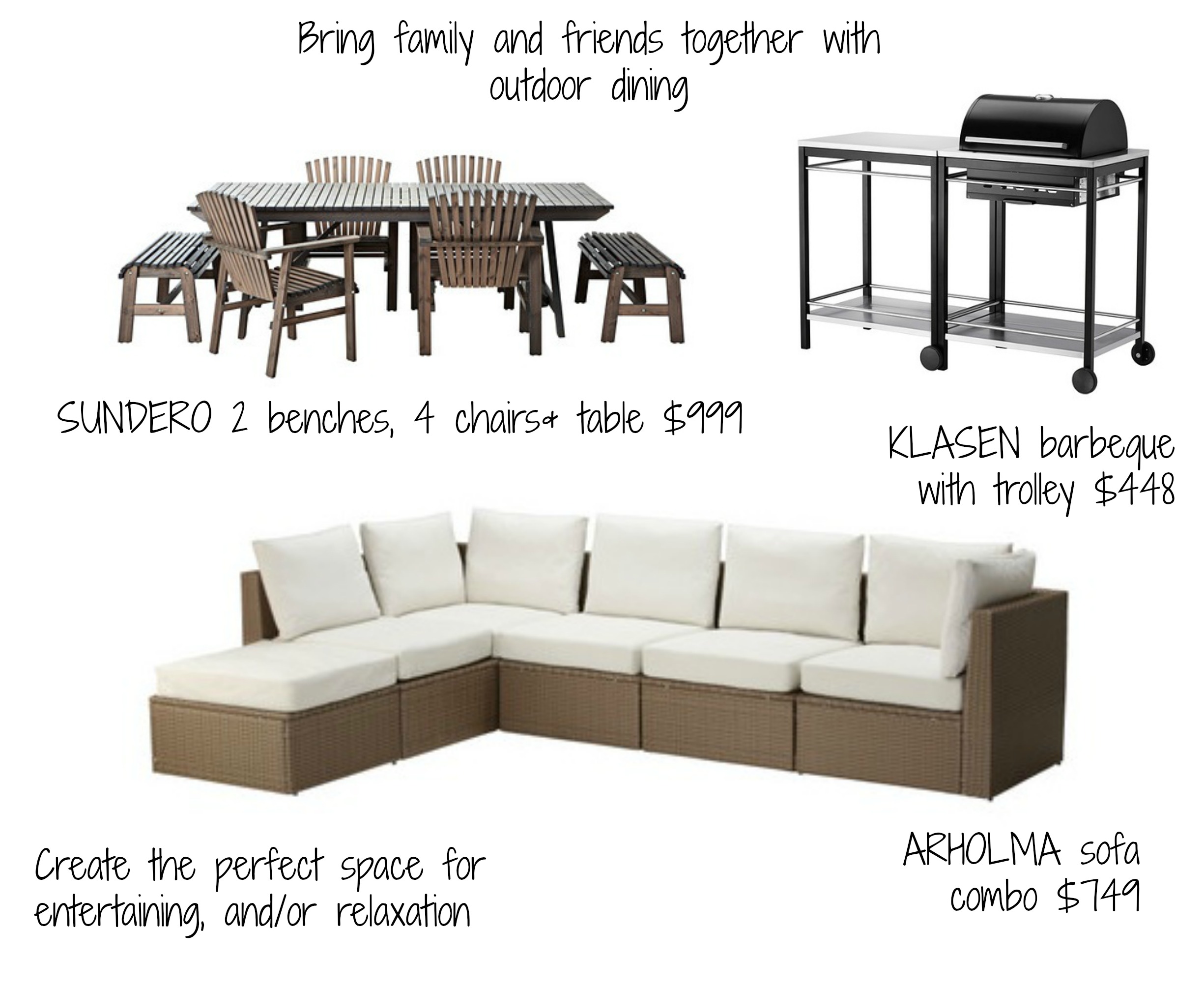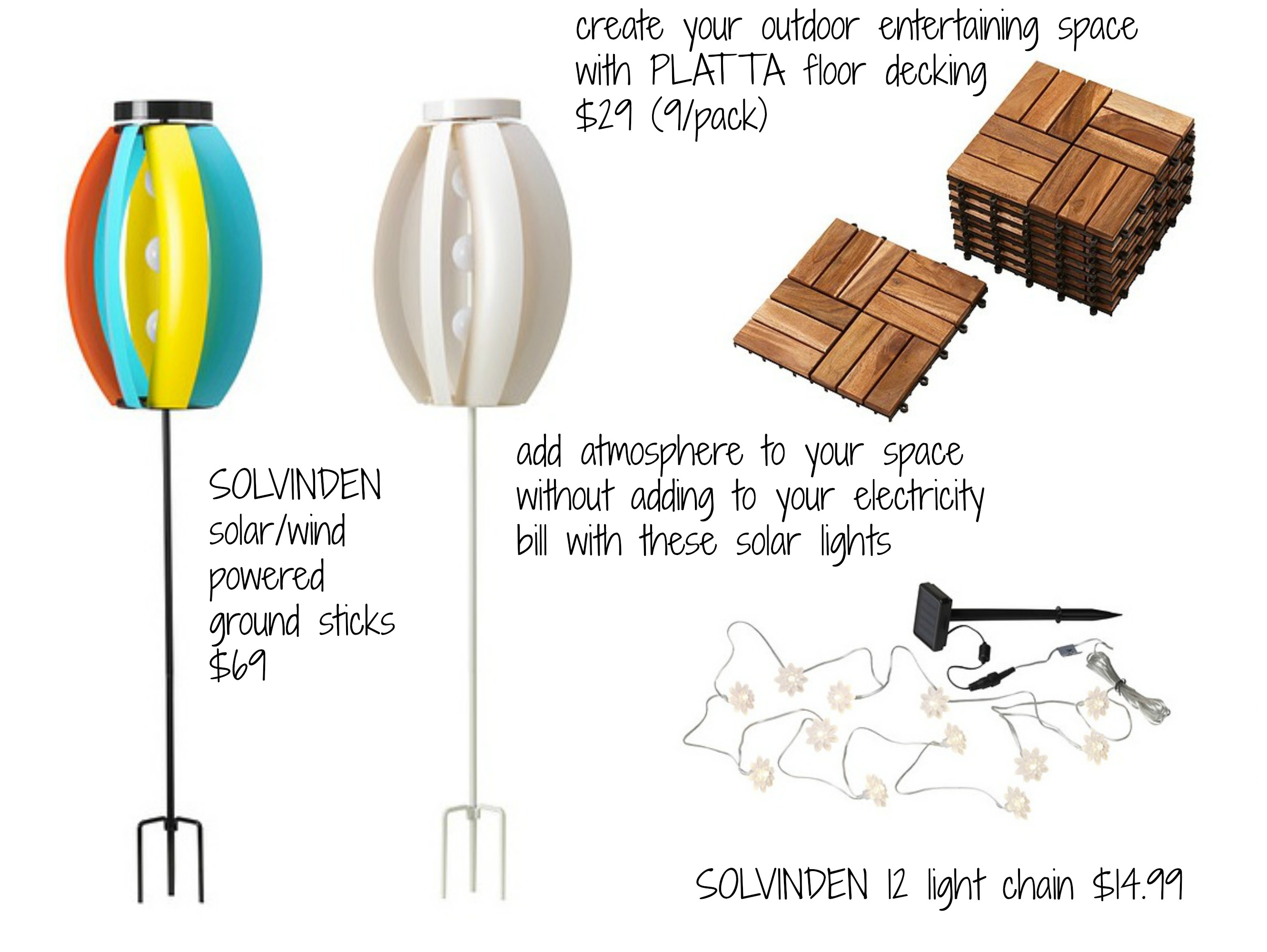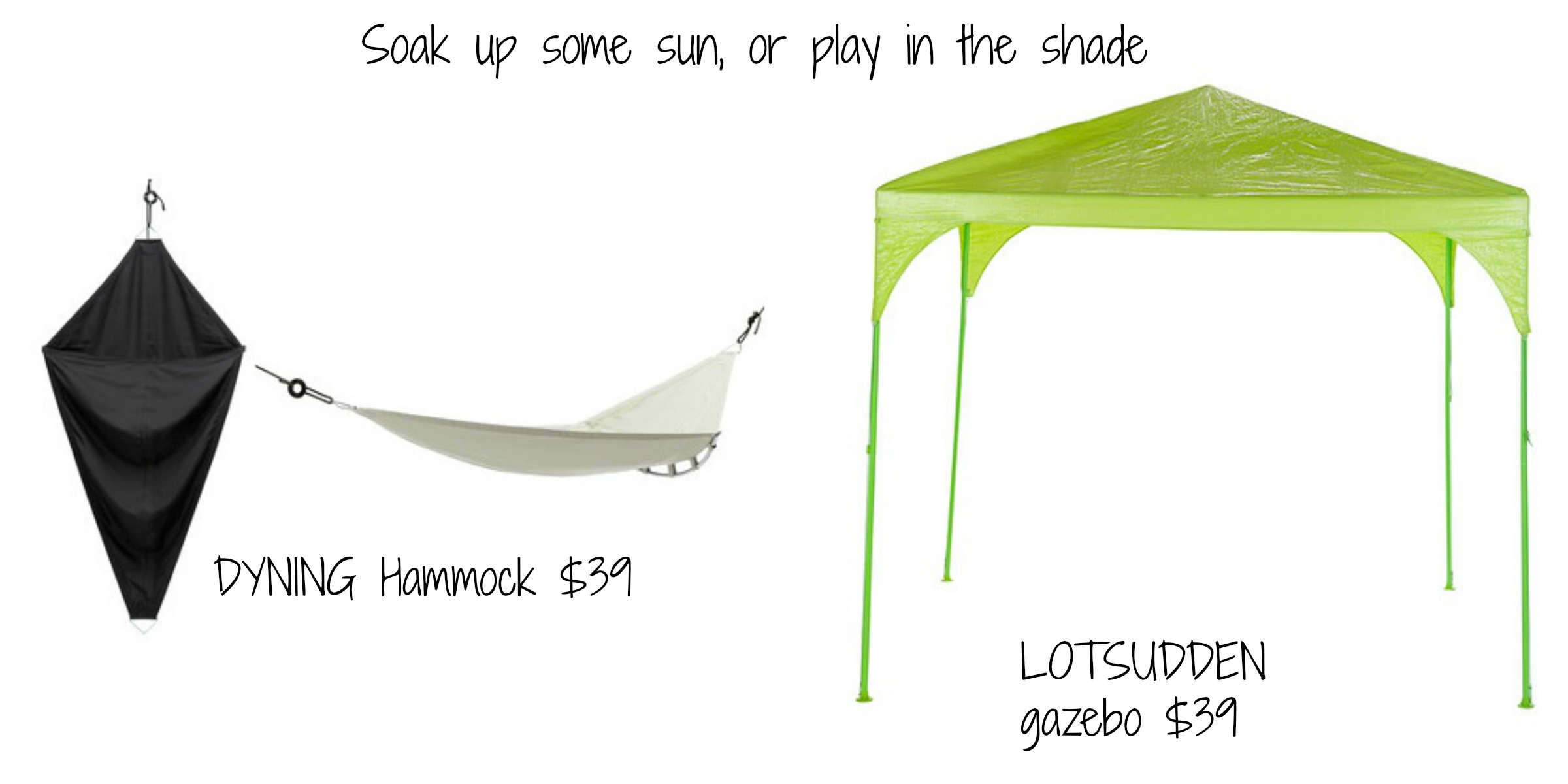 IKEA are giving Mums Lounge readers the opportunity to win 1 of 2 $50 gift vouchers to spend in their stores. To enter simply follow the instructions on the rafflecopter widget below. Good Luck!
Disclaimer: This post is sponsored by IKEA.  All thoughts and opinions are my own.