Reviewers Wanted: 2 Night Stay at Discovery Park with Your Family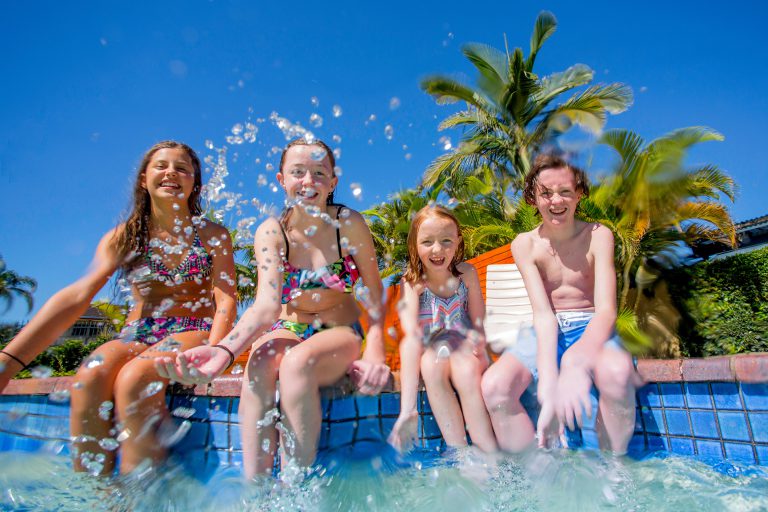 Reviewers Wanted: 2 Night Stay at Discovery Park with Your Family
Do you live in Queensland, New South Wales, or Victoria? Would you love to get away for a mini break with your family these Easter school holidays? Of course you would!
We are looking for three families to pack their bags for a two-night stay at one of the fantastic Discovery Parks between 21st April – 1st May.* In return we ask that you share your honest feedback about your trip with other Aussie families. But don't worry, we'll make it super-easy. At the end of the review period you'll be required to fill out a survey and send through photographs of you and your family enjoying the activities that your chosen Discovery Park has to offer.
Reviewers can nominate their preferred location from the list of Parks below.
VIC: Geelong, Echuca, Warnnambool, Lake Hume
NSW: Warnnambool, Lake Hume, Moama, Maidens Inn, Forster
QLD: Harvey Bay, Tannum Sands, Rockhampton
*Subject to availability
We highly recommend visiting the Discovery Park website here to find out more about each location before making your selection. Each park offers a selection of family friendly activities to make your getaway a fun and memorable experience.
Please note: Reviewers will be given a two night stay in their nominated Discovery Park at no cost to them. However, reviewers are responsible for their own travel costs to and from the venue, and other costs such as food etc. whilst there.
If this opportunity interests you and you can commit to the above requirements, please email [email protected] with the following:
Your name
Your location
Tell us why you want to be a part of this review.
But hurry! Application period closes on 11.59pm Thursday 30th March.
Only three available spots so get in quick!
Applicants will be sent a survey to complete to be in the running for selection, so be sure to check your email inboxes.