Shopping for Shoes Has Never Been Easier Thanks to Styletread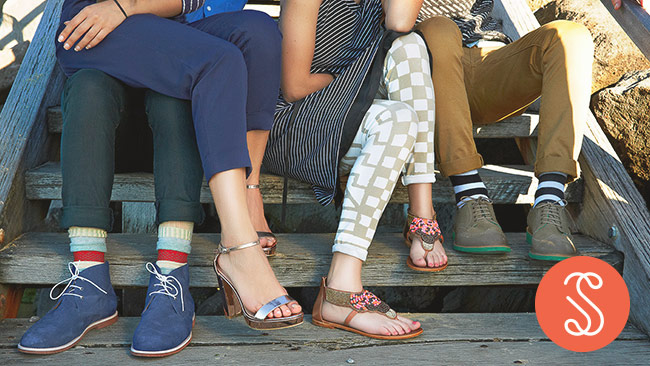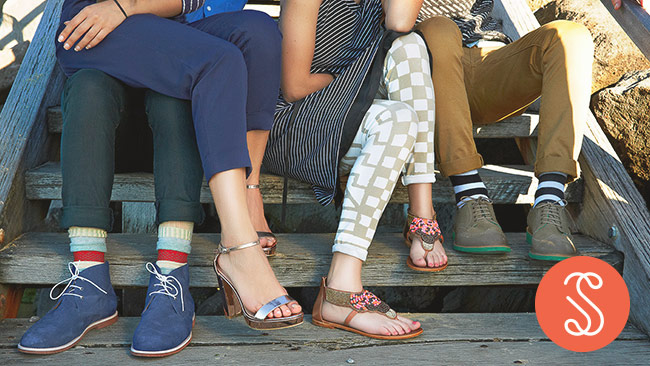 As any shoe-loving woman worth her salt knows, your footwear can make or break an outfit. As we step into the party season many of us will be looking for something special to wear over the festive season.
I'll be honest. I love, love, love shoes, but I am not so enthusiastic about traipsing around the shops looking for the pair that are going to jump off the shelf and scream 'buy me, buy me.' (Yes, you know what I'm talking about!) I either have bored or tired children with me, who find the lack of confectionary items or toys to nag for, entirely uninteresting, or I am under time constraints due to kinder or school picks ups. In short, shoe shopping can be the stuff that mother's nightmares are made of!
So, I can barely contain my excitement, when I tell you I have found a solution to your shoe-shopping woes! In just two words…Styletread!
Styletread
Styletread is Australia's No.1 online shoe store offering the latest trends for men, women and children of all ages. But enough about the men and the kids, let's make this little shopping trip just about us shall we?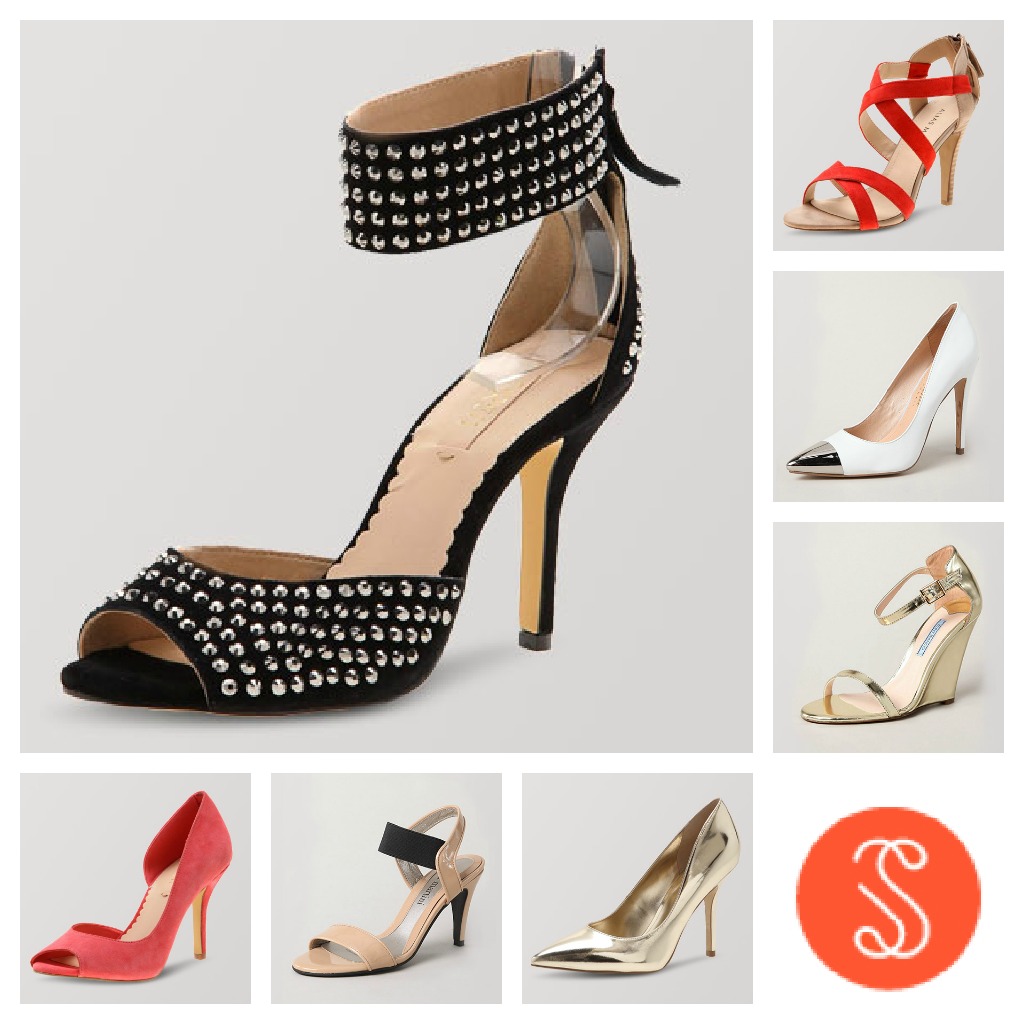 Styletread have made shopping a breeze. Whether you just feel like browsing (and drooling a little) they have plenty to keep you occupied. If on the other hand you are looking for something specific and are hoping for a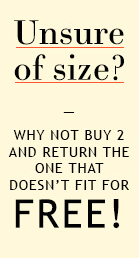 flying visit, the search functions allow you to narrow down your search according to category, style,size, brand, colour etc. So no more spotting the perfect shoe only to find, to your disappointment, that it isn't available in your size.
But that isn't it. Styletread have taken the search function a step further enabling you to shop by occasion (e.g. spring racing, party shoes, holiday, wedding, etc) or by trend (e.g. tough love, metallica, neonista, fabulous flats, perfect pastels, etc). You can also get an extra-extra-large close up with the zoom feature, which really is the next best thing to picking it off the shelf instore.
For those of you still wary about shopping online for shoes, Styletread have gone the extra mile to ensure that your shopping experience is convenient and fuss-free with a free 365 day return policy and free delivery. This means that if you are unsure of the correct size you can order two pairs, and then have the courier pick up the unsuitable pair free from your home or work.
Styletread stock an amazing range of Australian and selected international designers including Walnut Melbourne, Django & Juliette, Tony Bianco, Windsor Smith, Styletread, Diana Ferrari and (my personal favourite) Siren, to name but a few so don't be surprised if you leave the site with a wish list longer than your arm! You have been warned!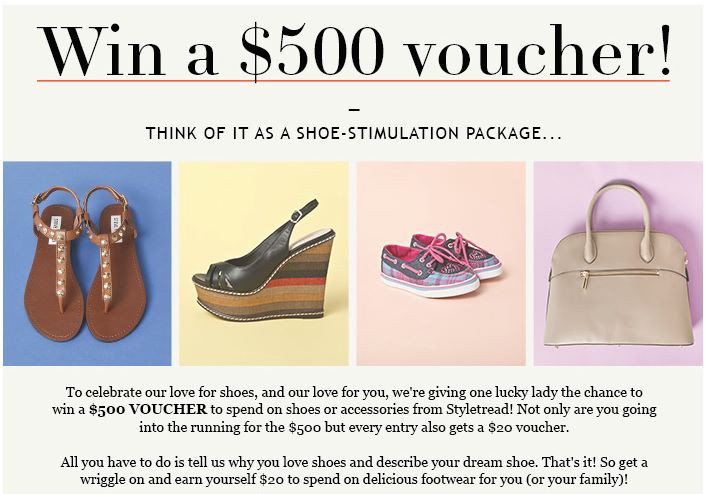 To enter for your chance to win a $500 voucher to spend at Styletread click here.
Good luck!