WIN, WIN, WIN and Be a Stylish Mum with Mama y Bebe.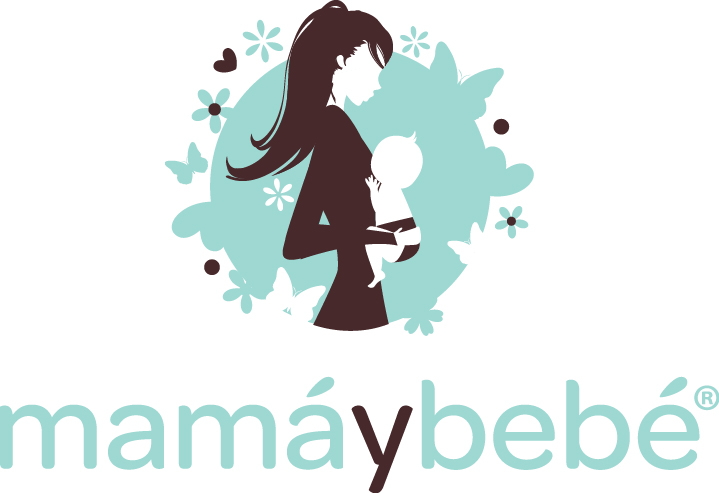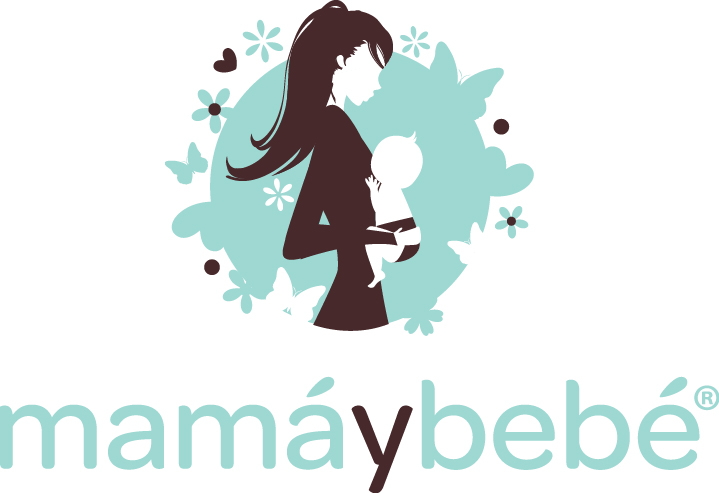 WIN, WIN, WIN and Be a Stylish Mum with Mama y Bebe.
Gone are the days when being pregnant means having to forfeit fashion in favour of comfort. No longer are breastfeeding mums relegated to the ranks of frumpy-wear. Modern mums can have it all – comfort, practicality, function and style. Hallelujah – praise be to the fashion gods for that!
The super-stylish Mamá y Bebé range was born when Lina Gillespie, as a new mum, identified a need for clothing that made her feel not only attractive, but also enabled her to breastfeed her daughter both easily and discreetly. Like many women she felt self conscious about breastfeeding in public places, and also in front of family and friends.
And so the Sans Sebastian nursing cover was born.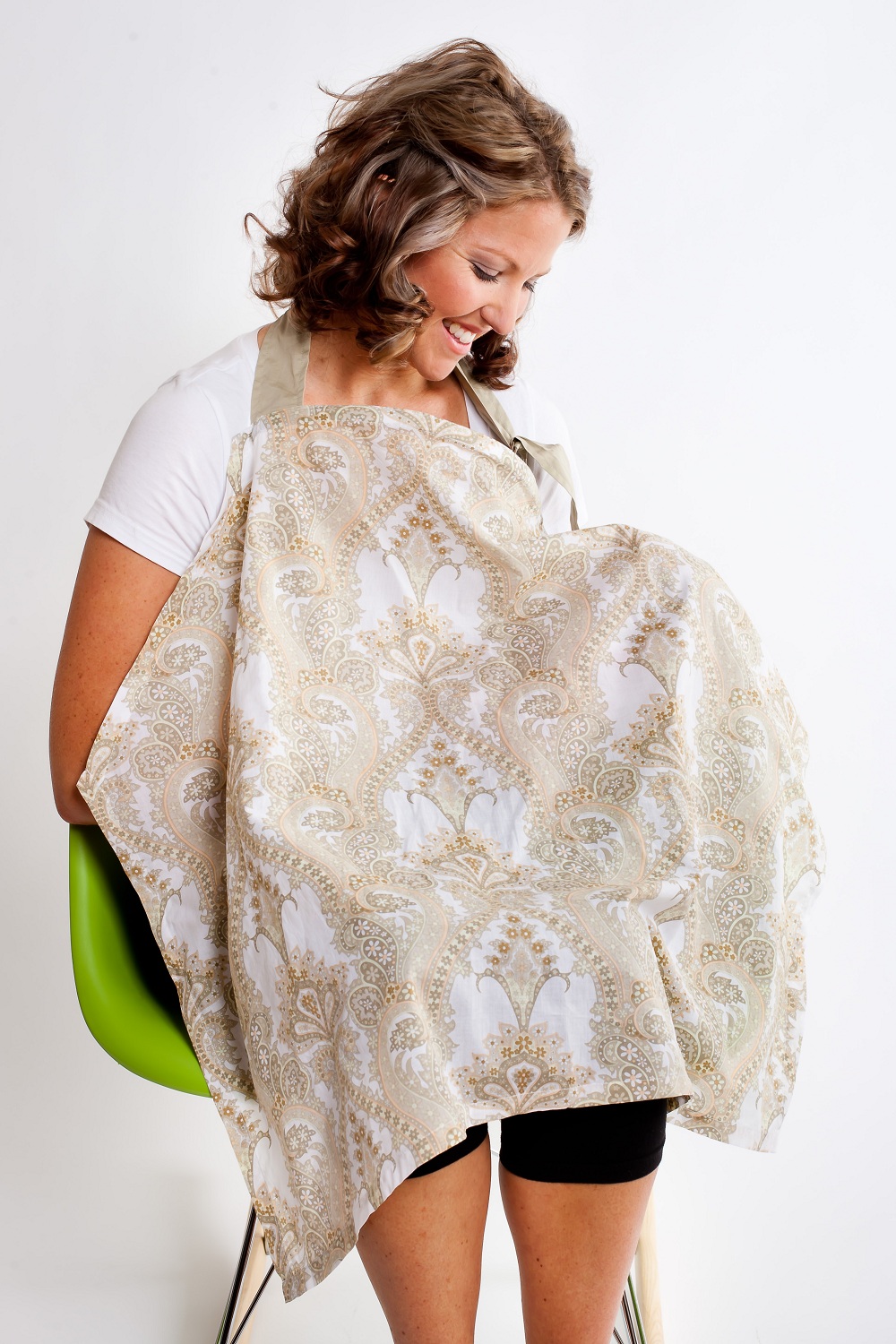 San Sebastian $24.95
The lightweight 100% cotton cover allows mums to breastfeed discreetly. Importantly, the protruding neckline allows mothers to maintain eye contact with their child and also gives baby enough space to breath easily. One size fits all – and there is a great range of fabrics to choose from.
Since then many other practical and stylish products have been added to the Mamá y Bebé, including breastfeeding support bras, stylish maternity and breastfeeding pyjamas and even baby sleeping pyjama sleeping bags.
Here's a peek at a few of their products;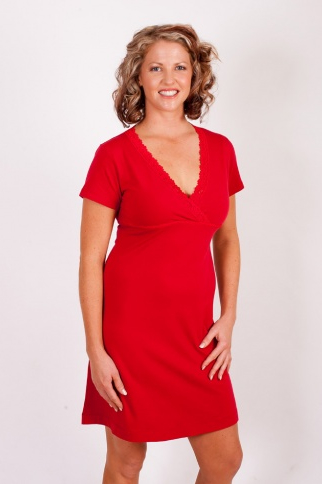 Siena $79.95
Siena is leepwear designed to make feeding in the warmer months more comfortable. The dual pull back opening allows you to dfeed your baby without having to undress. Available in black and red, Siena is perfect with a cardigan to greet family and friends while in hospital or at home.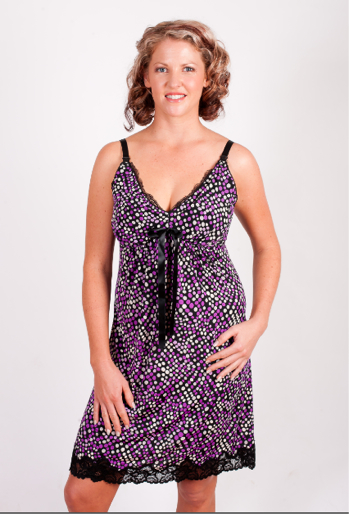 Casablanca $79.95
Casablanca is an attractive but comfortable nightie and feeding bra in one. the drop down feeding bra means yo can feed your baby easily while still looking your best.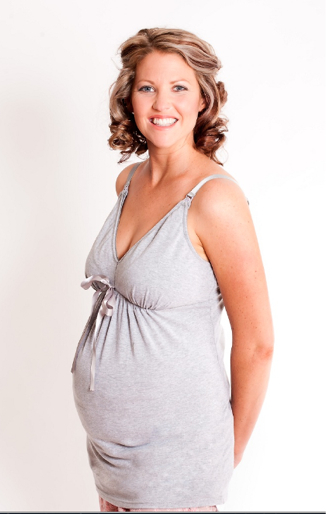 Eze Singlet Feeding Top $39.95
The Eze top is a comfortable maternity and breastfeeding singlet top with adjustable straps and easy clip down feeding bra. the long length is ideal for pregnancy. It is made from 95% cotton 5% spandex fabric and is so soft to wear. Pair up with either the Chamonx pink pant, Teneriffe beige pant, Villefranche pant or Nice short.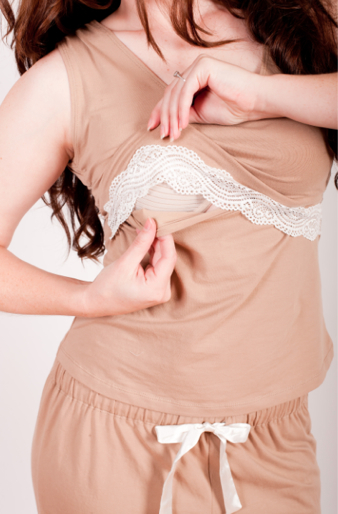 Teneriffe Top $39.95
The Teneriffe Top is a comfortable short sleeve top that allows you to feed your baby through the pull up openings without having to undress. This stylish pyjamas top is perfect for your hospital stay. Matching pyjama pants are also available.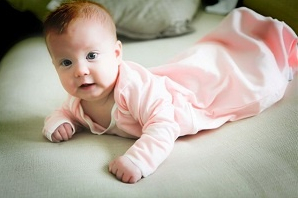 Bebé pyjama bag $29.95
The Bebe pyjmama and sleeping bag in one lets little baby sleep comfortably and warmly whilst making nppy changes easy at night. Soft to the touch, the bebe pyjmama bag uses 100% purified cotton.
Mums Lounge have some fantastic prizes up for grabs from Mama y bebe – so you can be a stylish, comfortable mum!
1st Prize: Mama y Bebe Hamper valued at $180
(This includes a nursing cover, set of pyjamas,
and a set of baby pyjamas.)
2nd Prize: A set of Pyjamas
(of the winners choice from the range) valued at $79.95
3rd Prize: A Set of Baby Pyjamas valued at $29.95
To enter, simply follow the instructions on the rafflecopter widget…and as always ladies, good luck!