Woolworths Earn and Learn Stickers Are Back! Get Collecting Today!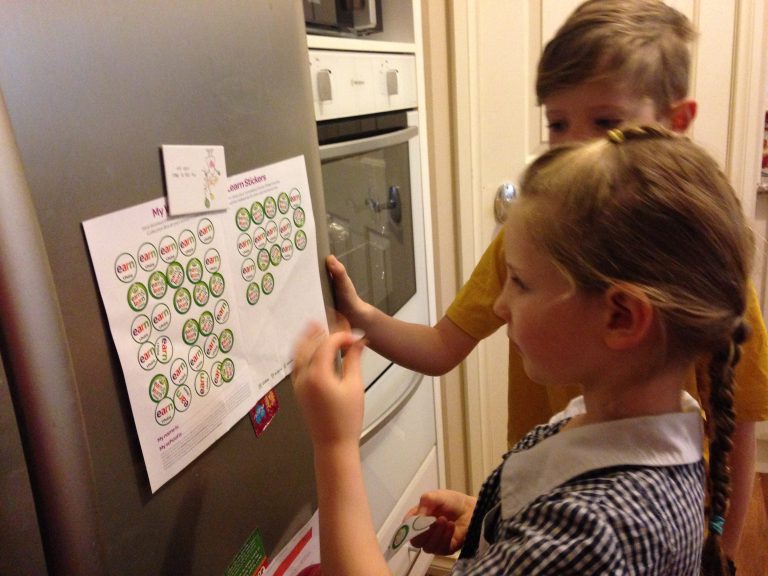 Sponsored post
Psst! Hey kids!
Have you heard that the Woolworths Earn and Learn stickers are back?
Every time Mum, Dad, or your grandparents spend $10 at Woolworths they'll earn 1 Earn and Learn sticker, which you can collect and add to your sticker sheet.
Once your sticker sheet is completed place it in a collection box either at school, or at your local Woolies.
You can download your sticker sheet here 
You have until Tuesday 8th September to collect the Earn and Learn stickers for your Primary school, Secondary school or Early Learning Centre. After that, Woolworths will count up all the points your school or centre has collected, which can then be redeemed for some new educational equipment.
Our school received some awesome new musical instruments the last time we collected the Earn and Learn stickers – but there's everything from art and craft supplies, science and sports equipment – even fun puzzles and games!
Through the last program, Woolworths were able to give 14,500 Schools and Early Learning Centres access to a whole new range of educational equipment. Let's help this year to continue to make a difference and start collecting today.
You can read more about what resources your school can earn here 
Well, what are you waiting for? That's got to be another great reason to eat your fruit and veggies, right?
This post is sponsored by Woolworths.