Save PLENTY by Shopping Back to School Uniforms at Best & Less!

Save PLENTY by Shopping Back to School Uniforms at Best & Less!
It's nearly that time of year again, fellow parents!! Back to school after our long summer school holidays. And as much as we love to see our little darlings head back to the classroom (can I get a socially distanced high five?), there is a lot of work involved to get them there. Namely, back to school shopping.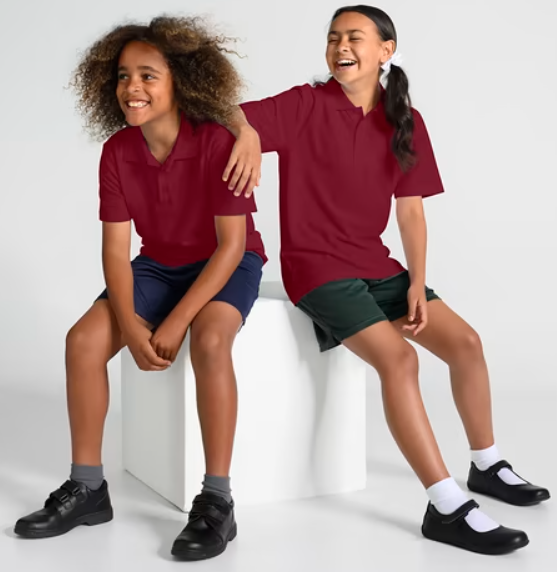 If you're in need of a new school uniform for your child, it can be a tricky time of year to buy one from your child's school. In many areas around the country, parents are not allowed on site due to Covid restrictions, leaving us with no access to our school uniform shops. This leaves us with dressing our children in the next best thing: Best & Less' huge range of school uniforms! And did I mention that you can save plenty? It's true! Check out these amazing prices!
T-Shirts and Polos $3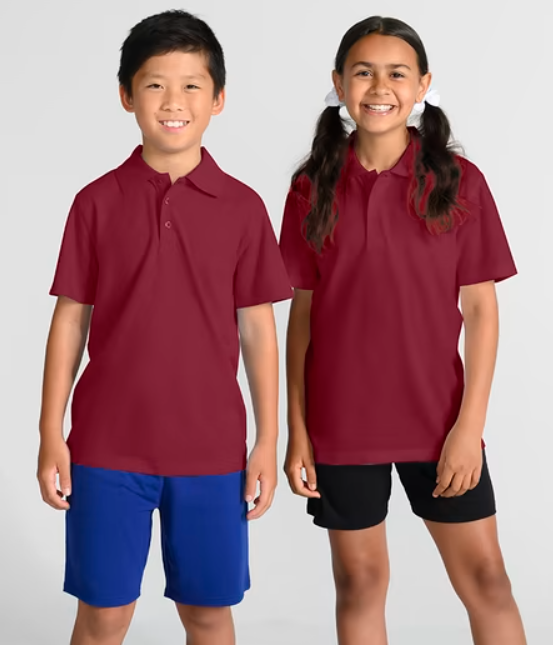 Available in ten colours and seven sizes, you can't go past a kid's polo shirt for $3.

2 for $10 Polos, Shorts and Hats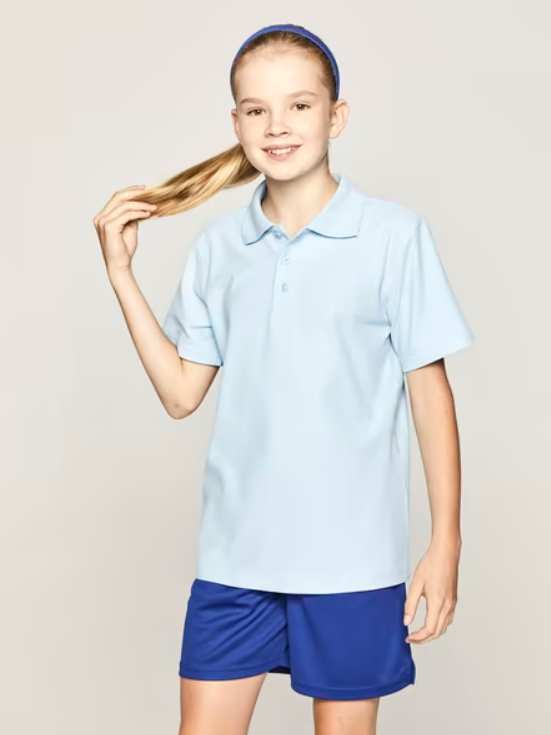 Normally up to $8 each, take advantage of this sale and score two items for $10 instead!

Bucket Hats and Legionnaire's Caps $8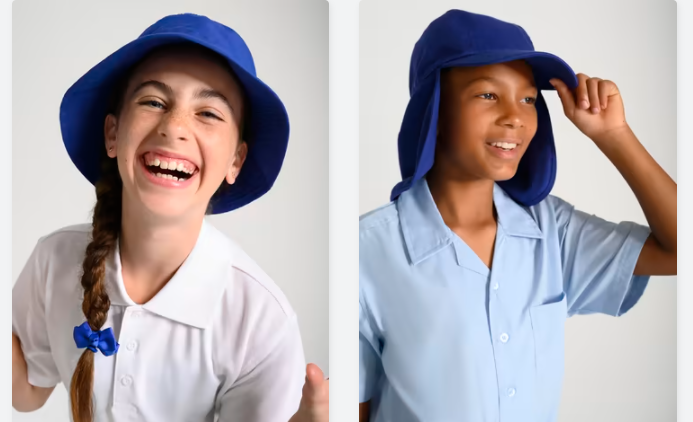 The Best&Less range of microfibre bucket hats are available in Dark Green, Navy Blue, Black, Maroon, and Dark Blue, and feature a classic bucket hat silhouette, covering the face, ears and back of the neck. The legionnaire's cap comes in four colours and is made with a lightweight and breathable fabric, this hat is sure to keep them cool and sun-safe throughout the school year.

Microfibre and Mesh Sports Shorts $8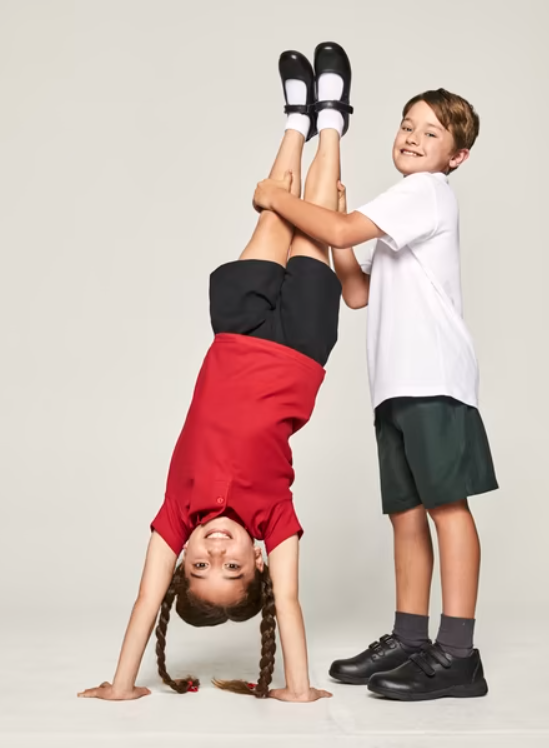 The kids School Shorts range are the everyday essential they need. Featuring a soft elastic waistband, 2 side seam pockets, and an ultra comfy, lightweight feel. Crafted with polyester, these shorts are durable and sure to last through the whole school year.

Cargo Drill Shorts $16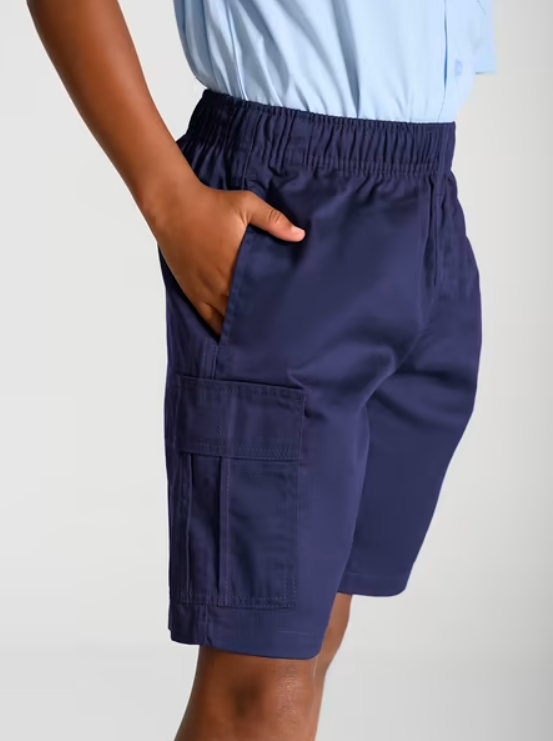 A lot of schools prefer their boys to wear drill style shorts instead of the comfier, stretchy knit sports shorts. These cargo drill shorts offer excellent value for money and come in a range of colours to suit most school uniform needs.

Girls Knit Skorts $12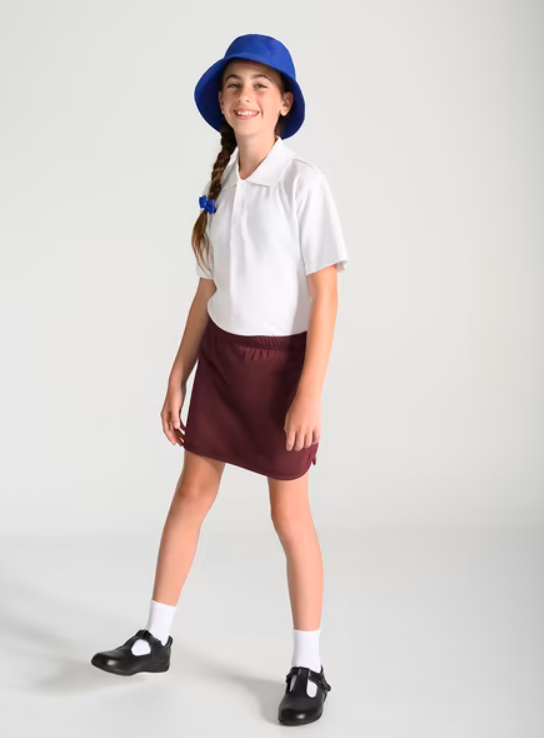 Featuring a comfortable silhouette with elastic waist, pull on styling, side vent opening and hidden short design underneath skirt overlay. Crafted with a soft and comfortable blend of polyester, cotton and elastane, this skort is sure to move with her as the day goes.

2pk Girls Crops and Briefs $8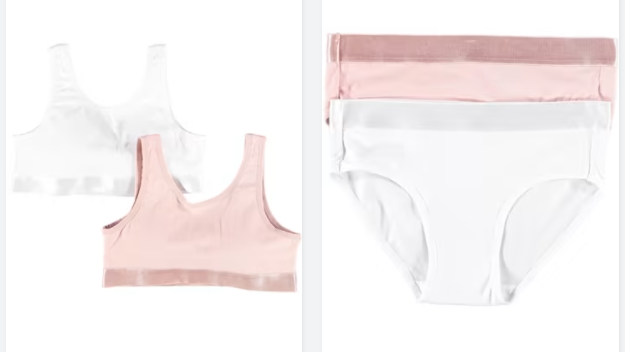 Shop the range of $8 girls crop tops and matching briefs here.

5pk Briefs now $4.50


What better time to top up on kids briefs than during the back to school sales? With a huge range of styles, you can't go wrong with these comfortable cotton basics.

2pk Plain Socks $1.50

Lord only knows where all the socks we bought last year went. Good thing new ones are only $1.50.

Vests 2 for $4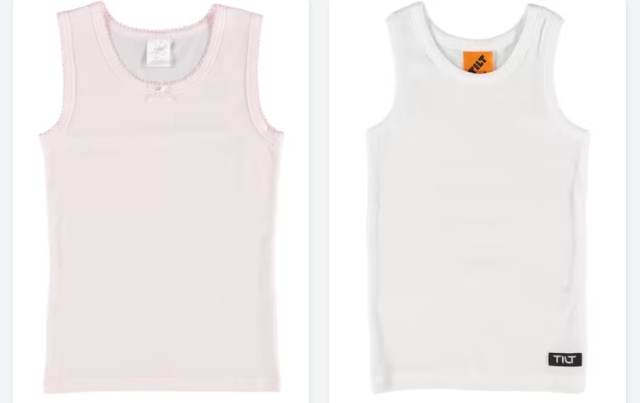 Prepare for the cooler weather by adding some vests and singlets to your shopping cart, too! They are just two for $4!

2pk Sport Socks $4


That's just $1 per sock! What a bargain!

Disclosure: This article contains affiliate links. This means that if you make a purchase, we may receive a small commission at no extra cost to you. This helps to pay the running costs for our website and the wages of our work-from-home writers, who are parents, just like you.