Teachers Share The Most Ridiculous Complaints They've Ever Had From Parents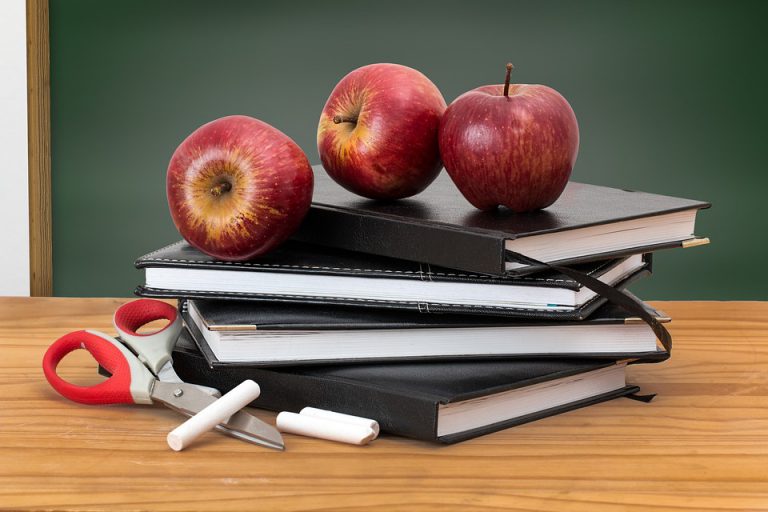 Teachers Share The Most Ridiculous Complaints They've Ever Had From Parents
Fielding unhappy complaints from parents would have to be one of the worst parts of the job teachers have to endure, I would imagine. And let's face it, we all know a few of those school mums who are NEVER happy with anything about their child's teacher and the school in general, and who fields their complaints?
That's right, their poor teacher.
Teachers of Reddit were asked to share some of their most ridiculous complaints from parents, and they certainly grabbed the opportunity to vent their frustrations!
■  A parent at my sister's school complained because it rained on the school trip to the zoo. "I wouldn't have given permission for my child to go on the trip if I had been properly informed it might rain" – EdgarAetheling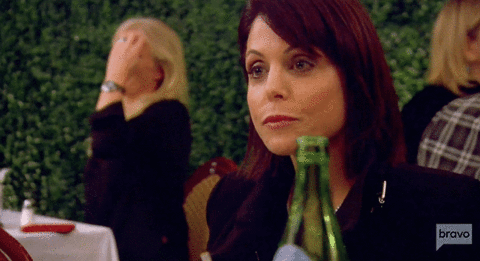 ■  The school has a behaviour plan. Basically, if the kids don't go below a certain good behaviour colour, they get a Friday Lollipop. A certain child wasn't given a lollipop at the end of the week because he spit on another kid (among other stuff). The parents went ballistic. They barged into the school in a full rage. They were screaming and demanding a dum dum pop for their son. – usutsich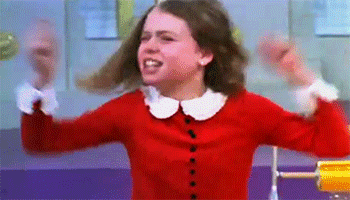 ■  One mother threatened to yank her daughter out of the school if this student were not given the starring role in the Christmas concert to sing "O Holy Night". The girl had made it perfectly clear to me, the faculty and classmates that she realised she wasn't musically qualified for the part, neither did she want to do it. – Back2Bach
■  I gave the kid a D on a homework. Parent contacted me to complain that I was picking on him. Even though the parent agreed that most of the answers that he gave were wrong but I should have "cut him some slack" – Van_Herenhuis
■  I had a parent complain that I was speaking too much French in class, which would be a legitimate concern if it weren't a high school junior level French class. – lecadavreexquis
■  Had a parent forgot to pack their kid a lunch, they called the school to tell me I needed to leave the class to go across the street and buy the kid Subway. – jackieisgrumpy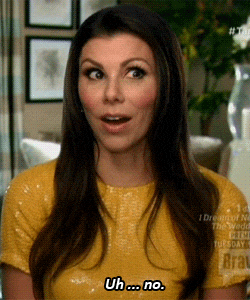 ■  I had a parent who constantly was scheduling parent-teacher conferences. She broke into the school one time and went through confidential files just to make sure said meeting was scheduled. When the teacher asked her to stop, she came into her house while they were having dinner and said "what about that next meeting?" – _Constructed_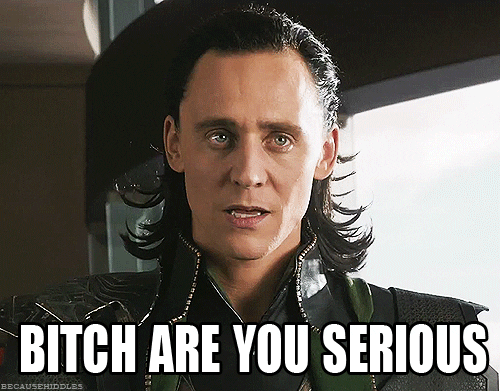 ■  I had a parent complain about unfairly sending her kid home after he was running a 101 fever and vomited right in the middle of the cafeteria. She insisted that every witness (in the whole cafeteria) to the vomiting was lying and insisted that the 101 "fever" was caused by her child wearing a sweater. This mom was not called away from a job to pick up her sick child – she was a housewife. She was literally at home when the school nurse called her home phone number. – Hfeartree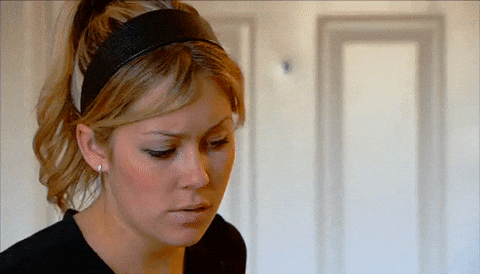 ■  My mom teaches elementary school and in an attempt to relate to children, she has the minion theme going on in her room. It's a running joke that she is the queen and they are her minions. She had a parent complain saying how dare she call his child her minion and saying that it was promoting slavery. – GGgollyohmy
The more I read of the way other people run their lives, the more I believe there are fewer and fewer of us sane people left on the planet.
I know for a fact that I could not be a teacher. I tried it for a fortnight in Year 10 work experience and I knew within a couple of days that I should have pushed for a stint as an air hostess or quality control at Cadbury's.
Teachers are the best. They put up with enough shit from their students, they don't need this from the parents too.
You can read the full thread on Reddit here. Responses editing slightly for clarity.