The Water Safety Tips Every Parent and Caregiver Should Remind Themselves of This Summer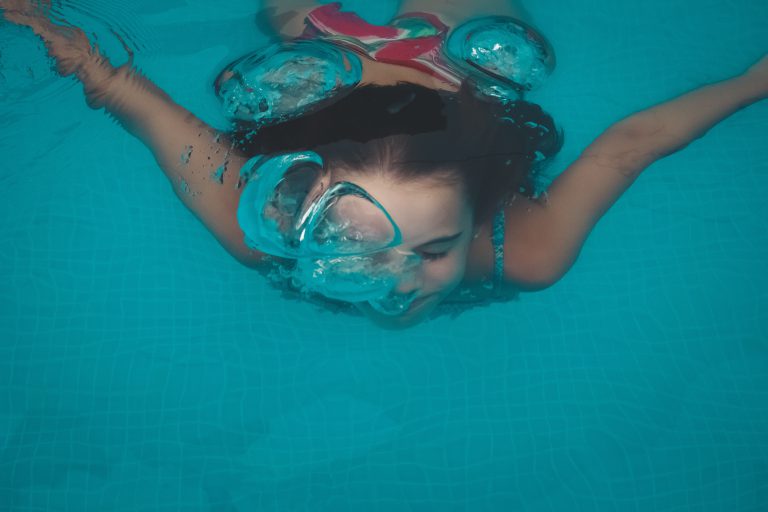 The Water Safety Tips Every Parent and Caregiver Should Remind Themselves of This Summer
Back in September, the Annual Drowning report released by the Royal Life Saving Society Australia and Surf Life Saving Australia, showed that 276 people lost their life to drowning in Australia from July 2018 to June 2019. A large number of these deaths (45%) occurred, perhaps unsurprisingly, over the Summer period.
We spoke to Paul Sadler, founder of Paul Sadler Swimland (known to Australian parents as the survival specialists), to find out what tips they'd give parents to help keep their children safe around water this summer.
'Last month, our Swimland Centres took part in National SAFERswimming week," explained Sadler. "Over the course of the week we focus on what are known as the 'layers of protection."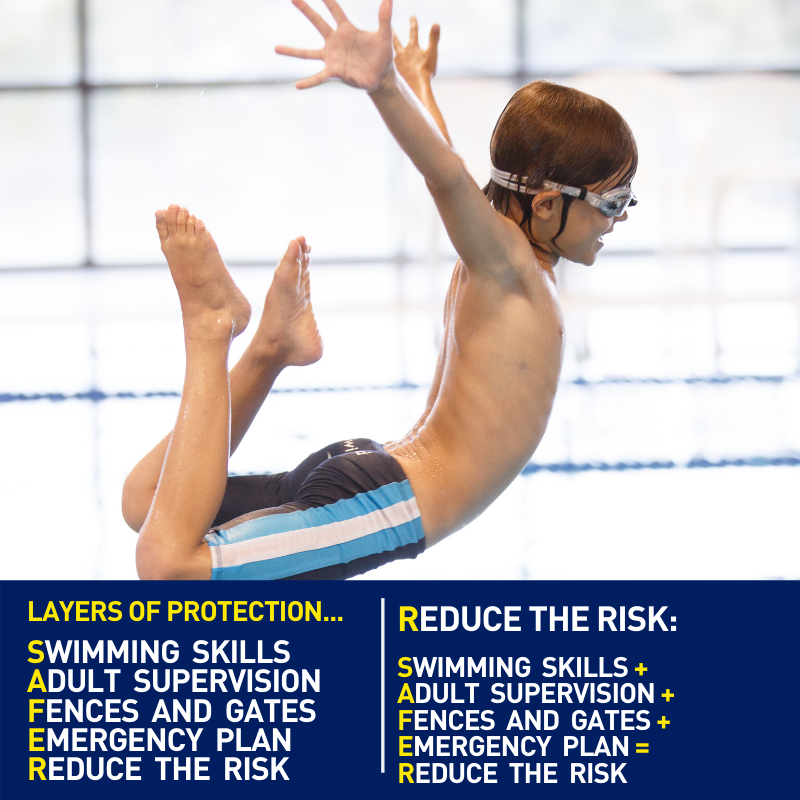 'One of the layers of protection to help with safer swimming this summer, is to develop swimming skills. The importance of teaching children survival skills, as well as how to swim, can't be underestimated. In fact, according to American Paediatrics and Adolescent Medicine, formal swimming lessons reduce the risk of drowning by up to 88%.'
'The second layer of protection for safer swimming is always having adult supervision. Having a designated adult and rotating this person, so everyone at a gathering has a turn is a good technique to maintain supervision. Some other top tips for the supervising adult include:
Have constant visual contact
Be within arms reach of any non-swimmer and/or child under 5
Don't be distracted by conversations or a mobile phone
Avoid alcohol
Be constantly ready to respond
Another layer of protection for safer swimming is fences and gates Sadler recommends that you check your pool fences and gates regularly to make sure that they are working properly.
"It's also imperative that you check that there is nothing nearby that can be used to give kids a boost over the fence, and never prop the gate open," adds Sadler.
The final layer of protection involves having an emergency plan in the event that the unthinkable happens.
"It's every parent's worst nightmare," says Sadler, 'but if your child is missing, check water hazards first. In terms of immersion incidents, seconds can make a difference. Have a phone accessible and call 000 in the event of an accident. Give the operator as much information as possible, and they will help guide you through what to do.'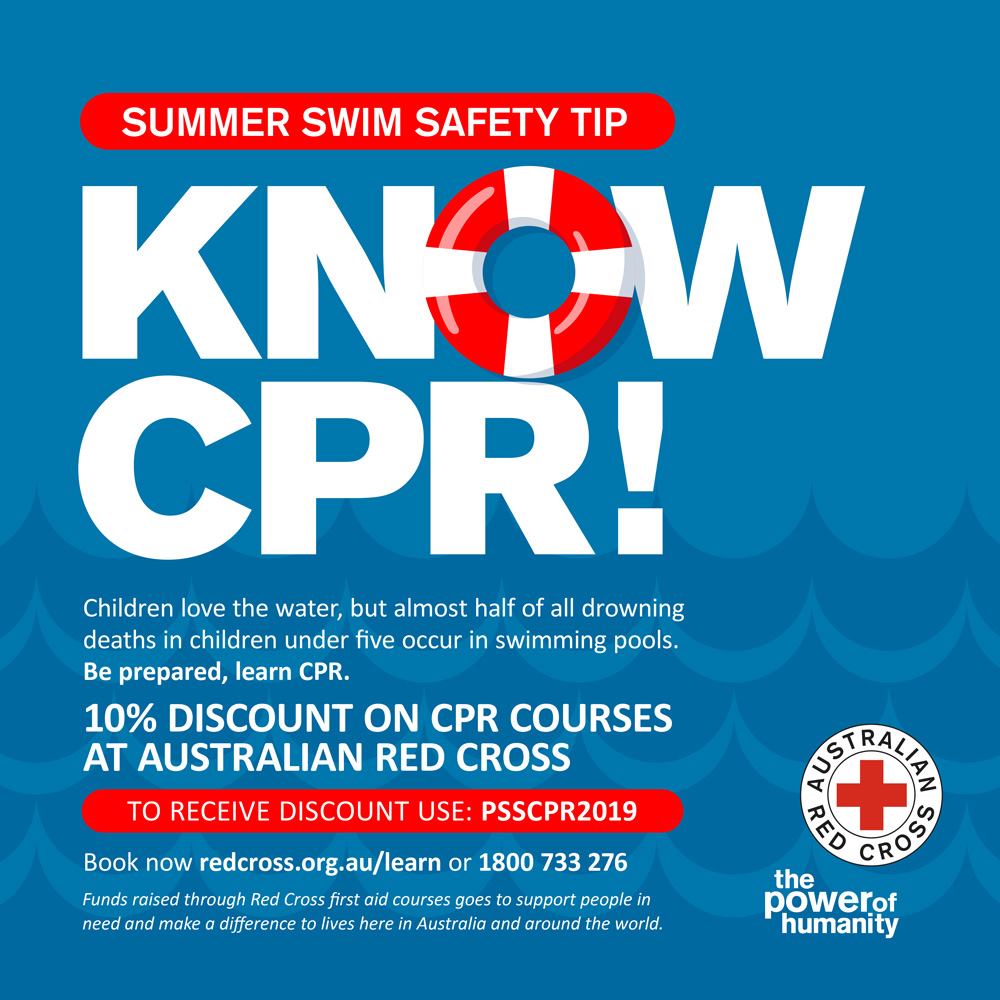 'As part of our goal to work towards a Zero Drown Toll, we've been working with the Australian Red Cross in order to offer families the opportunity to complete a CPR course at a discounted rate.'
Knowing CPR as part of your emergency plan could save a life in the event of an accident. Paul Sadler Swimland families can book the course online here at a location that suits them. The full course (4 hours) is discounted to $64pp or the refresher course is $55pp. Simply use the promo code PSSCPR2019 when booking. This offer is valid until 31 December for a CPR course scheduled until 29th February 2020.
Visit Paul Sadler's Swimland website to find a Centre near you.