7 Reasons Why Family Escapes are Good for Your Health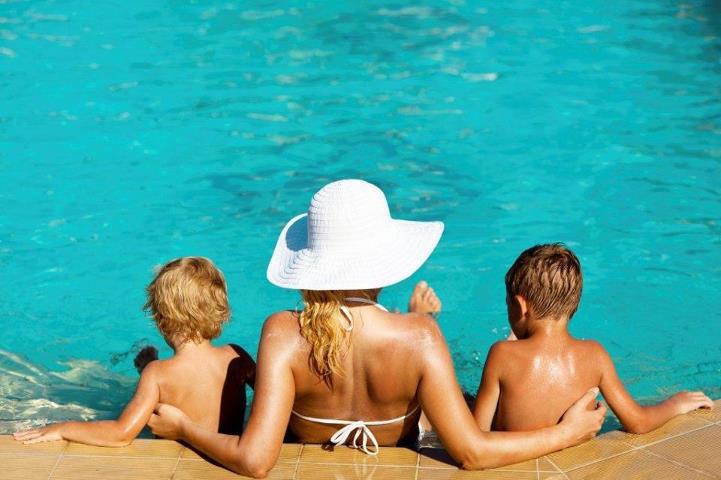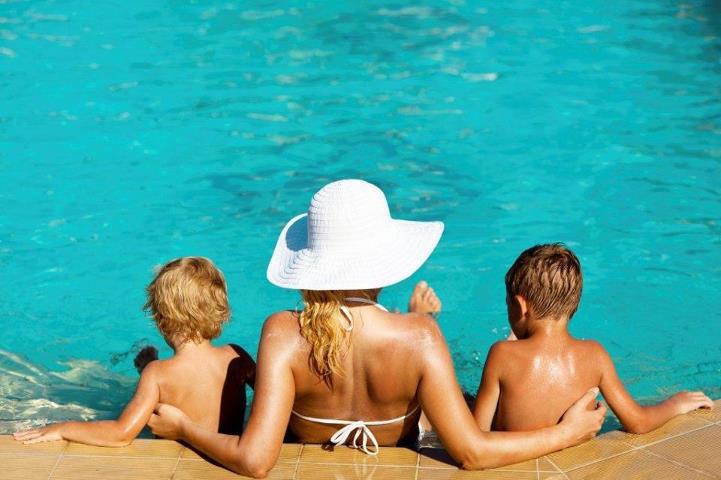 Image source
If you are like me and at this time of year feel in desperate need of a mid-year escape away from your everyday routine. There is no doubt about it holidays are an amazing way to revive the whole family!
Here are 7 cool reasons why family trips are fantastic for your health:
1. Improve your fitness

Being on holiday with the kids gets us moving but in a fun way…exploring new places, swimming heaps, chasing the kids around and trying cool new sports on offer.
2. Feel inspired
Getting away from your usual environment is good for the soul. Sunshine, laughter, good food, exercise and fresh air make you feel revived and relaxed!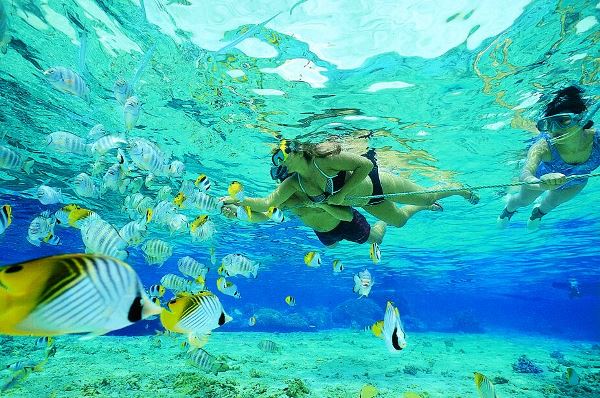 Image Source
3. Hang out with your partner
Getting to spend some time with your partner away from your normal routine is heaven. It is a great chance to reconnect and relax.
4. Eat yummy healthy food

Exploring new places provides great opportunities to try some scrummy fresh & healthy local produce & the kids will love sampling new delicacies.
5. Catch up on some sleep
Holidays offer you a massive chance to unwind and sleep loads, a great way to lower stress levels. Even if your kids aren't sleeping well you can take turns to sleep in and take an afternoon nap.
6. Chilling with the family 
Life is often busy at home and we can all be off in different directions. Going on holiday together and experiencing new adventures is just pure gold. Some of our happiest times are spent on holiday!
Image Source
7. Having a laugh
Escaping with your family and having a good laugh makes you feel so good. There is no doubt laughing is a great way to relax and switch off from stress.
I certainly don't need much convincing to getaway but if it's good for your wellbeing then holidays are a must in our house!
Ellen Cadzow has recently launched escapeis.com to share her own and other travel lovers' favourite kid friendly places to stay, that will knock your socks off. Her number one passion is getting out into the big, wide world and travelling with her hubby & 2 older kids. Check out www.escapeis.com to discover some wonderful spots to stay, tried and tested by passionate mums & dads.