Byron Bay Holiday Ideas with Kids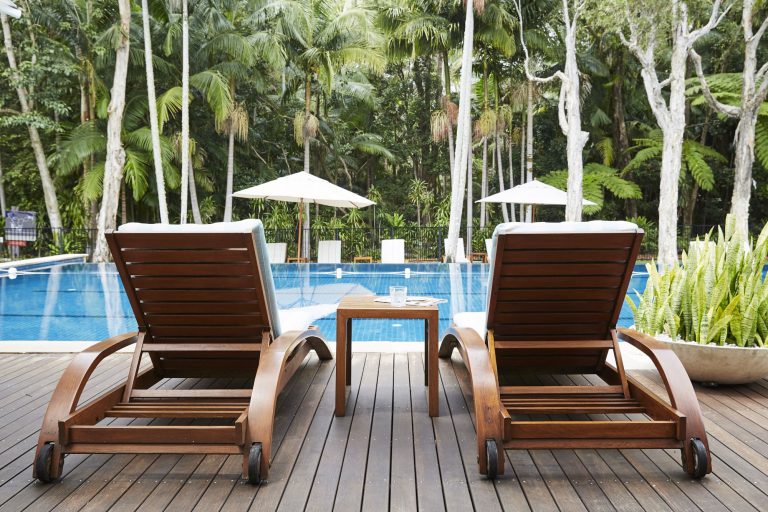 Byron Bay Holiday Ideas with Kids
This article was written in collaboration with Hotels.com
While beautiful Byron Bay might boast international acclaim for having a chilled-out vibe and an amazing line-up of surf beaches, there is a lot more to do in Byron than simply hanging out at the beach.
With comfortable family-friendly accommodation available, a huge range of activities on hand and inviting cafes and restaurants to keep the family fed, Byron is a smart choice if you want to entertain the kids. There are plenty of ways to indulge in some much-needed relaxation time for mum and dad too.
Hotels.com offer hundreds of accommodation options which are perfect for families in and around Byron Bay, spanning from the beachfront to the hinterland and everywhere in between. You are spoilt for choice when looking for hotels near Main Beach, which is where the kids will want to be if they are keen to learn to surf or kayak, or swim with lifeguard supervision. Between June and November, Byron is also a wonderful place for whale watching, while dolphins and sea turtles are welcome visitors too.
If you feel your family could spend a little more time in the great outdoors, the Byron Bay hinterland is going to be fun for the whole family. The kids will be happy they gave up their screen time when they enjoy an adventurous bushwalk through the rainforest, discover the Minyon Falls and enjoy a delicious lunch in any of the quaint villages to be found amongst the scenic hills.
A day spent at Macadamia Castle won't send them nuts; aside from the delicious and nutritious snacks available there is a fabulous animal park, a mini railroad and a treehouse playground to explore. Finish the day with a parents vs kids round of mini-golf before heading back along Bangalow Road to your 5-star accommodation at the Byron at Byron Resort and Spa in Suffolk Park.
More exciting things to do with the kids in Byron include taking a trek along the Cape Byron Walking Track to the lighthouse where morning tea at the Lighthouse Café is their reward. The Byron Bay Dive Centre can set the family up to explore the underwater delights at Julian Rocks, just 2.5kms off shore but home to more than 500 incredible marine life species.
When the kids are beginning to groan at the prospect of another outdoor adventure – as if! – you can pack them off to try something completely different at the Circus Arts Centre. Here they can have the best fun ever taking circus lessons, or tackling the indoor climbing wall. If you need a bribe so that you can enjoy a little of the arts and cultural side of Byron without the kids in tow, a trip to the Skateboard School is sure to be a fair trade-off.
Family-friendly accommodation is abundant anywhere in Bryon including Ballina where the Comfort Inn All Seasons offers affordable accommodation with childcare facilities, a picnic area, barbecues, free cots, infant beds and an outdoor pool for the kids to splash in. If the weather isn't perfect you will be glad you booked the Riverside Holiday Apartments at Ballina, which is near the beach but offers an indoor pool and a library, all within walking distance of many attractions including the Ballina Fair Shopping Centre.
Check out hundreds more options at Hotels.com and book your Byron escape with the kids today.