Heading overseas and nervous about mobile phone costs?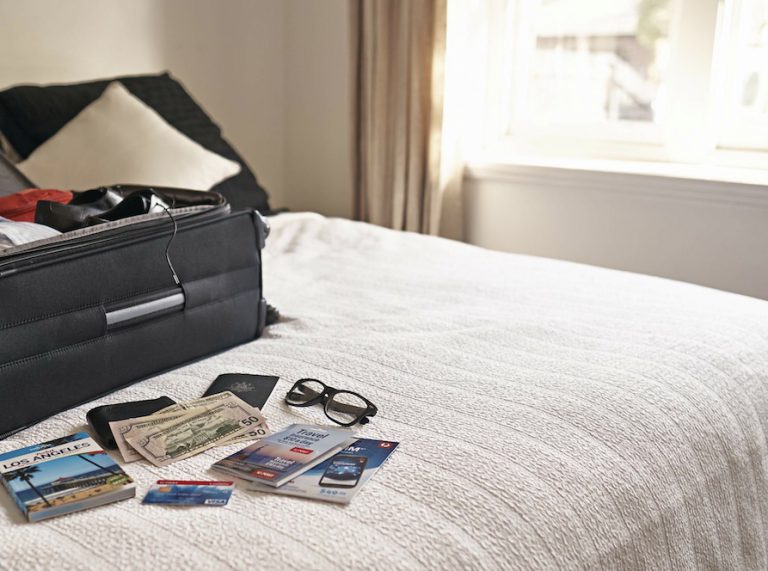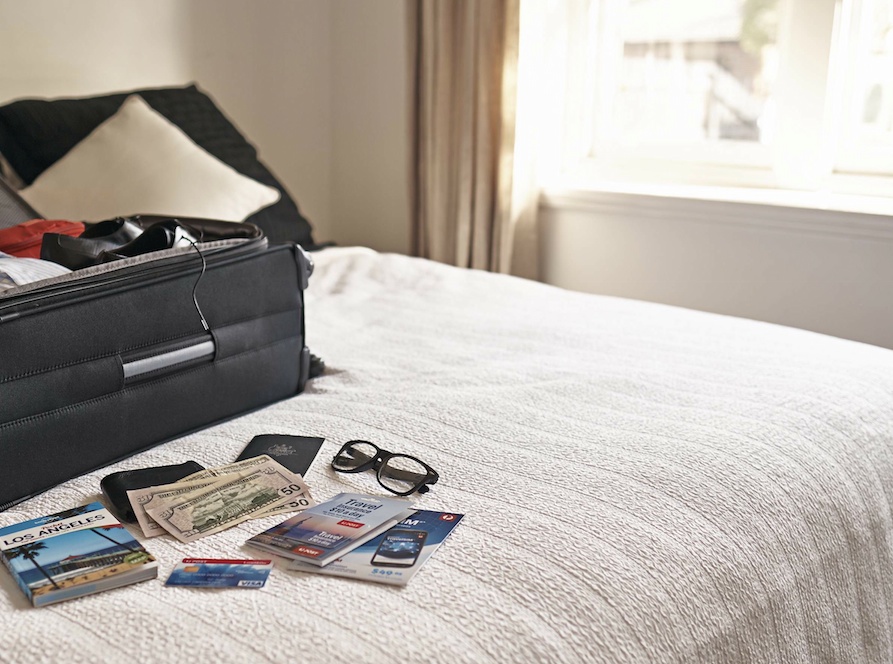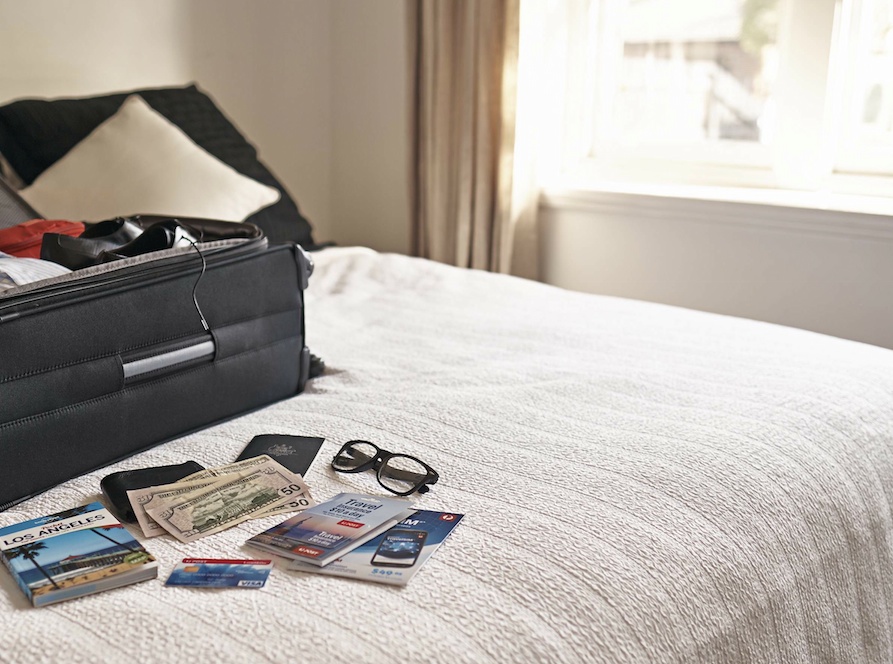 Sponsored post
Heading overseas and nervous about mobile phone costs?
Heading overseas and want to take your phone to stay in touch with family and friends? Feel lost without access to maps on your phone? Heard all the terrible stories about 'bill shock' and massive global roaming and phone charges? The Australia Post Prepaid TravelSIM with a brand new app is the answer for all this and more.
"We've all heard stories of arriving home to massive phone bills because of the lack of control over phone charges. Some travellers avoid this by purchasing prepaid SIM cards in each country they visit. However this means their phone number is constantly changing and money is wasted when prepaid credit is not fully used before crossing borders when new SIM cards are required," Alex McFarlane, Manager Telecommunications Australia Post said.
The Australia Post Prepaid TravelSIM, a mobile phone service for overseas travellers, now has a new smartphone app that makes it far easier to control mobile phone costs while travelling and avoid the dreaded 'bill shock'. Available from Australia Post retail outlets, it can be set up prior to leaving the country ensuring users are confident with the app and all of its features.
The new TravelSIM app features include a one touch top-up, ability to set daily data limits, automatic international dialling correction, access to offline mapping without using data, and access to a Personal Assistant for all travel needs including translation.
According to Mr McFarlane, the new app, available for both iPhone and Android, makes it easier than ever to control all costs associated with mobile phone use when travelling.
"The new app allows the user to check balances, look up call rates before dialling, simply top-up their prepaid account with a one-touch button, and most importantly, it allows daily data limits to be set, so you cannot accidentally accrue massive global roaming costs," he said.
"Gone are the days of worrying about country codes and whether or not you drop the zero in numbers when dialling from overseas. The app takes care of all this which alleviates a lot of stress for many travellers.
Users can call existing contacts without having to reformat numbers, as well as dial local numbers without the need to enter any country codes. And best of all, as a prepaid SIM, there are no contracts and therefore no surprise bills when you return."
TravelSIM reduces the cost of using a mobile phone overseas in more than 190 countries around the world, as well as offering a range of free and value-added services.
"Our Australian-based customer support team is available 24/7, and the Personal Assistant service can assist with virtually everything from finding a local doctor, transport and accommodation queries, translation service, exchange rates, visa information and more," Mr McFarlane said.
"Australia Post Prepaid TravelSIM is all about providing a level of control for travellers, with transparent call rates and charges, and it's simple to set up the service prior to leaving Australia. Family and friends can easily stay in touch with unlimited free SMS messages straight to a user's phone. A toll free service also allows family and friends to call the user for free, incurring a minimal 21c per minute surcharge to the user – in most locations that's a five minute call for just over a dollar.
"Overall, the greatest benefit is peace of mind when travelling, and that's invaluable."