Kim Kardashian Wasn't Alone When She Was Tied Up During Armed Robbery!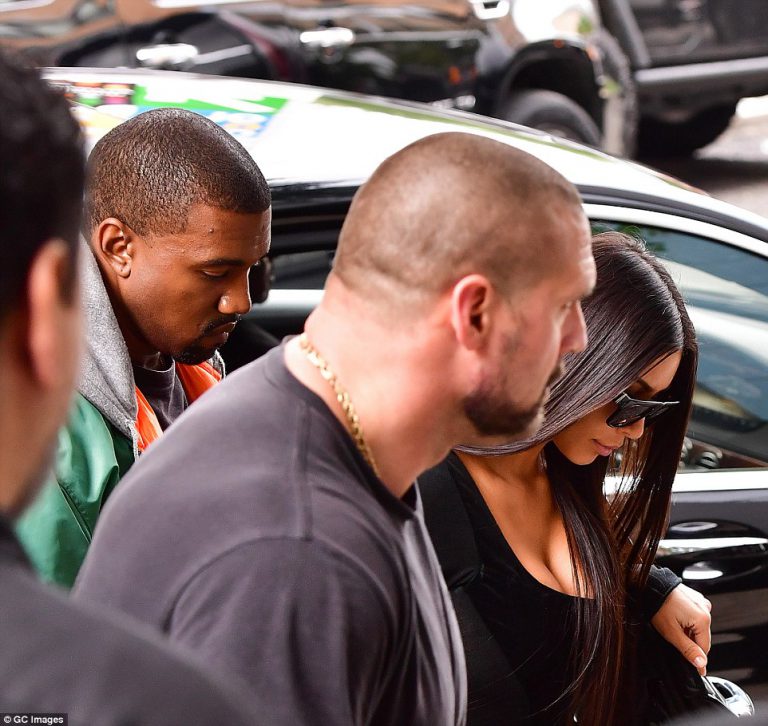 It's been revealed Kim Kardashian wasn't alone as first thought during the robbery at her apartment in Paris during which millions of dollars worth of jewellery were stolen.
The reality TV star was sleeping upstairs in the two-story apartment she was staying in behind La Madeleine church when she awoke to the sounds of the men running in the apartment. Her phone was allegedly snatched out of her hand as she went to reach for it.
Her long time friend and stylist Simone Harouche (pictured below) was sleeping downstairs and instantly locked herself in the bathroom and made a frantic call to Kim's bodyguard Pascal Duvier who was out at the Arc nightclub with Kourtney and Kendall less than two miles away. He returned to the apartment just minutes after the masked robbers fled.
Kardashian West feared she would be raped as the men bound her wrists and ankles with zip ties and duct tape before leaving her in the bathtub.
The mum of two said she recalled hearing the men saying 'ring, ring' before she realized they were searching for the 20-carat emerald-cut Lorraine Schwartz ring given to her by husband Kanye West. She quickly told them where she left the ring which is worth a reported $4.5million.
Kardashian West has since flown to New York to be with her husband Kanye West and their children North and Saint.
Photos: Instagram and Google Images