Win 1 of 2 Gorgeous Prize Packs of Flameless Candles from Enjoy Lighting Worth $135 each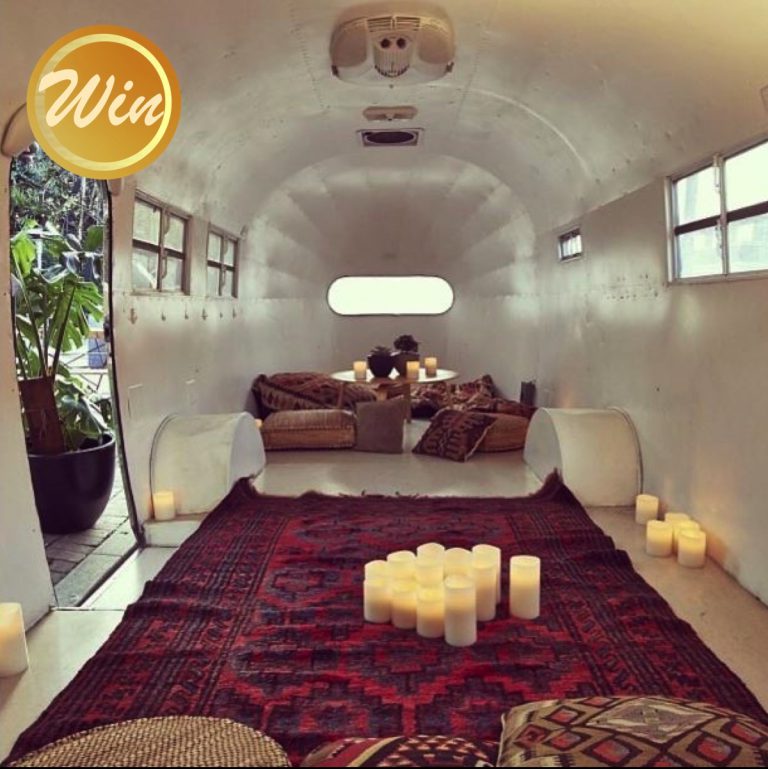 Win 1 of 2 Gorgeous Prize Packs of Flameless Candles from Enjoy Lighting Worth $135 each
Create magic in your home with Enjoy® Lighting flameless candles. Whether lighting up the stairwell, defining a hallway or as a table centre piece, Enjoy® Flameless Candles are the embodiment of sophisticated glamour and are 100% safe.
Award winning, Australian designed and owned, Enjoy® Flameless Candles are hand made from virgin paraffin wax. The unbelievable realistic candle flicker created by their Triple LED™ technology casts dancing shadows just like a real flame. Enjoy® flameless candles are completely safe and provide the ultimate in relaxed ambience with their inbuilt Set it & Forget it™ 4hr, 6hr and 8hr multi timer which once set, will automatically switch the candles on and off every night without lifting a finger. Economical as well as stunning, all size pillars require only 2 AA batteries for an extended 450 hours battery life.
Coveted by international brands like Christian Dior and COACH NY, no wonder the discerning ask for Enjoy® by name.

Thanks to our friends at Enjoy Lighting we have 2 gorgeous prize packs, each containing a set of 3 classic Ivory pillar candles from Enjoy Lighting, valued at $135.00 to GIVE AWAY to 2 of our lucky readers! Simply enter below and good luck x
ML – WIn 1 of 2 Sets of Flameless Candles, valued at $135.00 each