Back to School – Getting little hands ready!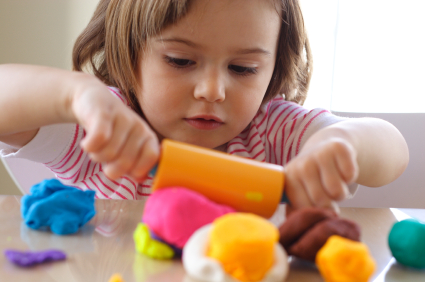 Back to School – Getting little hands ready!
The return to school brings a mix of emotions ranging from complete and utter relief that holidays are over from some exhausted parents, and tears and tissues from others with their little ones starting their first day.
For those starting school there are a number of you things to can do now and throughout the term to set them up for positive writing experiences in the future. One area in particular is getting their little fingers ready for writing.
The skills involved in learning to write are called 'prewriting skills' and include teaching your child to hold and use a pencil and the ability to draw, copy, and colour.
These ideas have primarily been developed for children aged 4 years and older and taken from my own personal experience as an Occupational Therapist and the OT Department at the Royal Children's Hospital in Melbourne.
Work as often as possible at a vertical surface. For example, encourage your child to draw on a blackboard, paint at an easel, stick magnetic letters to the fridge or put stickers on a piece of paper taped to the wall.
Draw dots or squiggles for your child to join up and make a picture, or draw the outline of a person and get your child to draw the eyes, nose and mouth.
Encourage your child to draw a person – if he/she needs help give him some verbal prompts such as "what about the arms", "what about hair", etc.
Show your child how to draw simple lines and shapes and then get them to do it. Start with horizontal and vertical lines then progress to a circle, square and triangle. Then see if your child can draw the shape by themselves.
If your child is interested in writing their name show them how you write each individual letter and get him to copy one letter at a time. It may be easier to start with capital letters.
Trace around hands and feet.
Find hidden objects in sand, rice or lentils.
Draw in shaving cream or finger paint.
Roll, pinch, pull and squash play dough or plasticine. Roll the playdough into sausages.
Threading activities such as beads or lacing cards.
Use tweezers to pick up small beads, fuzzy balls or toys and put them into a container.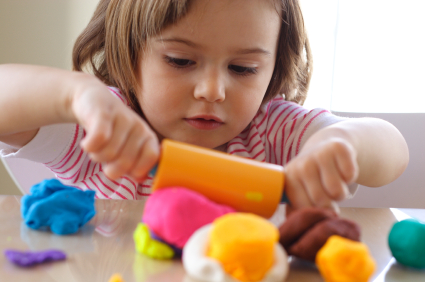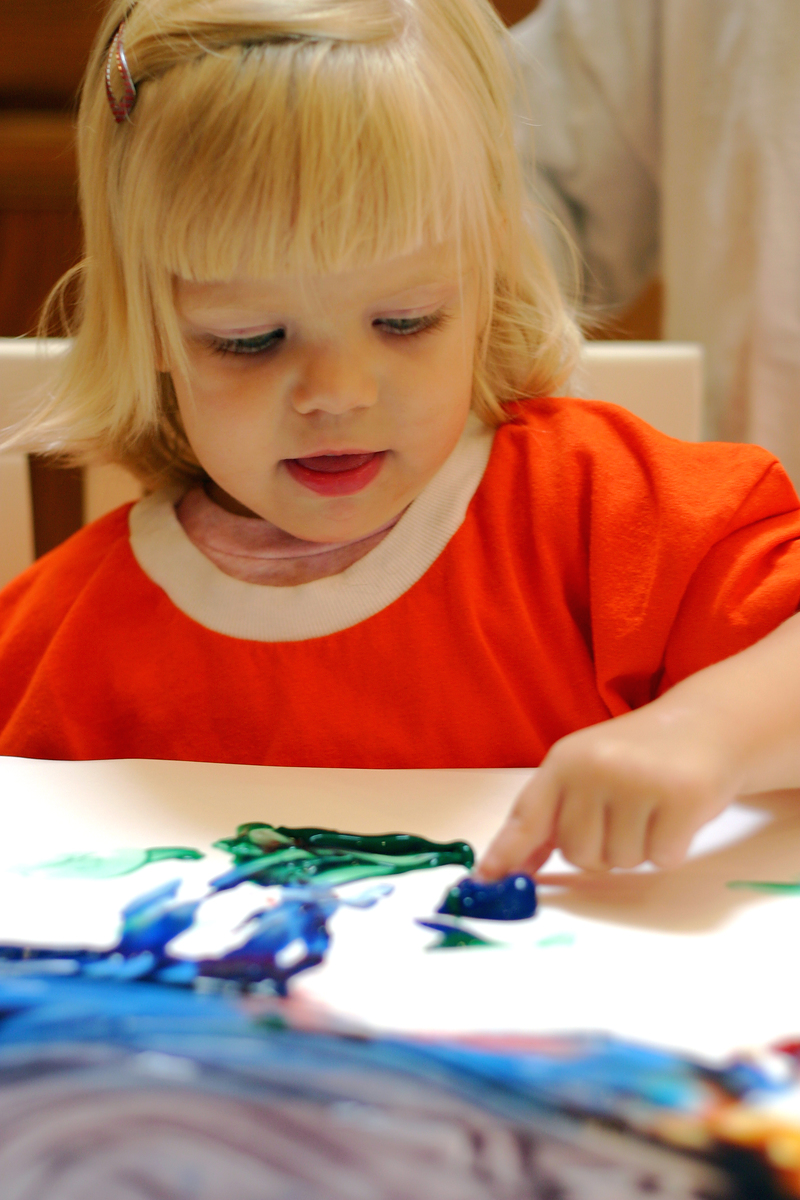 There is also a wide range of activities you can get involved with in your local area such as at the library, art craft classes, music classes and learning an instrument. Take a look at www.whatson4littleones.com.au for local inspiration on classes that are available.