Groom Walks Away From Bride Before the Vows to Make a Promise to the Bride's Daughter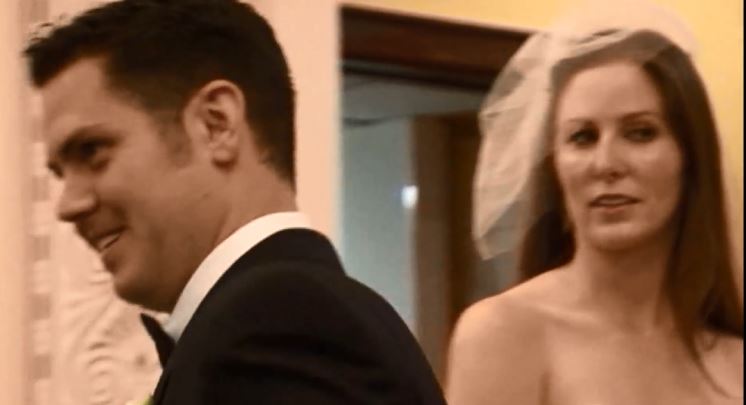 No one wants to see a groom walk away from the bride when he has to say his vows, but that's just what one groom did when the priest initiated the couple to say their vows.
The groom stunned his bride and guests by walking from the podium towards his wife-to-be's daughter to promise her he will love her forever as his own daughter.
The groom then offers the little girl a diamond of her own as a commitment to the promise.
The footage is emotional and even the priest admits he's not sure where he is up to as part of the ceremony proceedings.
If you need to watch something that reminds you how good love can be, watch this video.
https://youtu.be/rWPB7lwvMBg
Have you been to a wedding where either the groom or bride promises to love their step-children as their own? We'd love to hear the details.