Studies Have Found Instagram is Affecting the Mental Health of Teenagers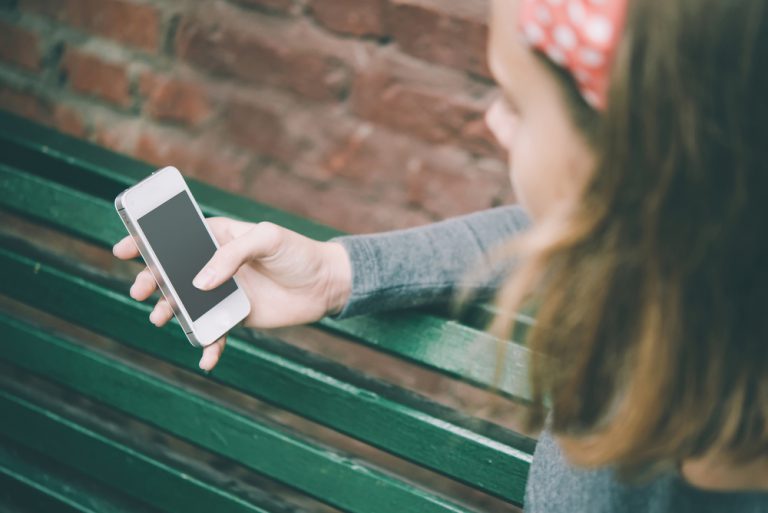 Studies Have Found Instagram is Affecting the Mental Health of Teenagers
Instagram may be the most popular social media platform, but it's doing the most harm to  teenagers.
Studies have found that 90% of young adults and teens are on Instagram every day, but this daily habit is affecting their mental health.
A survey was taken of almost 1500 teens and young adults between the ages of 14 and 24. Instagram was rated the worst social media platform to result in negative effects.
The results have fueled The Royal Society of Public Health (RSPA) in the UK, to raise awareness around the negative effects of social media on teens as they believe "social media may be fueling a mental health crisis."
Anyone can be susceptible to feelings of envy or discouragement when looking at photos on Instagram. It's important to remember what is shared on social media, is most often  the highlight reel.
But teens are often unable to use this reasoning. In fact, teens who use Instagram have struggled with anxiety, depression, bullying and body image issues.
Unfortunately there is little protection offered by the platforms when bullying or trolling takes place online.
The findings of the study are worrying, because it may be a matter of life or death for some of these teens. Mental health issues and severe bullying online can lead to teens taking their own life. Suicide is the third leading cause of death in individuals between the ages of 15 and 24.
This is why the RSPA have no hesitation in putting pressure on social media platforms like Instagram to tackle bullying and prompting education programs to protect our teens. They also believe if the platforms can monitor an individuals' likes and preferences through their newsfeed, they should be able to understand and protect which users may be susceptible to mental illness by managing triggers.
Shirley Cramer, the chief executive or the RSPA, said, "It is interesting to see Instagram and Snapchat ranking as the worst for mental health and well-being — both platforms are very image-focused, and it appears they may be driving feelings of inadequacy and anxiety in young people."
Teens and young adults should have a positive experience when using social media. If they get lost or hurt from being on the platform, the RSPA believe it's the social media platforms' responsibility to prevent the triggers and nasty behavior.
Whatever the suggestions, the results of the studies are an important prompt for parents to have discussions about social media with their teens. Social media can be a great way to keep in contact and up-to-date with what is happening in and around the world. But the negative effect of using these platforms needs to be discussed. Healthy discussions on what to do if your teen feels inadequate from being on social media should be brought up.
Some healthy ways to tackle these issues could be to limit time on social media and blocking influencers that may cause more harm than good.
Cramer said it's 'going to become increasingly more important to help teenagers understand what information is trustworthy and what is triggering.'