Tips for Transitioning Your Baby to Solid Foods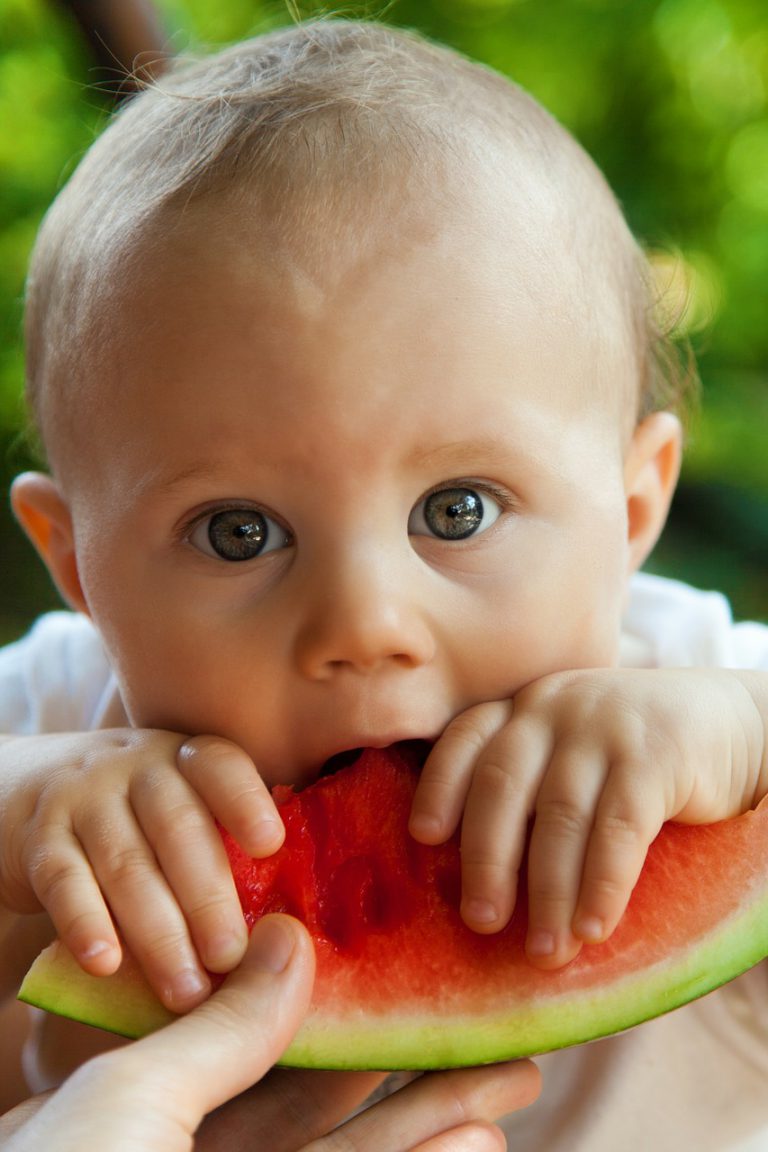 Sponsored post
Tips for Transitioning Your Baby to Solid Foods
Just when you think you've got your baby all figured out, a new developmental milestone appears! If your baby is approaching six months of age, it's time to start thinking about introducing your child to solids, (in conjunction with their breast milk and/or formula milk feeds) to help meet their growing nutritional needs. While each and every baby is unique and what works for one child may not work for another, we've put together some tips and tricks on how to make the transition to solid foods a smooth one.
Signs that your baby may be ready to start solids include:
Your baby has good neck control and can keep their head upright.
They are able to sit in a highchair.
Your baby starts to show an interest in food either by watching you eat, starting to grab for yours or others food or getting excited when they see you preparing food.
They open their mouth when you offer them a spoonful of food.
How to introduce solids
It's important that both yourself and your little one are relaxed when it comes time to try solids. In the early days, it's a good idea to try a teaspoon or two of food just after your child has finished a milk feed. This way they will already have a full tummy and be in a good mood – well hopefully anyway! When introducing solids to your baby, it's important to remember:
Have fun! In the beginning it's more about introducing your child to new tastes and textures. Solids should not be replacing their breast milk and/or formula milk feeds – so don't stress if they aren't interested, or if they spit out more than they swallow.
It's a good idea to wait two to three days before introducing new foods to your baby. This not only helps your child to get used to new tastes and textures, it will also help to identify any sensitivities or allergies to foods.
Initially you should offer your baby foods with a smooth texture and as they get used to trying new foods and their skills begin to develop, you can then begin to offer them foods with a thicker mashed or minced texture along with finger foods.
As parents, we want to make sure we are giving our kids only the best and that's where Heinz Infant Meals can help. Heinz Infant Meals are approved by Nutritionists who are also Mums, so you know each Infant meal has been created with your child's development and nutrition in mind and most importantly they only contain the good stuff.
All of the meals in the Heinz infant range are made from the highest quality ingredients with no preservatives or artificial colours or flavours, and best of all they are prepared here in Australia in Country Victoria.
Heinz Infant Meals are available is a variety of yummy flavours that your kids will love and have been created to complement your child's care and development. They can be used in addition to a home cooked meal, as a meal of their own or a snack when you are out and about on the go.
For more tips on introducing solids to your baby and to view the full range of Heinz Infant Meals visit the Heinz for Baby website and the Heinz for Baby Facebook Page
Disclosure: This post is sponsored by Heinz for Baby