The Internet Has Hilariously Chosen Better Names For These Animals Part 1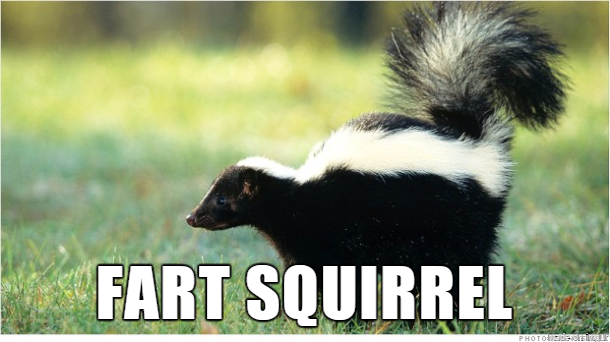 The Internet Has Hilariously Chosen Better Names For These Animals Part 1
If it's one thing that we all adore about the internet, it's the ability to conduct a global brainstorm and come up with comedy gold. The question was asked: What are better names for animals? The results are hysterical.
An alligator is now an…

A seagull is a…
3. Rabbits are now only to be referred to as a…
4. A Ferret is a…
5. That makes an otter a…
6. I believe this guy started the whole thing, this handsome chap is a…
7. And a Siberian tiger is now called a…
8. Can't forget the fossils!
9. The platypus…
10. One of the very best names is reserved for the skunk…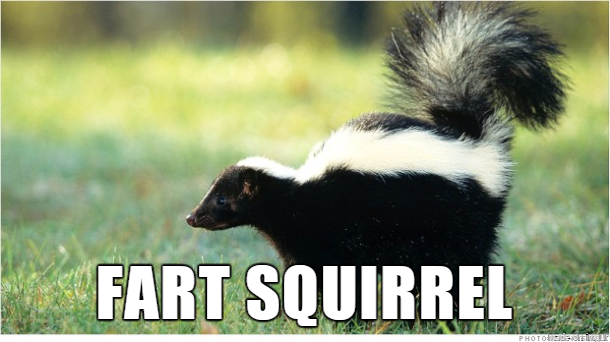 11. Then we have the tortoise…
12. Oh, the huge manatee!
13. Is it a bee or a wasp? Either way, they are now called a…
14. Foxes certainly do look like a…
15. The American eagle is now a…
16. A new name fit for a fluffy brown bear…
17. Guinea pigs are now called a…
18. This one makes a lot of sense. 
19. The penguin is now a…
20. While a cassowary is aptly named a…
21. Llamas are now…
22. And bats are given a very regal moniker…
23. A camel is a…
24. While a sheep is now referred to as a…
25. A pelican is a …
Keep an eye out for part 2 next week!
Source: Imgur