Hilariously Honest Kids' Valentine's Day Cards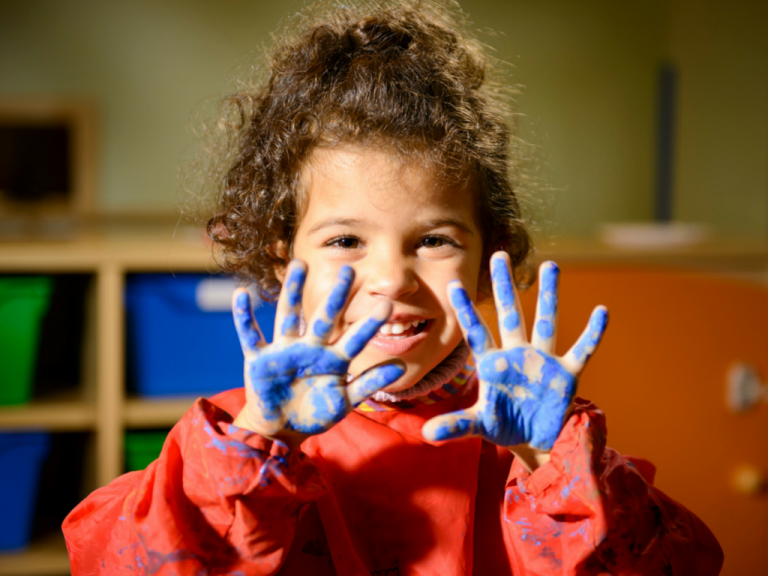 With Valentine's Day fast approaching, no doubt some of us will have the pleasure of being presented with a handmade card from our little people.  Some are funny, some are cute, but there is one thing you can generally rely on – it'll be heartfelt and honest…sometimes a little too honest!
Take a look at some of the funniest and most awkwardly honest Valentine's cards written by children:
Source: ViralNova
Source: OddStuffMagazine
Source: Onlinehomeserver
Source: Valentines 2015
Source: Weddbook
Source: PaoloJacopomedda
Source: Huffington Post
Source: Meatball Candy
Source: Distractify
Source: Distractify
Source: Weddbook
Don't forget to share any funny Valentines Day cards you receive on Saturday with me on my Facebook page!