Facebook Surprises Users: Watch Your Own Personalised Facebook Video 'Look Back'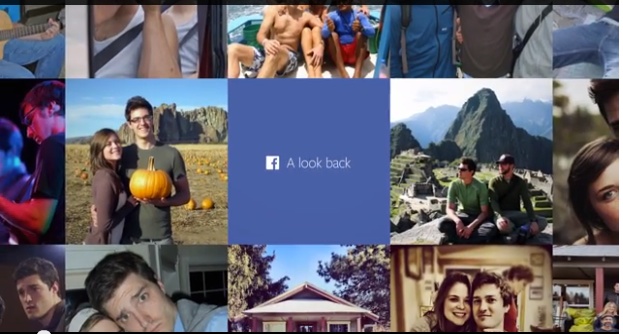 Facebook Surprises Users: Watch Your Own Personalised Facebook Video 'Look Back'
Yesterday Mark Zuckerburg celebrated the 10 year anniversary of his $135 billion company Facebook.
Today Facebook surprised users with their own personalised 'Look Back' video. At the click of your mouse button you can take a look back over your most popular photographs and posts since you joined the social networking platform, in video format. That's over 1.1 billion of us with our own personalised video. Impressive stuff huh?
Here are just a couple of screenshot from my Look Book video…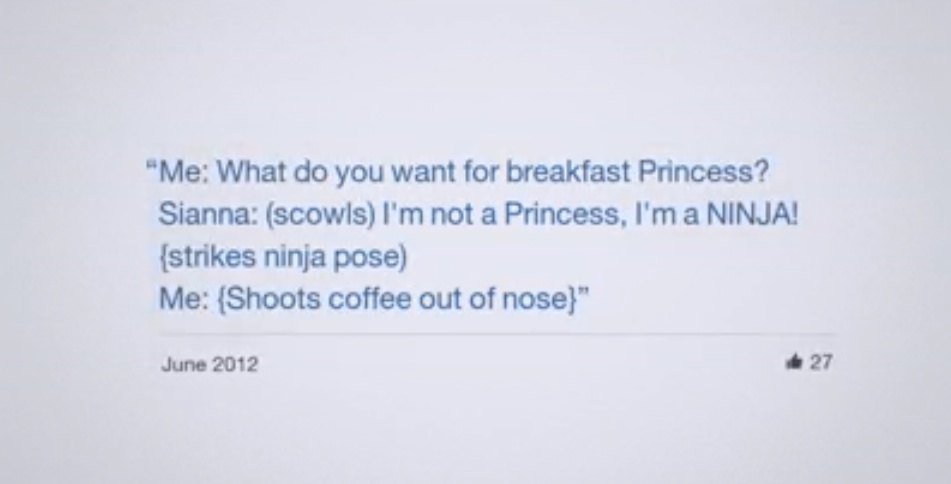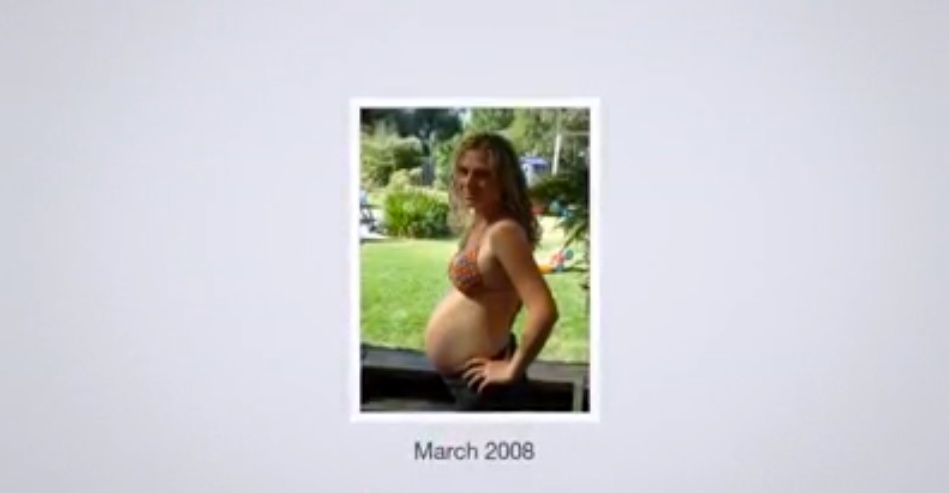 Watch Your Own Personalised Video 'Look Back'
The personalised Facebook video montage includes when you joined, your first moments, your most liked posts, and photo's you have shared all compacted into a neat little one minute package for your viewing pleasure.
Whilst the quality isn't anything to write home about, it is well look having a look back, through posts and photographs you may have long since forgotten about.
Facebook lead engineer on the project Nick Kwiatek explains, "One of the things that motivated us was that there's really only a handful of companies that could take on something like this—that could render videos for as many people as we can."
We get it Facebook, you're awesome!
What did you think of your 'Look Back.' Did it put a smile on your dial?