FFS: Convicted Wife Abuser Successfully Prevents his Wife's Escape from Behind Bars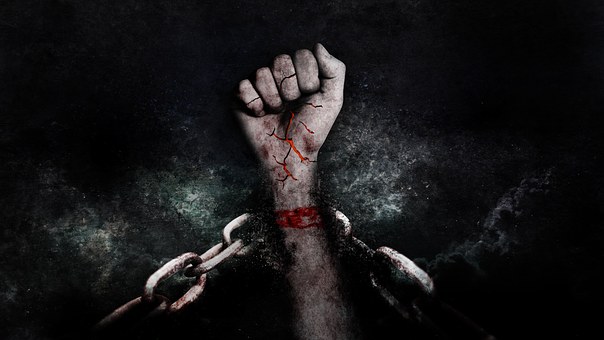 FFS: Convicted Wife Abuser Successfully Prevents his Wife's Escape from Behind Bars
My blood is boiling after learning this morning that a man, convicted of assaulting his wife and young daughter was allowed to place his daughter on a no-fly list because no one bothered to check whether he had a criminal record.
This woman suffered 10 years of abuse at the hands of this man including broken ribs. He also attacked their young daughter.
He was sentenced to just four months in prison in March this year and was due for release last weekend. His wife and daughter were so fearful of him they planned to leave Australia but the system failed them.
Apparently a parent requesting a no-fly order is automatically granted an interim one with no background checks or court hearing. Nowhere on the application form was there a requirement to declare that he had a criminal record and that he was serving time for attacking the girl he was preventing from leaving the country.
No government body accepts responsibility for the handling of no-fly watch lists. The police say that they adhere to them but are not responsible for their approval.
The courts state that it's a matter for the Attorney-General but the department disputes that and blames the Federal Police.
"The Attorney-General will not comment on individual cases for privacy reasons", the office of their Department said in a statement.
If the mother and daughter were to breach this no-fly order she could face up to three years in prison.
This man would be out of jail now if it weren't for new charges laid by police for his stalking her whilst he was in jail.
The man was granted the no-fly order in March and the mother was not immediately notified. The presence of the order was only discovered after police listened to more than 35 hours of phone calls he made from behind prison walls.
This poor woman is hoping to have the order overturned at a hearing later next month. She has already paid and will continue to pay thousands of dollars out of her own pocket for legal fees while this man's fight is paid for by taxpayers after being granted Legal Aid.