Four Year Old Slays Her Graduation Performance of Moana Song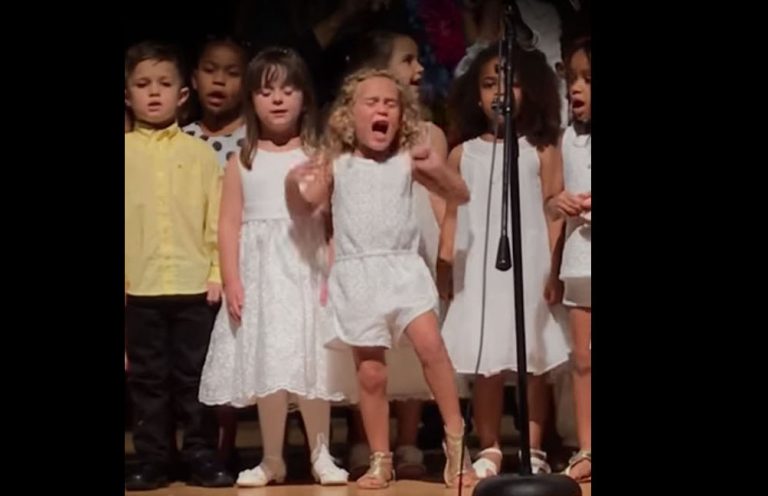 Four Year Old Slays Her Graduation Performance of Moana Song
Four-year-old Sophia has absolutely shone in her class' graduation performance of this song from the movie Moana, and her adorably cute video is quickly going viral.
The song was intended to be a mellow rendition of 'How Far I'll Go', but the teachers didn't count on young Sophia giving it her all.
Her enthusiastic performance has been viewed more than 40,000 times since it was uploaded last week. Clearly, people know talent when they see it.
Watch the video here:
Look at her go!
While her actual vocal abilities remain unknown, she certainly has the enthusiasm and all the moves necessary to make it in the music industry. And they have autotune to make up for any musical shortcomings, right?
This little girl has a bright future, whichever way you look at it! Go Sophia!
Source: Youtube