These Hilarious Mums Reveal the Sneaky Ways They Find Extra Time to Watch Netflix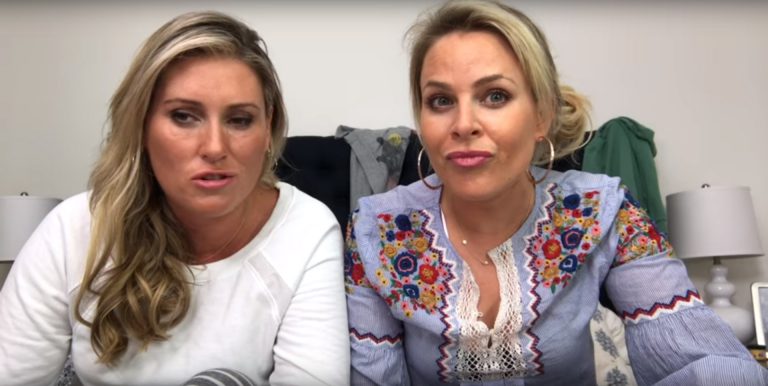 These Hilarious Mums Reveal the Sneaky Ways They Find Extra Time to Watch Netflix
We all know that mums can be extremely sneaky and secretive when something awesome is on the line, right?
Whether it is hiding chocolates in an empty frozen vegetable bag in the freezer, quickly scarfing some biscuits while the kids aren't looking or stashing a little wine in a travel mug, we've got that espionage shiz covered.
Two hilarious mums have revealed how they manage to keep their Netflix time on the down low. Because it's just not cool to be the only one in the group not all caught up on the latest shows. FOMO is real, people, and it's not fun.
"It's no secret that we love our tv shows," explained Catherine Belknap and Natalie Telfer, also known as Cat & Nat. "One day we're going to get to a place where sneaking a show in is not that big of a deal."
But today is not that day and so they invented the term #MomSneak and have shared a funny video explaining exactly how they get away with sneaking a few extra episodes of their favourite Netflix shows in.
The funny mums say that you should stop watching kids television long after they've left the room, and get with the program.
"You hit up those adult shows that you need to watch for your entertainment and social relevance," says Nat.
"It's as easy as pretending that you're getting ready in the morning," agrees Cat, who goes on to describe her sneaky morning routine.
Or telling your family that you're going to work on your fitness – "Just while I'm heading out of the house I do a little jog in case they're watching then I find a grassy patch or a park bench and I just frickin' park it in a quiet spot and turn on my show."
These ladies are full of ideas!!
Do you have any brilliant ways you sneak in some Netflix time too?
Source: Youtube/Cat and Nat