Kmart Embroiled in Another Sex Scandal After Toy Unicorn Appears to Have a Penis on Its Head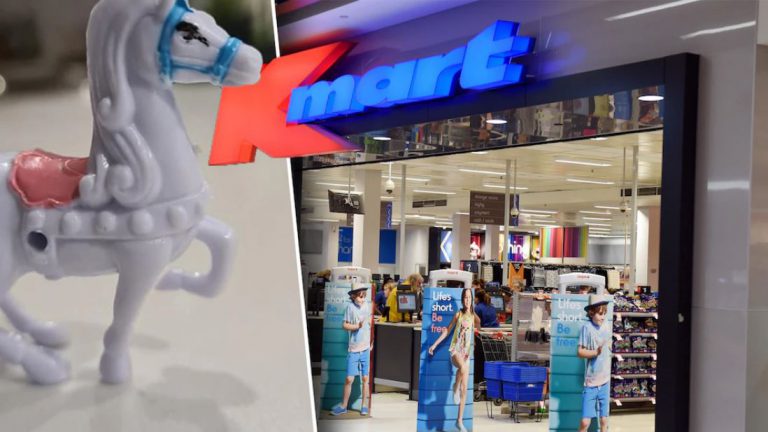 Kmart Embroiled in Another Sex Scandal After Toy Unicorn Appears to Have a Penis on Its Head
Kmart Australia has again come under fire as astute shoppers noticed something that looks very much like a penis on a toy unicorn's head.
The toy comes as part of Kmart's Dream Winter Castle set featuring a plastic castle, royal figurines, assorted furniture, potted plants, and a carriage pulled by a very unfortunate-looking unicorn.
Sharing on a popular Kmart Facebook group, mum Ashleigh posted a photo of the rude toy after deciding that it most definitely was not a feathered headpiece perched atop the plastic toy.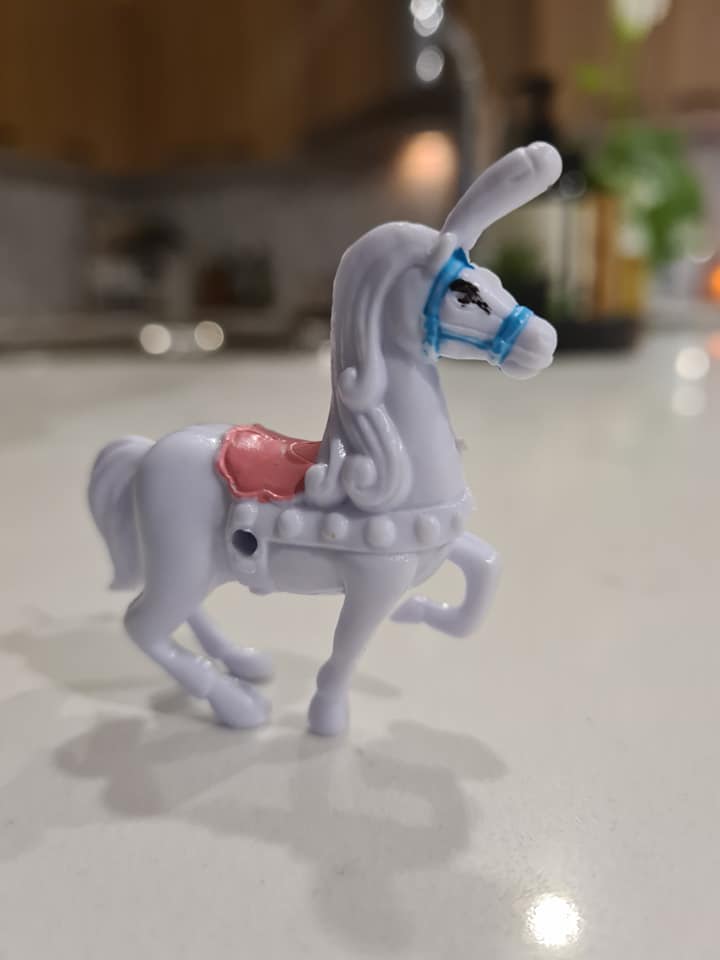 Yes. Yes, we can see what she means.
"Mmkay Kmart," wrote Ashleigh on the Kmart Hacks & Decor Facebook page.
"Subliminal messages or the guys at the castle making factory were high … 2020 unicorn horn?"
"This has actually made my day!" said one group member.
"People! This species is none other than the Biggus-Dickus White Horse, originating from the Isle of Stiffrod," said one.
"In what world does this look like a feather?" asked another member.
Yet another added, "This is the funniest thing I have seen in ages!"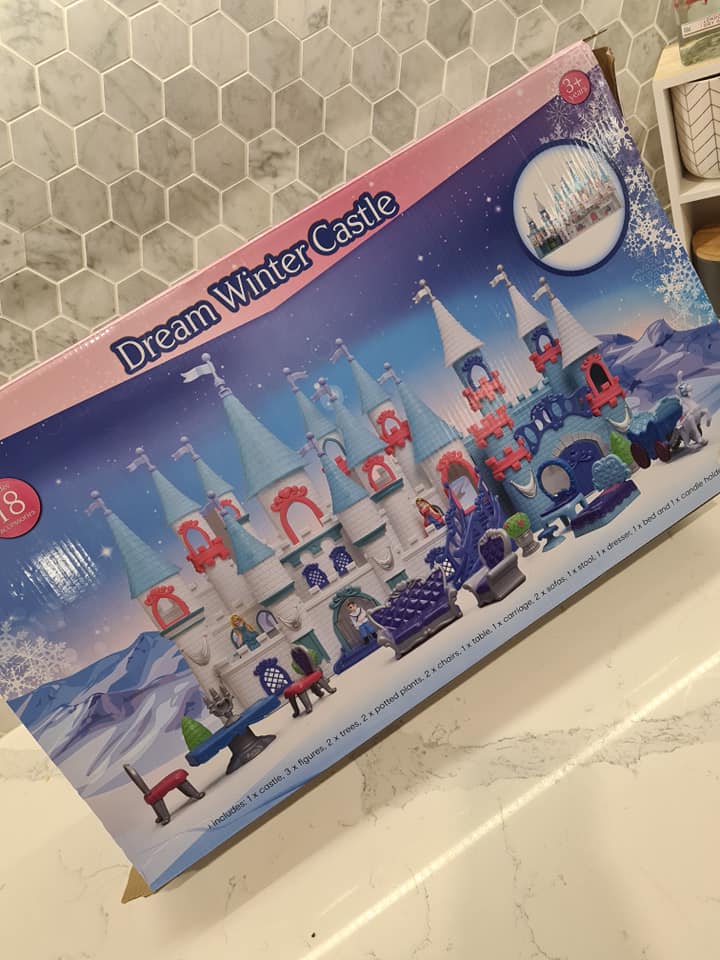 While no one could possibly be truly offended by the dodgy plastic protrusion, others did point out that kids would not realise what it looked like at all.
However, they did agree that it would be hard to keep a straight face when their child was playing with it!
The product is still available on the Kmart New Zealand website, however, it is no longer visible on the Australian site.

The latest mishap from Kmart's toy department follows on from news in mid-April where the retailer was forced to recall a child's Frozen diary that included a list of sex toys and sex positions.
Kmart Australia are yet to comment.
Source: Facebook/Kmart Hacks & Decor