Man Screams at His Wife for Invading His Privacy by Searching His Pants Before Washing Them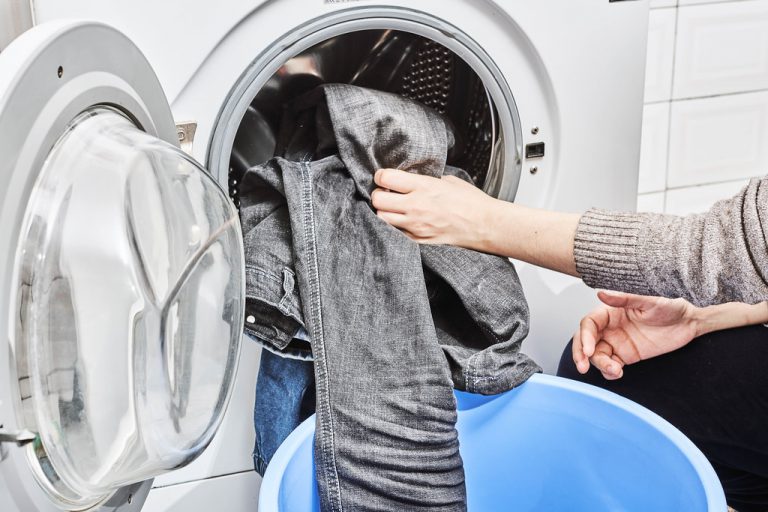 Man Screams at His Wife for Invading His Privacy by Searching His Pants Before Washing Them
Want to tell your wife you're having an affair without actually saying that you're having an affair? Simply scream at her for invading your privacy while she's doing your laundry. That's sure to do it!
A woman has sought advice from the internet after she was yelled at for doing something all of us do before putting a load of washing on — going through the pockets to make sure that nothing important was about to get ruined in the wash.
The "genuinely confused" woman explained that her previously unemployed 33-year-old husband had recently started a new job at a warehouse.
"Yesterday, I was about to do the laundry and I grabbed his work pants and dug my hand in the pockets to empty them before putting them in the washing machine like I always do.
"My husband just happened to walk by and when he saw me searching his pants pockets he rushed in yelling at me to put his pants down," she continued.
"I already had a folded piece of paper out but he snatched it then started screaming at me about how I have no respect for his privacy and that I shouldn't be getting my hands on his things."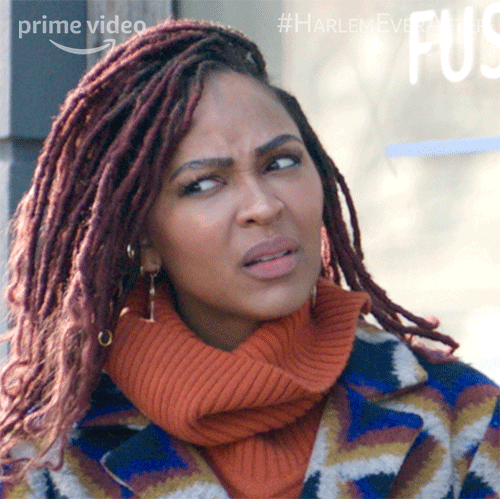 "I was genuinely dumbfounded and told him to take it easy. I always do this before laundry. He lashed out saying I had no right and should've come to him and asked him first because he was worried about important documents getting lost like the one I pulled out.
"I said important documents shouldn't be inside his pockets and asked to see the paper but he said he won't show me. I asked why and he said I don't get to ask him jack shit after I disrespected his privacy. I almost laughed because what privacy does he have in pockets? It wasn't like a stranger was digging into them."
She wrote that her husband now refuses to speak to her and had left the house to do a little shopping.
"He bought a new closet with A LOCK and moved his clothes inside of it. I asked if he was serious and he said this will teach me to respect his privacy and deter my snooping. Then went back to not speaking to me."
So, what are the chances that this man is not cheating on his partner? Pretty close to the chances of his wife ever washing a thread of his clothing ever again, I would say!
This man's reaction is so unhinged that if he wasn't hiding someone's phone number on that piece of paper, it had to be something equally disturbing and not compatible with a healthy, loving relationship.
Honestly, who locks their clothes up?
This poor confused woman needs to throw the whole closet on the front lawn and be done with this man's foolishness once and for all.
Source: Giphy and Reddit/AITA?