Mum Accidentally Bakes NSFW Cookies For One-Year-Old's Birthday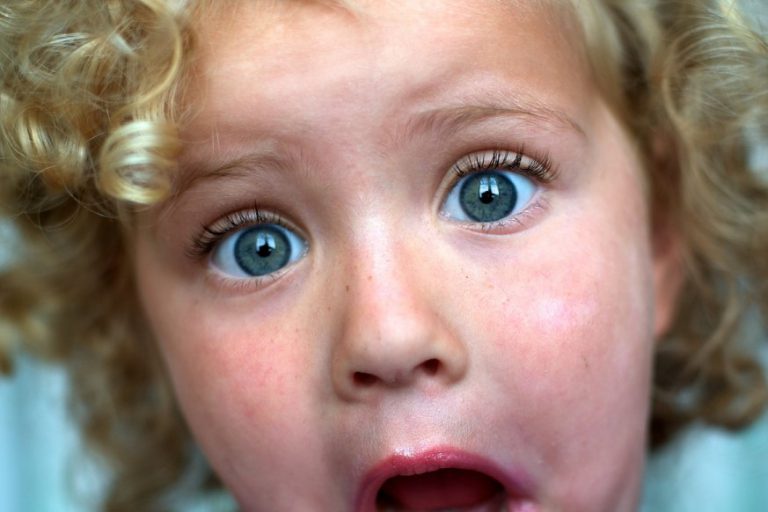 Mum Accidentally Bakes NSFW Cookies For One-Year-Old's Birthday
We all want to do our best to ensure our little one's birthdays are the best they can be. We carefully choose presents, decorate our home and bake a birthday cake. Or perhaps a nice batch of cookies as well.
We don't often pay too much attention to the finer details when we're baking for a party though. There is so much going on, and it's easy to let a few things slide.
Like these biscuits, for example.
"My wife made "1" cookies for our 1-year-olds birthday… I don't think they came out right", one dad posted on Reddit recently.
Well, he's not wrong!
"Technically, they do look like '1's. We're all just overly perverted," wrote one person in response. "I think they came out just fine," said another.
"Good thing you didn't have a daughter or the 'ones' would have been pink," replied another Redditor helpfully.
People were mostly supportive though, remarking on how much effort the mum put into her baking.
"Please tell your wife that she did a wonderful job. Yes, adults will find them funny because we have dirty minds, but the little ones won't notice. She put a lot of time and love into those cookies. Bless her!"
I'm sure everyone enjoyed the naughty cookies anyway!
Source: Portugalpaul