School's Decision to Teach Students There Is No Such Thing as Boys or Girls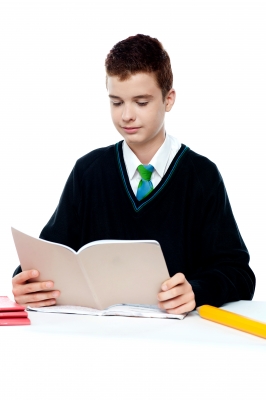 The decision by the Fairfax County Public School District in the United States to being teaching gender identity into it's classroom curriculum has parents up in arms.
A report recently released by Fairfax County Schools has recommended changes to their 'family life' curriculum for students in years 7 through to 12.  The planned changes include the following:
Year 7 students to be taught about transgenderism
Year 10 students to be taught about the concept of sexuality is a broader spectrum – the idea that there's no such thing as 100 percent male or female.
Individual identity will be described as having four components, biological gender, gender identity (includes transgender), gender role and sexual orientation.
The report states: "Emphasis will be placed on an understanding that there is a broader, boundless, and fluid spectrum of sexuality that is developed throughout a lifetime… Sexual orientation and gender identity terms will be discussed with focus on appreciation for individual differences."
The school board just last week voted to include gender identify in the Fairfax County nondiscrimination policy, a move which angered parents.   Andrea Lafferty, the President of Traditional Values Coalition says "At the end of this is the deconstruction of gender – absolutely, the majority of people pushing (this) are not saying that – but that clearly is the motivation."
When queried if the proposed curriculum changes were a result of the decision last week to allow boys who identify as girls to use the bathrooms and locker rooms of their choice, a spokesman for Fairfax County Public Schools, John Torre told the Washington Times that this was not the case and further stated parents would have the choice for their children to opt out of these lessons.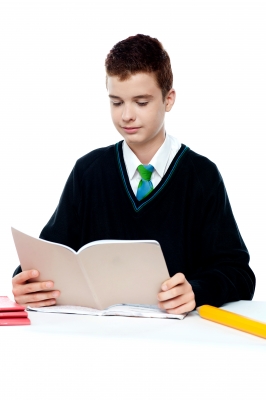 Image courtesy of stockimages at FreeDigitalPhotos.net
A representative from the Family Research Council states the proposed changes to the curriculum could be harmful to students and says "It's only going to create more confusion in the minds of your people who don't need any further confusion about sexual identity."
What do you think?