Your Kids are Growing Up – But You Can Still Keep Them Safe. Here's How…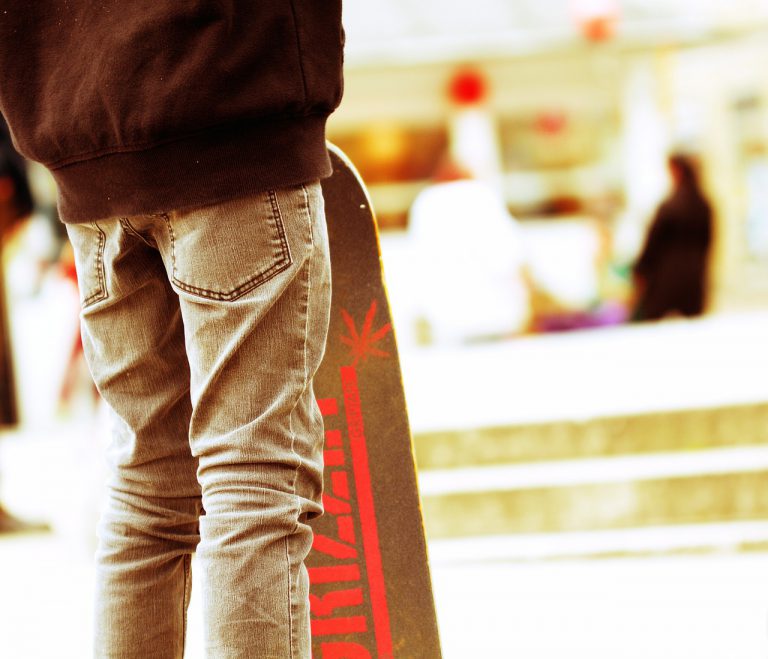 We've got this inbuilt radar to try and protect our kids, don't we? That's why it can be difficult to let go as our kids get older and want and need more independence. We know they need to grow up, but we want them to be safe. It can feel like a double bind.
Perhaps that's why it's not surprising that a recent survey of mums discovered that one of our worst fears is not being contactable by our kids in an emergency. We're more scared of that then underage drinking or what might happen at Schoolies.
But the survey by VTech, the global leader in cordless phones and electronic learning products, found that 56% of mums put themselves in a situation where this just might happen. How? Because our mobile phones are switched to silent or buried at the bottom of our bag or in another room being charged.
It happens. We are so reliant on our mobile phones. Our mobiles can feel like they give us complete control when our kids are out and about and becoming more independent. But they are not foolproof.
So how can we encourage our kids to be more independent and responsible? And how can we allow them more freedom even despite our fears? Here are some ideas:
Start small – allow your kids to be home alone for a short period of time or allow them to walk home from school or a friend's house if it's close by. As their confidence and your confidence grows, allow them to take longer trips and be home alone for longer periods of time.
Create some family rules about when and under what circumstances you expect your kids to check in with you e.g. before leaving somewhere to come home or when they've arrived home before you.
Create some family rules about what happens when your kids are home by themselves, such as answering the door and answering the phone.
Discuss different safety scenarios with your kids such as when to recognise trouble, what to do if someone approaches you, and where to seek help.
Encourage your kids to walk or catch public transport with friends where possible.
Check out an app like The Daniel Morcombe Foundation's Help Me app, which allows kids to program safety numbers that can be actioned in an emergency.
Have a stable home phone so that you are contactable and you can contact your kids even when mobile phones fail.
Consider smart ways to improve security and visibility on house visitors, such as video doorbells connected to the home phone handsets or porch lights with sensors.
We can't protect our kids from life – even though we may want to. But we can teach them skills and create an environment in which they can be more independent but still feel safe. It's about letting go but still being there for them.
Jodie Benveniste is an expert in intuitive parenting. You can get your free gift 'Unlocking the secrets of intuitive parenting' at jodiebenveniste.com