Sexpert Shares One Simple Tip to Ensure Your Valentine's Day Date Night Starts with a Bang!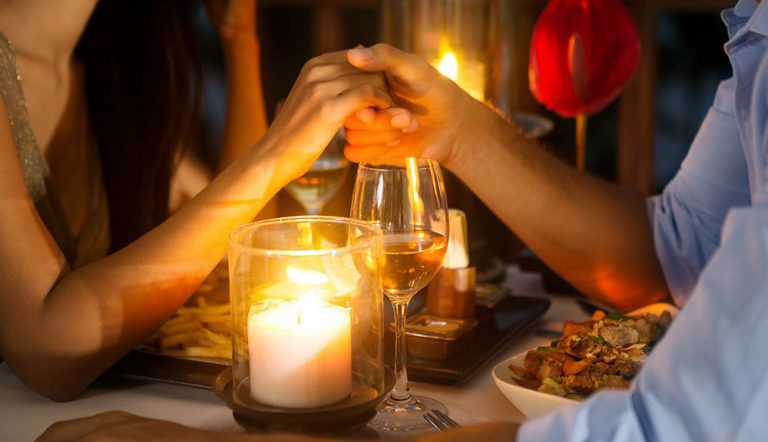 Sexpert Shares One Simple Tip to Ensure Your Valentine's Day Date Night Starts with a Bang!
A sexpert has shared one simple piece of advice to couples looking for a romantic Valentine's Day evening. It's not a specific brand of extravagant chocolates, roses or champagne. It's not some wild new sex manoeuvre. It's not sexy lingerie or music.
To put it simply, podcaster Dan Savage revealed that the key to a perfect Valentine's (or in fact any) date night is to get your freak on before you leave for your date.
It's that simple!
"People asked me if their relationship was doomed, or if their partner wasn't attracted to them anymore," Dan told GQ.
"Because they got flowers, they got chocolate, they got taken out to dinner, but they didn't get [email protected]*ked."
"Not only will the sex be out-of-the-way, but it's easier to get a reservation at 9 or 10 o'clock and then when you go home you won't be going home to performance anxiety or disappointment if nothing happens."
He said a lack of intimate action after a big meal probably means your partner is "full and exhausted – and drunk."
Now that really does make sense!
Just think how we can feel at the end of a big date, complete with a special meal. We've tucked into oysters, a big juicy steak with mash and red wine jus, loads of champagne and a big rich chocolate tart for dessert. Who feels sexy with a belly full of awesome dinner?
Having agreed with this sexpert about all of this is one thing, but following through is another thing entirely — especially if you are juggling a young family and your babysitter is scheduled to arrive while the kids are eating their dinner so you can make a run for it fuss-free. That might make sex before leaving the house a tad difficult to accomplish.
But hey, it's worth remembering for your next date night anyway. And we can all use a little extra hair gel now and then.
Source: Giphy