Share a Secret So We Can Find a Cure for SYNGAP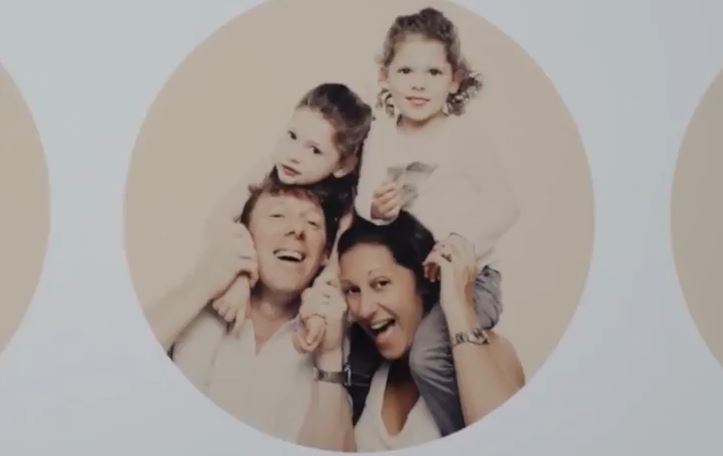 Share a Secret So We Can Find a Cure for SYNGAP
Do you have a secret to share? Something that no one else knows, except you, and could potentially help someone else if you shared it?
The Syngap Research team hopes you will get onboard their new campaign called #secret4syngap. The team is asking people to write a secret on a piece of paper, post it on social media and nominate others to do the same. Their hope is the campaign will offer an emotional challenge, allowing individuals to share something they would otherwise feel uncomfortable sharing with others. It's hoped the campaign will raise awareness similar to the ALS Ice Bucket Challenge.
Never heard of Syngap? What's it all about?
Syngap is a rare neurological condition where the SYNGAP1 gene is mutated causing significant intellectual and physical damage. It's a very rare condition that affects 150 sufferers worldwide.
Due to the rarity of the condition, one family in Melbourne, Danny and Danielle Williams have taken responsibility for doing their own research to find a cure for this devastating illness. Both of their daughters, Jaeli, 7 and Dali, 5 suffer from Syngap. The Williams family is the only family in the world who have two children suffering from the condition that are not twins.
Danielle never knew the illness existing until it affected her family.
"We were one of the first in Australia to be diagnosed with Syngap. Before that we knew nothing," she said.
Her daughters experience over 50 seizures an hour, hardly sleep and have impaired speech, autism, motor difficulties and behavioural issues. The couple received 22 different diagnoses and 27 different treatments before a correct diagnosis was given.
Danielle admitted, "The hardest thing was not knowing if what we were doing was harming them more than helping them."
A correct diagnosis was found through a full genome sequence which is a test that can identify the order of DNA in a person. It was this test that diagnosed the girls as having the condition.
"Now that we have a diagnosis, we are focused on research, specifically into finding a way to help this mutated gene," explained Danielle.
At this stage there is no cure for SYNGAP1 and the life expectancy is unknown.
Jaeli and Dali have undertaken numerous treatments, but with limited success.
That's why the campaign has been launched – to raise awareness for the condition, and prompt people to donate so more research can be done.
Donations can be made here.
Why not jump on board the campaign and share a secret using the hashtag #secret4syngap to raise awareness of this debilitating condition.