This Mum's Hilarious QR Code Fail Is Adorably Wholesome and Very Funny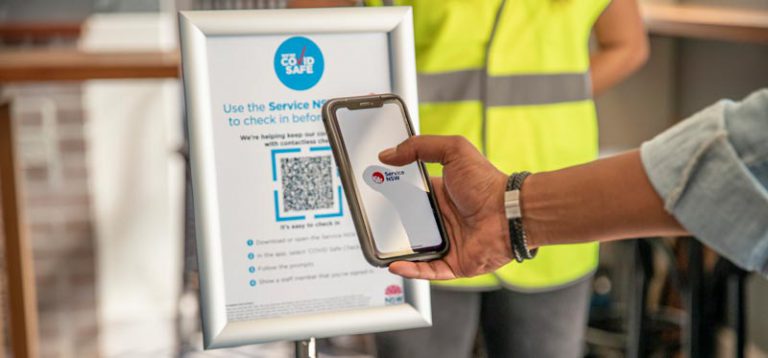 This Mum's Hilarious QR Code Fail Is Adorably Wholesome and Very Funny
Look, we can't all be expected to be fully up to date on all the new technology advances lately, and the woman who failed terribly at understanding QR codes is a prime example.
We can't remember ever being shown how to use QR codes or taught what happens when we scan them with our phones, we just woke up one day during the pandemic and they became a key part of our lives.
Maybe they should have been explained a little more to this mum who sent her daughter, Triple M radio host Jess Eva, a hilarious text asking what she should be doing with them.
View this post on Instagram
"Sorry to sound dumb, but I'm not sure who to ask," the adorably innocent message began, according to a screenshot shared to Jess' Instagram page.
"Who do I send all those photos of the QR codes to? I keep taking the pictures of them. Me bloody phone's full of them.
"I haven't had any information from government texts or anything to say what to do with it, and I don't want my phone full of it."
It turns out that Jess' mum has been taking photos of all the QR codes she comes across, just like everyone else seemed to be doing! She didn't realise that she needed to use the camera on her phone to scan the code, before clicking on the link that appears at the top of the screen to be able to check in to a venue or shop.
After many lovely responses to her adorable post, it was pointed out that her mum has time stamps on the photos along with all the places she's been so she is still traceable. Not by official contact tracers, of course, but at least she can see where she has been and when!
Bless.
Source: Instagram/Jess Eva