This NSFW Post-Sex Clean up Product Is So Horrifying It Should Be Banned Immediately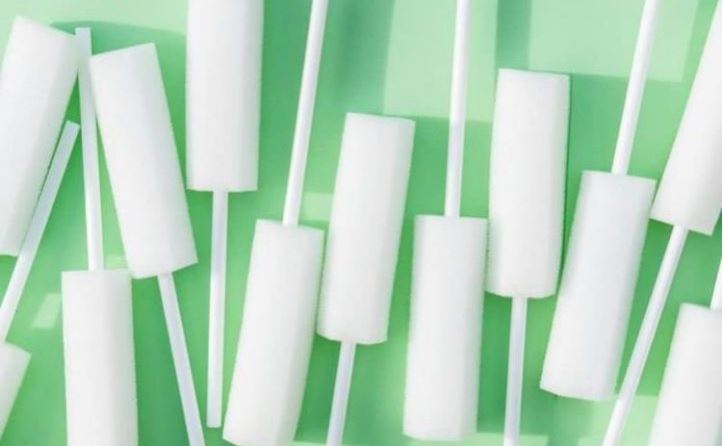 This NSFW Post-Sex Clean up Product Is So Horrifying It Should Be Banned Immediately
Every now and then someone goes and invents something that really wasn't necessary. This is one of those times.
Some dead-set genius has decided that what women of the world really want is a sponge on a stick with which to clean themselves after sex in order to not ruin the post-coital moment.
A lollipop looking clean up tool to shove up there to give everything a good clean out like a toilet brush.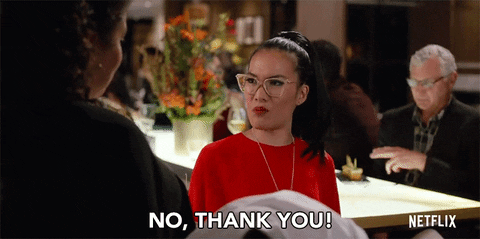 Here is an actual advert for this abomination.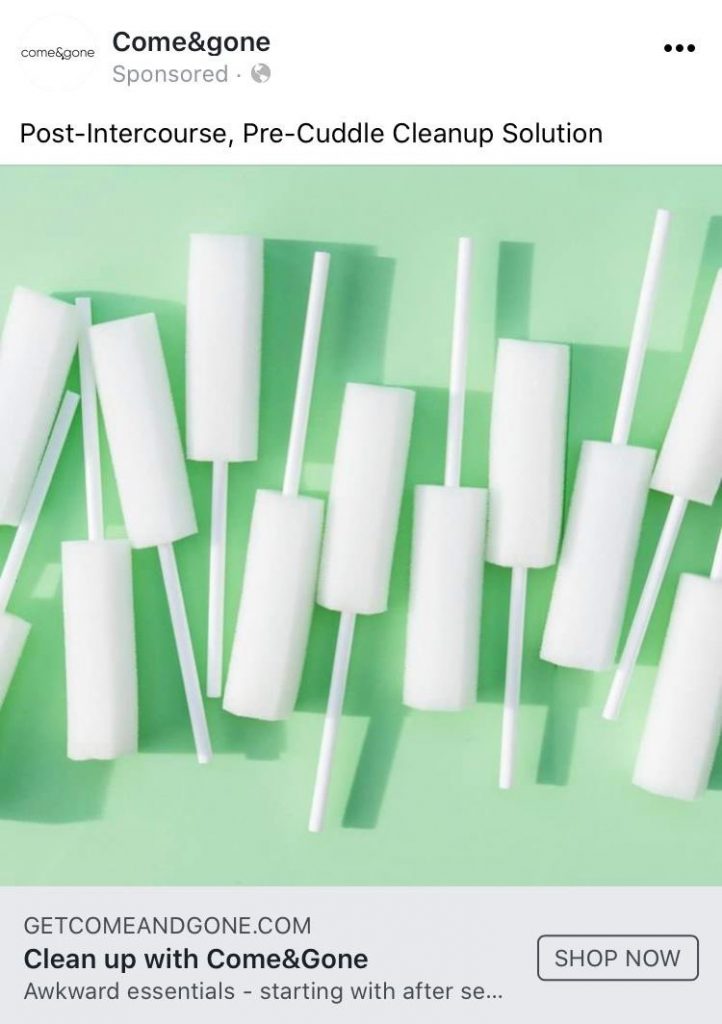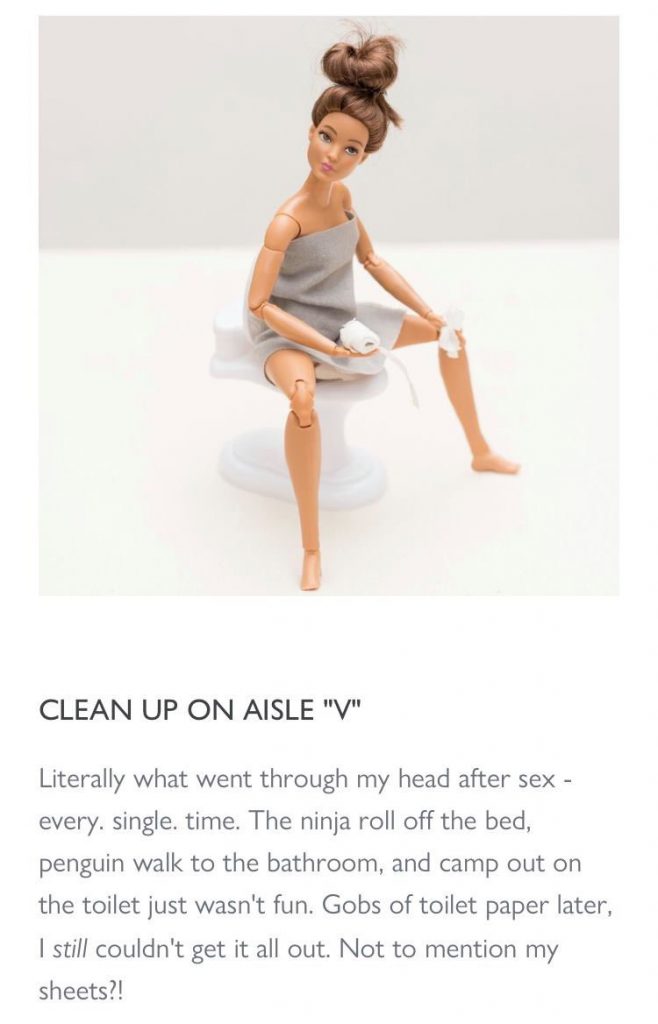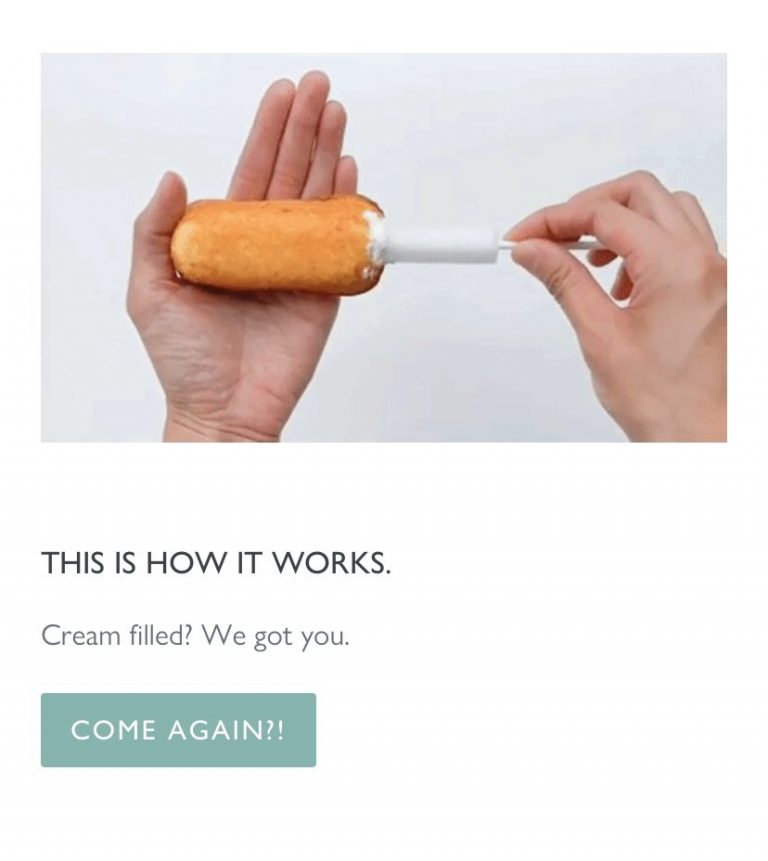 Oh goodness fuck, no.
That is the very last thing any woman would want up there right after sex.
The product was discovered on Twitter late last year right before 2020 descended us into the very depths of hell, proving that this product might have been but a taste of what this year was going to look like for many.
im calling the police and also the vatican pic.twitter.com/7Lz2oxFk3K

— queen of bitch island (@kittynouveau) December 29, 2019
The internet, for once, was not divided in their opinion of this product. There was mostly confusion, but also general ridicule.
Ok for some reason I was assuming the "pre-cuddle" implied not having to leave the bed so I've been imagining someone finishing and then pulling out a tampopsicle and giving herself a good swab right in her bed

— black lives matter. (@thyholygemini) December 29, 2019
"sperm or whatever" pic.twitter.com/8lxVrCdckg

— queen of bitch island (@kittynouveau) December 29, 2019
20 MINUTES???? A WHOLE ROLL OF TOILET PAPER???? pic.twitter.com/C2dugPMKlZ

— queen of bitch island (@kittynouveau) December 29, 2019
have i been doing sex wrong

— your own personal jesus (@Kappa_Kappa) December 29, 2019
And then there is this very disturbing product feedback from a satisfied woman named Connie.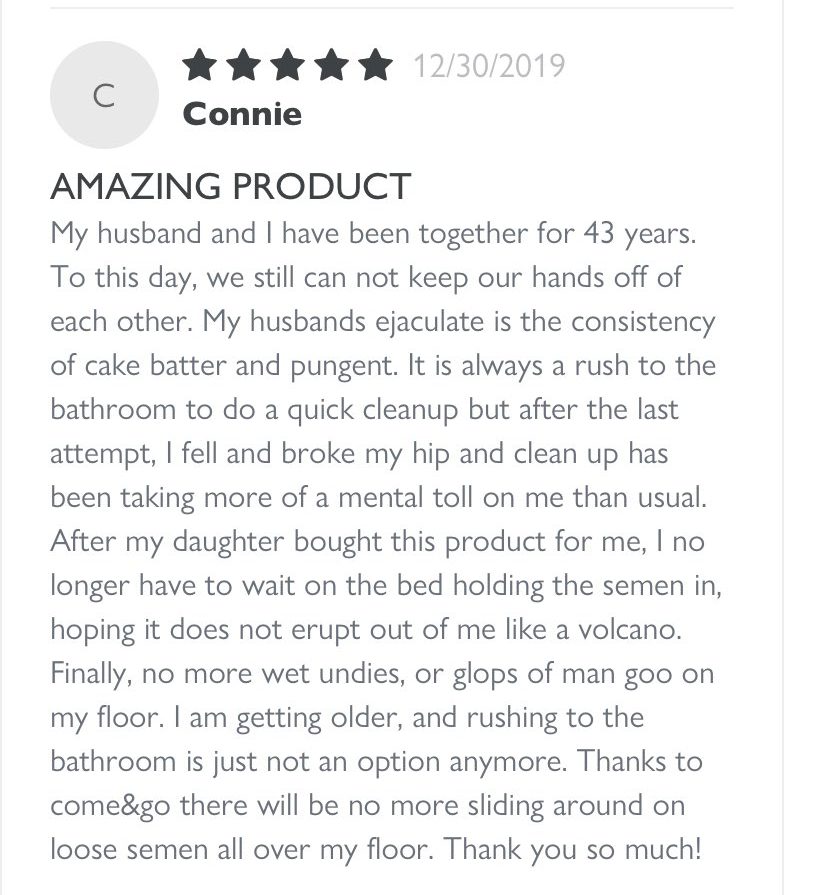 Connie, no.
I think that might be enough internet today for me. This is all too much.
Would you use this product? Really?