Woman Makes a 'Pregnancy Jar' and Collects a Dollar Every Time Someone Asks When She's Having Kids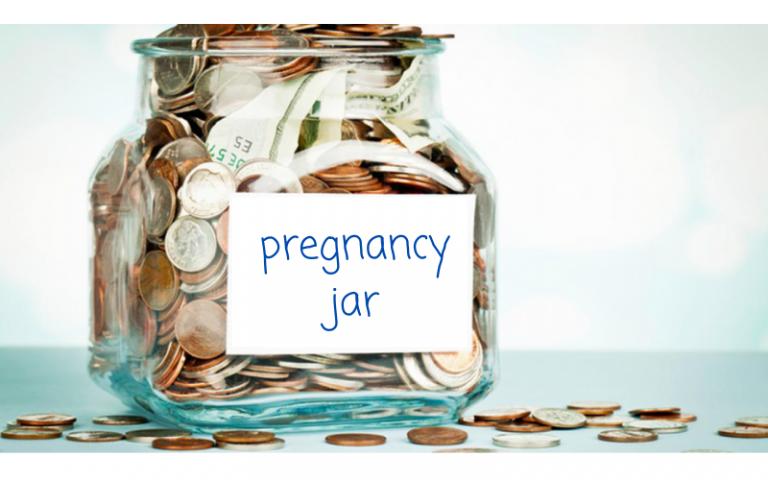 Woman Makes a 'Pregnancy Jar' and Collects a Dollar Every Time Someone Asks When She's Having Kids
A woman, who we can all agree is a bonafide genius, has created a 'pregnancy jar' to tax people who insist on asking when she and her husband will be having children.
Whilst mostly well-meaning, these comments about our fertility can become upsetting if we are struggling to conceive and just plain intrusive if we have made the decision to be child-free. Ultimately, it is no one's business!
So when one woman asked if she were in the wrong for carrying a 'pregnancy jar' around with her and forcing busybodies to give her a dollar after asking intrusive questions about her sex life, she was heralded a genius.
"My husband and I have been married for 6 years," she writes. "Still don't have kids. We want them but it is still not happening. Friends and family are causing us constant stress about having a baby soon but it's obviously something we can't control. We only wished that they'd stop but to no avail."
This is where she had her fabulous idea that plays on the good old swear jar.
"I came up with the idea to have an empty jar and call it 'Pregnancy Jar'. I carry it with me in my bag whenever I'm with friends and family and every time someone asks when my husband and I are gonna have a baby, I pull my jar out and ask them to drop a dollar in there for asking.
"I'd get puzzled looks but they reach out for their pockets/wallets/purses and pull out a dollar and put it inside the jar. It actually worked because most of them stopped asking after 4 months."
What a brilliant idea! She continued her post with a prime example of why she felt she needed to come up with some sort of solution.
"Last week we had dinner at my parent's house. My brother came back from his business trip that lasted a month and while we were eating he asked when me and my husband were going to have a kid."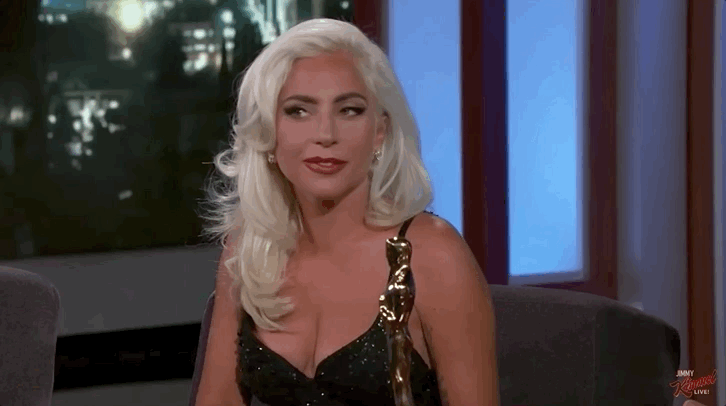 "My husband paused, I got up from the chair and made my way to where my brother was sitting with my jar in my hand and asked him to drop a dollar for the question he asked, he stared at me then laughed nervously asked if I was being serious.
"Everyone was looking at us. He said no, he didn't have to pay me but I told him he didn't have to ask either so here we are! I could tell he felt embarrassed he immediately reached out to his pocket, pulled out his wallet and put a dollar in my jar. I made my way back to my seat and sat down and resumed eating like nothing happened."
She described how awkward the family dinner became afterwards, but hey, a means to an end, right? Her brother will think before asking insensitive questions in future!
Commenters on Reddit's Am I The Asshole forum agreed that her idea was perfect and could be used for any unwanted personal questions like weddings, weight loss or whatever goal you might be struggling to achieve that isn't anyone else's business.
"How creative! "I don't have to pay you." "Yeah well you didn't have to ask something that's none of your business but here we are" Love it," wrote one user.
"Not asking is free," added another.
"It is brilliant because it does exactly what happened: it brings the absurdity of the question (and by extension the questioner) to an even more absurd plane," agreed a third. "You have figured out how to "outcrazy' the people that ask without looking crazy yourself."
What do you think? Could you use a 'pregnancy jar'?
Source: Reddit/AITA? and Giphy